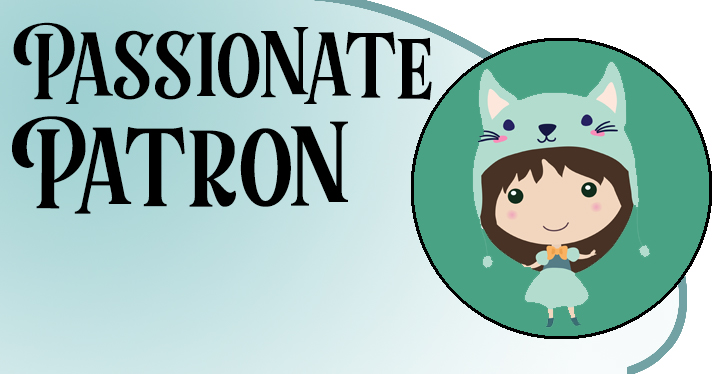 Peaceful & Pure Patron Features +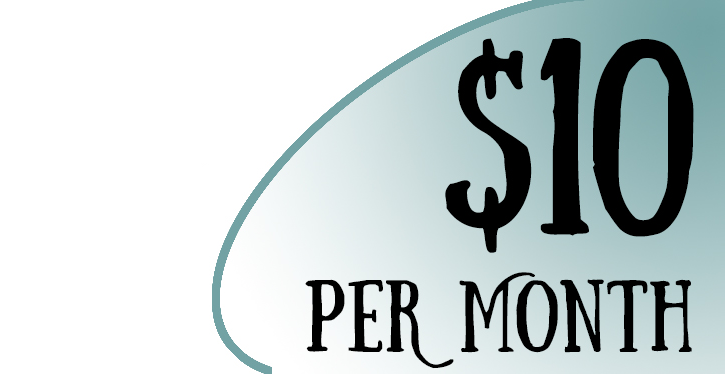 Monthly Patron - You will be charged monthly on your credit card for the agreed monthly amount, and will have ongoing access to The Art Sherpa Patron website and the assisted privileges for the duration of the active membership.
Cancellation - Cancel anytime, no fees or wait times. You can access the cancellation menu from the main menu under Subscriptions after you join.
If you have any trouble, please contact support at 1-833-724-6888