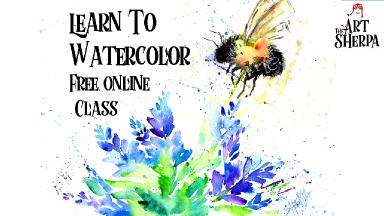 Traceables:
Learn how to paint A busy fluffy Bee with flowers in watercolor step by step guided online live streaming By The Art Sherpa. Materials are below BUT you can use any watercolors you have. All levels of painter are welcome especially first time painters!!! This class is free all you need to do is show up ready to paint. This will be viewable after the Live stream.
in real time NO PRE- recorded videos, and individual feedback from questions You ask in the Live - PS yes we still have acrylic classes too No worries. I will be using 140 lb Watercolor paper Cold press and the The Art Sherpa French Escape Watercolor Kit https://acrylicapril.com/store
Sennelier L'Aquarelle French Watercolor Paint
-Phthalocyanine Blue (326)
-Phthalo Green Light (805)
( YOU CAN USE ANY WATERCOLOR YOU HAVE) yes even crayola. If you need them we do have art materials in the store.
You can view this LIVE stream for free. You can paint along for FREE.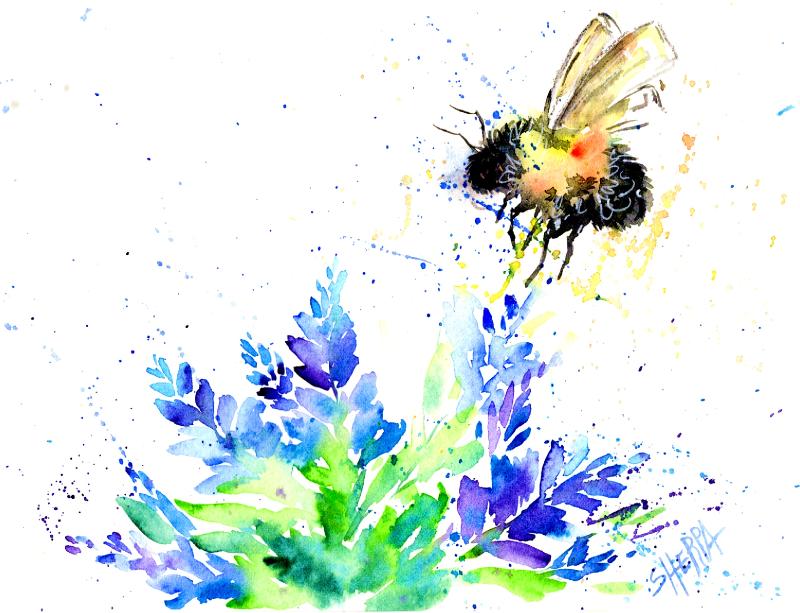 Tags