The Art Sherpa - Licensing and Artist Business Support (LaBS) Program
Are you ready to make some satisfying changes to your life?
Come on over to The Art Sherpa Licensing and Business support program, Labs. What is this? Labs puts you in charge of your own small business in the rapidly growing world of Paint and Craft parties. Your clients will book parties with you and BYOB for fun times as you lead them in paintings and other crafty pursuits.
What benefits come with starting a Paint and Art Party company with the Art Sherpa? Cinnamon Cooney your Art Sherpa has:
350 + beginner paintings
New modules coming out on other crafts
A manual that leads you in opening and building your business
Telephone support with our Sales and Marketing department
Certification Conventions that build your business skills rapidly
Private FB group with over 160 other Labs business owners
Monthly online group collaboration and product testing
Get yourself into the best position to leave the rat race of modern life and launch your own small business with Cinnamon Cooney your Art Sherpa. Look no further than the exploding paint and art party industry. What better way to make a positive change in your life, and to start making a living in the art and business world.
The Labs program offers members a large discount when ordering Sennelier Paints through our exclusive program. These are excellent, creamy heavy body paints that we have tested and found to be beautiful in the studio and with our students. Their packaging is especially light and portable for mobile studios. Prices available after joining our Labs program.
So here I am, I had my grand opening party last week! So excited to have started my New Journey with The Art Sherpa Labs program.

- Nancy Donahue Schuetz
I would not have been able to start my own business without the LABs program and for that I am eternally grateful!

Marge Anchor Moreton - North Carolina
I asked the Lord what was for me and I started painting. I paint now with my peeps using Art Sherpa Labs. I feel ready!

Tamara Emond Murry - Tennessee
How a Certified Labs Business works:
Your customers choose a painting from over 300 acrylic tutorials.
The inventory that is available for your painting business is very large, and The Art Sherpa, Cinnamon Cooney, creates new artwork all the time to keep it fresh and fun.
You will have access to over 300 enchanting Art Sherpa beginner acrylic paintings and video tutorials. Besides the low cost to start a Labs Certified Paint Party Business, you're presented with many additional benefits when it comes to owning your own paint party Labs business.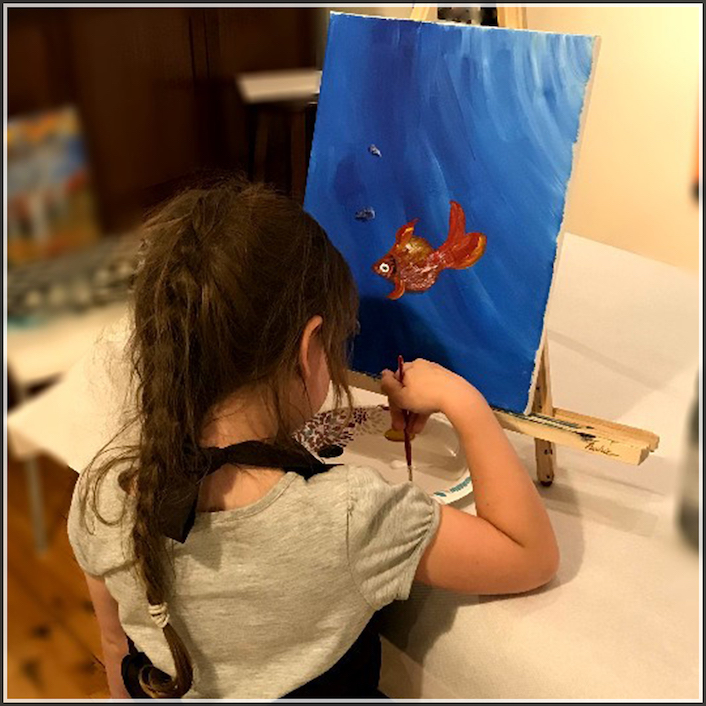 Entertain family and friends with beautiful paint parties.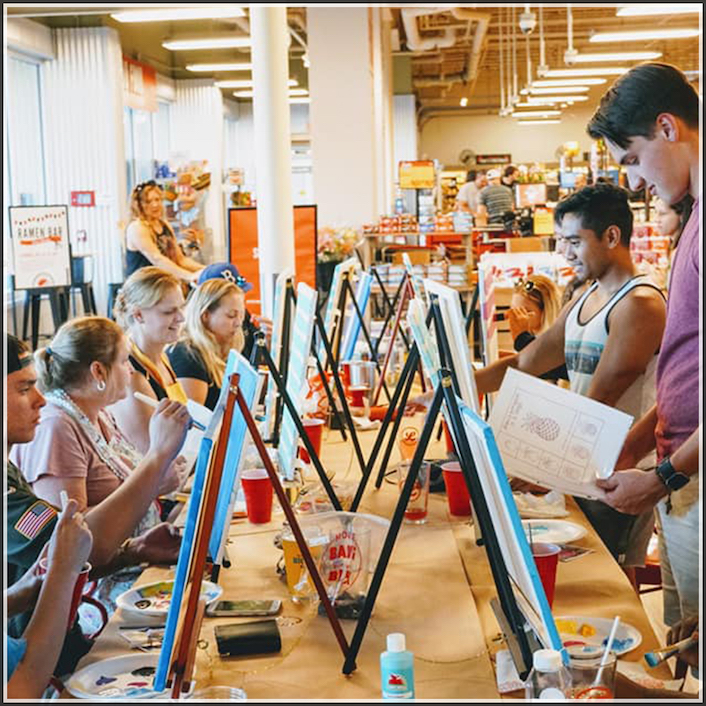 Help each guest find joy and accomplishment their very own masterpiece, which they can take home.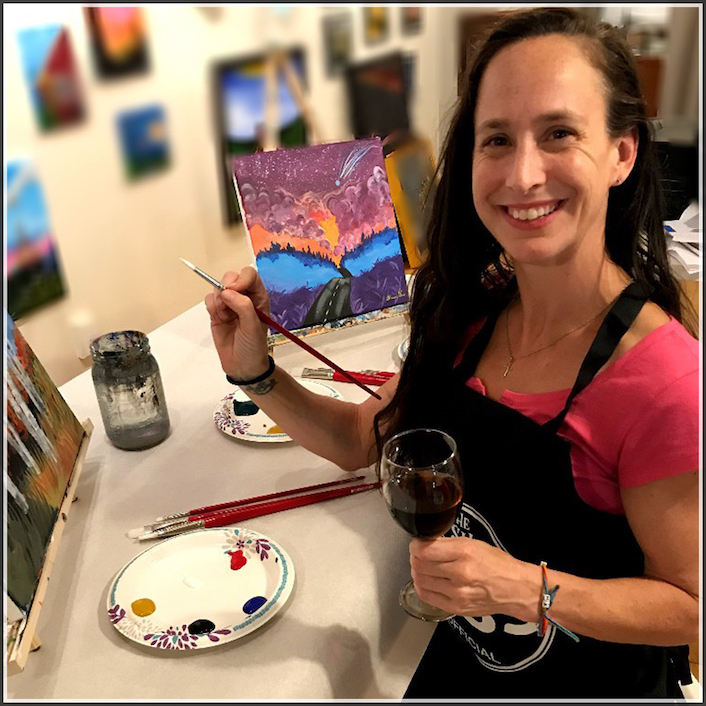 Enjoy the therapeutic effects of creating beautiful art.
Every day as an owner of a Certified Labs Paint and Art Party Business, you will go to "work" and throw a painting party for your clients and their friends. You will lead the guests and host through their very own painting with a side of wine.
You do not need to own a studio or hire a large team of artists to own your Certified Labs paint and art party small business. You can quickly transform any space into an art studio, whether it is a home, corporate meeting room, restaurant, or venue of choice.
After just a few hours of socializing and painting, with your expert guidance, each guest will have created their own work of art that they will be pleased to take home.
Sound interesting? Let's get ready to have some fun with this paint and art party opportunity!
Join The Art Sherpa Team and subscribe to our Certified Labs Program that puts you in charge of your own small business.

Need ideas for your next paint and art party?
Our paint parties are perfect for social gatherings, birthday parties, corporate events, team building opportunities, fundraisers, showers, holiday parties, couples night and more.
Whether it's a holiday paint party for kids, a girls' night out, a wedding venue, wineries or other, you create a unique environment. You will find a sense of purpose that could change your life, like it has with some of our satisfied subscribers. You can meet them and explore their stories during your certification conference.
No matter what the occasion or celebration, treat your friends, coworkers, family, and community with a painting party they're sure to remember.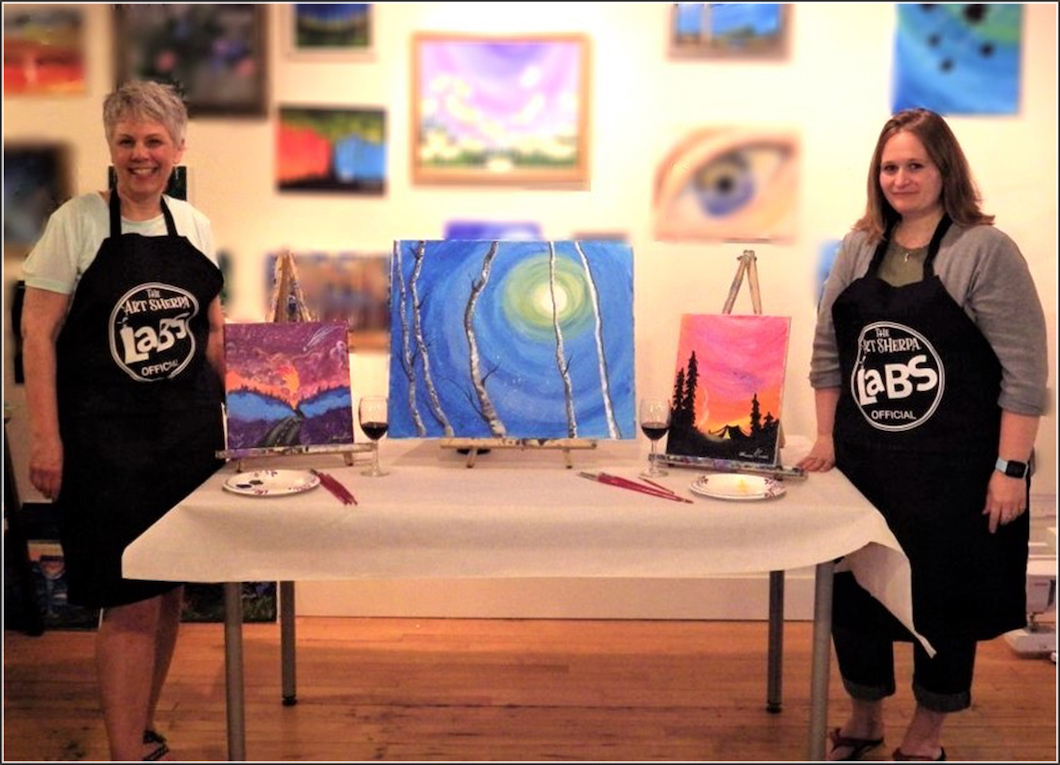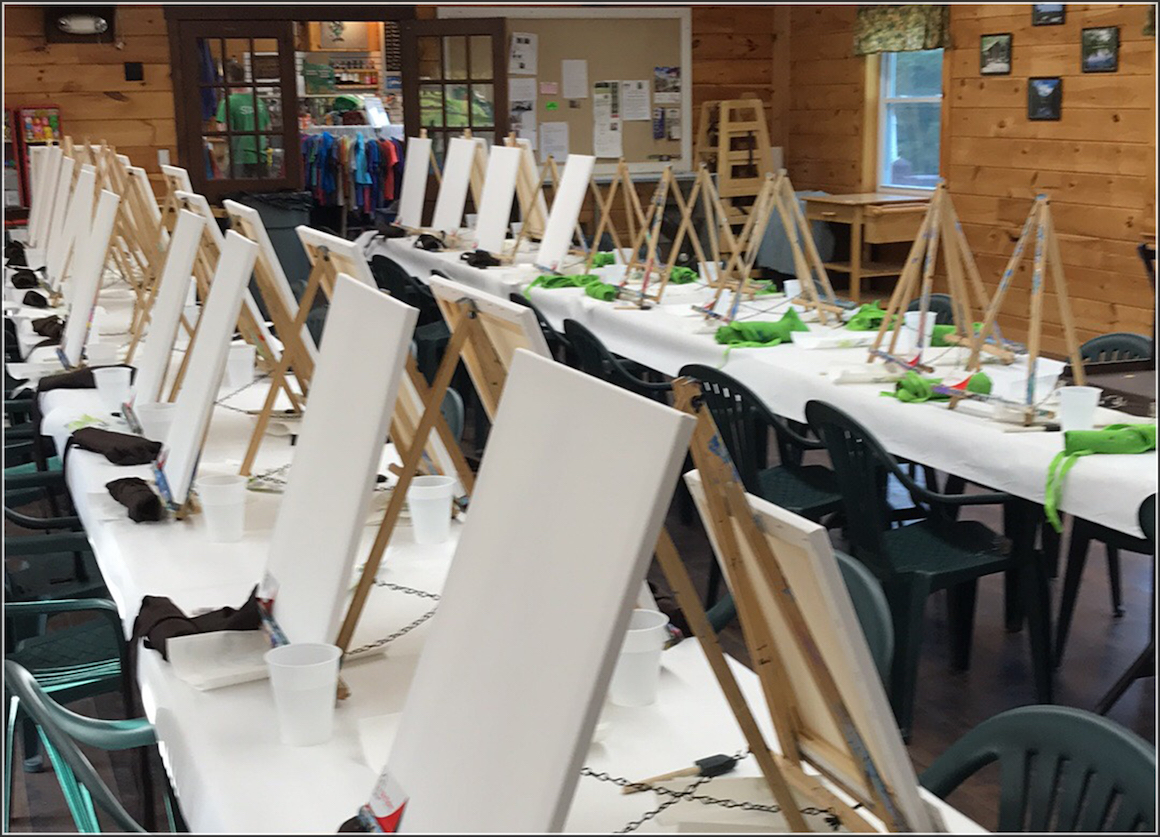 Try a Paint and Art Party Fundraiser
The Art Sherpa loves to give back to the community and can teach you to offer a variety of fundraising options for your guests to host a party. Painting for a cause is a great way to have fun and support your local charities.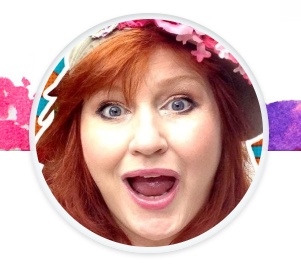 About the Art Sherpa
Your Art Sherpa, Cinnamon Cooney, has been teaching beginner acrylic paintings for 5+ years. Her online presence commands more than half a million subscribers globally that continue to be part of the growing paint party industry. She and her husband, John Cooney, created the Labs program to help people, like you, obtain the skills, materials and business supports to open a rewarding small business where you are the boss.
Join or contact us today!
If you're excited to begin, let your Art Sherpa show you the ropes. See how our opportunities are right for you!
If you have any questions please call 1-833-724-6888.
Or Email theresa@theartsherpa.org