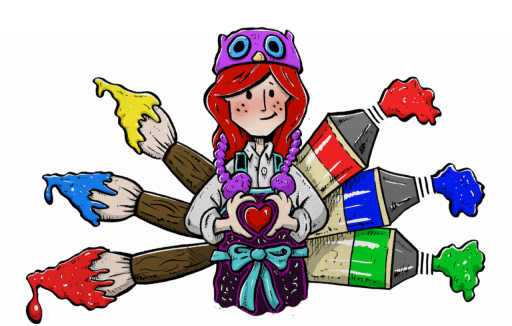 Stats
Member Since March 10, 2016
Love Given: 0
Posts: 3

2020-12-09
By: TheArtSherpa
Posted in: Painting Party From Home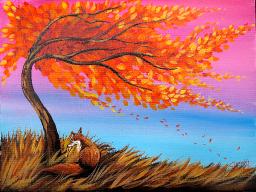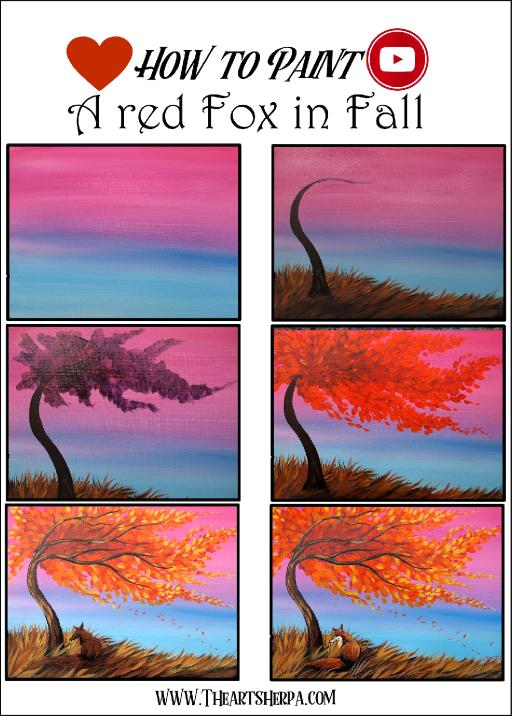 Painting a Fall tree 
#1 Find a Shape that is irregular and interesting to your eye. Remember this shape is three dimensional. 
#2 Tree Meditation for Artists
Get comfortable, Close your eyes, and breathe in and out slowly to the count of 4. 
To help you " see" the tree better imagine the tree you are painting on a pedestal that is turning . 
Now Add light to the tree from the sun. Feel how warm the sun is. Add a soft breeze. 
In your minds picture of your tree as it is turning see the light falling on it and the breeze blowing through it. Can you see its irregular surface. How each leaf is looking for light and rain?  
Stop the tree at the view you want to paint it. Keep the light shining on it and the breeze blowing through it. The tree you are painting today is a living breathing thing. Do this for 5 or so minutes until you feel you can see your tree clearly. Once this is done your Artists mind is open and ready to paint. 
Open your eyes. 
#3 Paint in your deepest fall value for your tree keeping your base tree form. Use the edge of your brush scumbling in the leaves softly. Add your truck and some Bark highlights. Add the deepest value of landscape around the tree. 
#4 Add your darker midtones finding those highlights and leaves. The ones you visualized in the shade of other leaves nearer the light. These are the leaves where a small bird may be resting in the heat of the day.  Can you see the form? Can you see the shapes?
#5 It's time to find the next layer now a brighter lighter mid tone! WOW this tree is coming together. With the corner of your brush add little leaf outliers. Remember your tree those leaves twisting in and out of the light? By now you should see dimensions of form coming out of your canvas. 
#6 Finally the highlights are lifting up! Bits of highlighted sparkle. Tree glitter. These are the leaves shining in the sun. Yes that is what Shining in the sun means. The diamond effect  all around your trees. The glow. Add delicate touches. 
#7 Now breath. You have painted a tree. A great Tree! A fun Tree. Keep practicing your artist eye when you are bored or falling asleep. In no time your dreams will be full of comforting branches.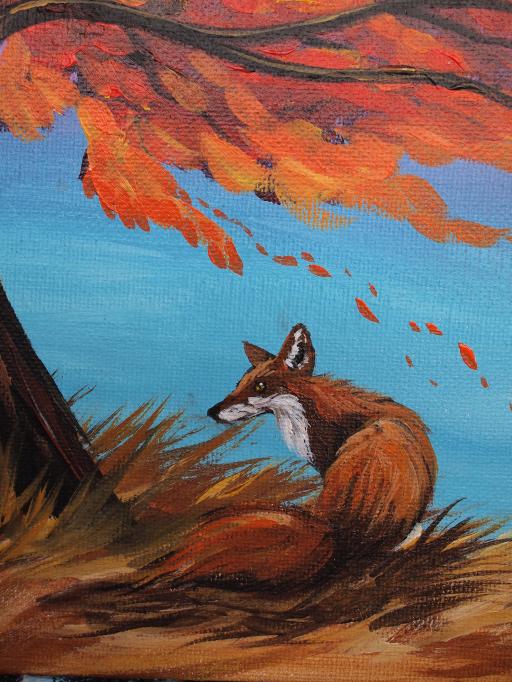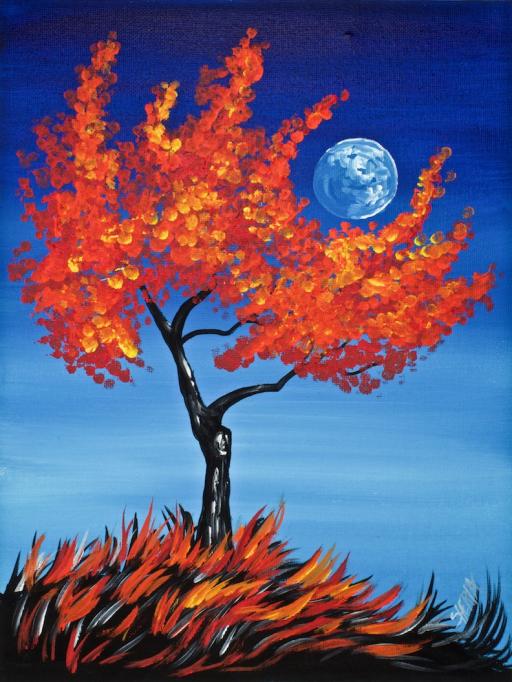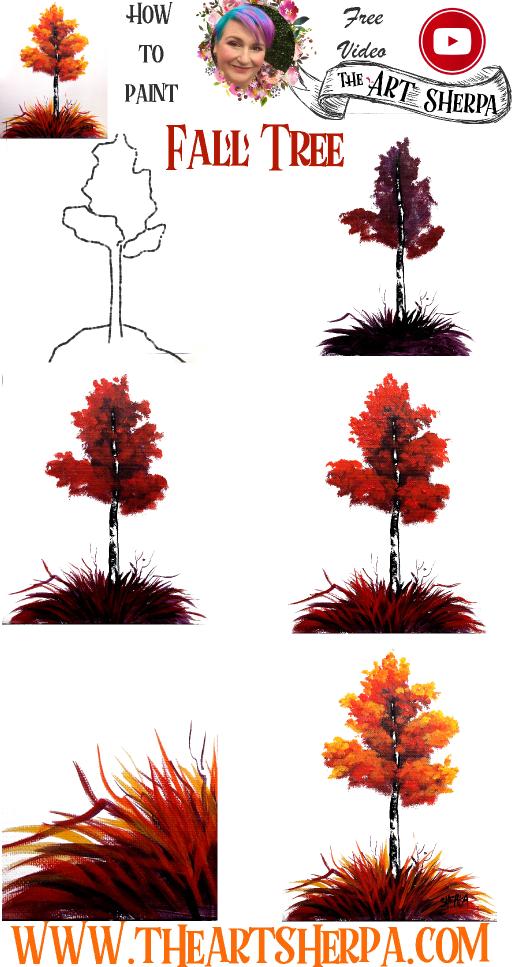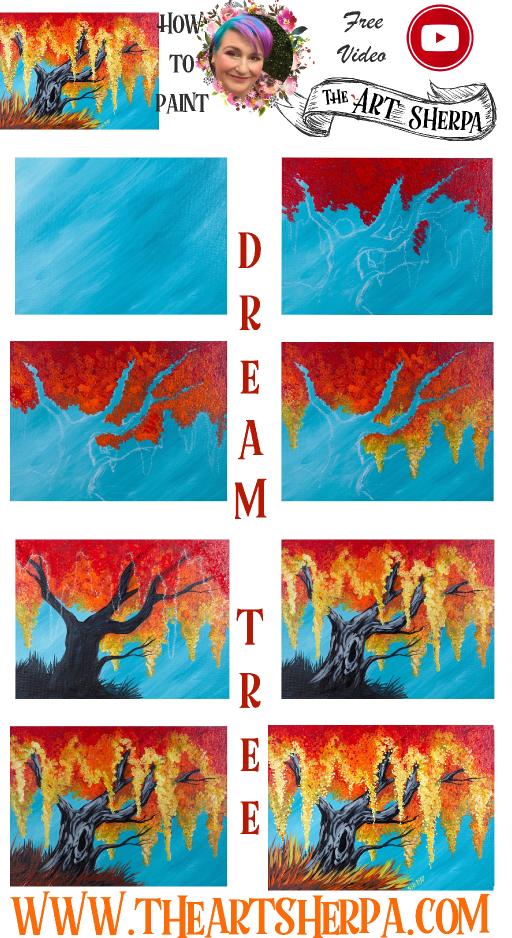 Tags