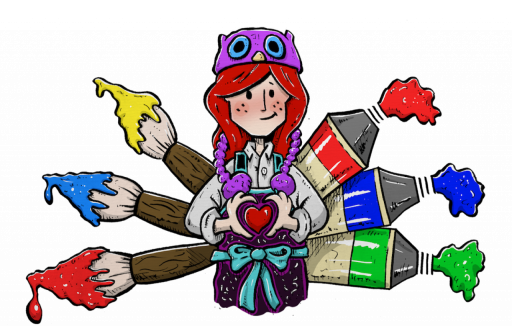 Stats
Member Since March 10, 2016
Love Given: 0
Posts: 4
Wednesday September 9 2020, 7:00 PM
@ The Art Sherpa Fan Page, Facebook
Attendees: @grannyelaine, @, @, @Mystlib, @, @, @the nanny, @Trina Devanney, @, @
Watercolor Wednesday ~~  Red Into the Woods 
Thank you so much for your interest in Watercolor Wednesday it is a FREE Weekly Live video Class. It airs at 6 -pm Central Standard Time.
Check you time from the world clock here -    https://www.timeanddate.com/worldclock/    -
The class can be viewed During the Live stream from facebook here -    https://www.facebook.com/TheArtSherpa/live_videos/    -
Or replayed at the best time for you to watch from here -    https://www.facebook.com/watch/TheArtSherpa
- or here -    https://theartsherpa.com    -.

Any level of student is welcome. No drawing skill required. Any age of student from anywhere in the world is welcome. I recommend Materials but you can use what you have.

Materials
140 lb watercolor paper -
9x12
Pan or tube watercolors. I will share exact colors during the class but you can use what you have and i will talk about it.
I may also use pencils for sketching
This weeks class will use Rock salt as a special technique
A good Round brush for watercolor
Paper towels or a paint towel
I will explain every step and technique
The camera will show all techniques and steps.
All you have to do is follow along.
Traceables are posted here in the event and on the website

All levels of painter are welcome especially first time painters!!! This class is free all you need to do is show up ready to paint.
This will be viewable after the Live stream.
In real time NO PRE- recorded videos, and individual feedback from questions You ask in the Live - PS yes we still have acrylic classes too No worries.

I will be using 140 lb Watercolor paper Cold press and the The Art Sherpa French Escape Watercolor Kit    https://acrylicapril.com/store

9x12 or 8 x10 paper for demo but print traceable to fit any size you are using

Sennelier L'Aquarelle French Watercolor Paint




-Lemon Yellow (501)




-French Vermilion (675)




-Alizarin Crimson (689)




-Carmine (635)




-Dioxazine Purple (917)




-Ultramarine Deep (315)




-Phthalocyanine Blue (326)




-Forest Green (899)




-Phthalo Green Light (805)




-Burnt Sienna (211)




-Payne's Grey (703)




-Warm Sepia (440)




( YOU CAN USE ANY WATERCOLOR YOU HAVE) yes even crayola. If you need them we do have art materials in the store.




You can view this LIVE stream for free. You can paint along for FREE.



Traceables here :    https://theartsherpa.com/traceables

Past live streams are here
https://www.facebook.com/watch/TheArtSherpa/2136253963279072/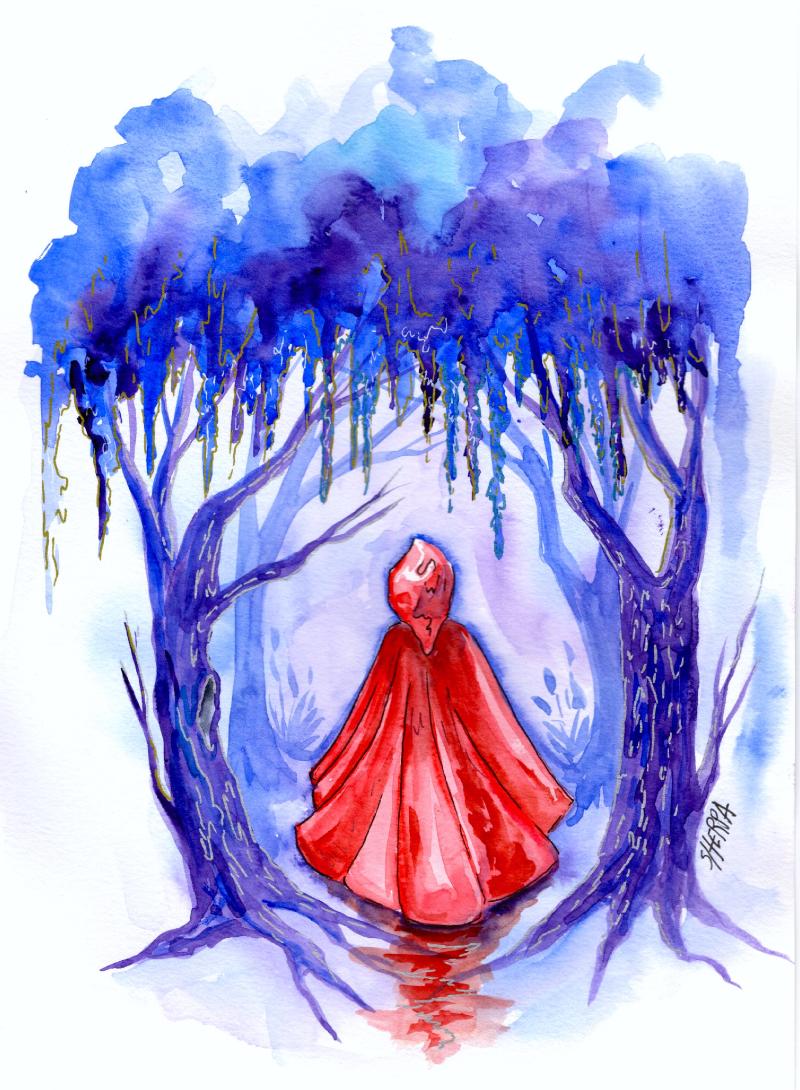 Tags