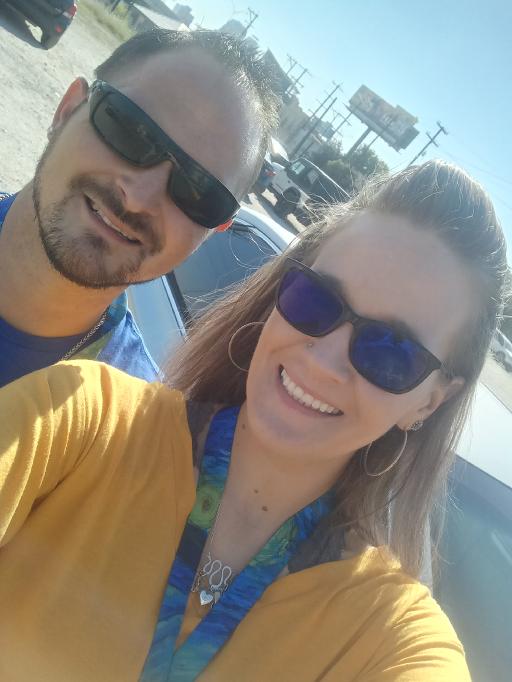 Stats
Member Since July 14, 2022
Love Given: 23
Posts: 0

2022-10-17
By: LadyShurtleff
Posted in: My Art Journey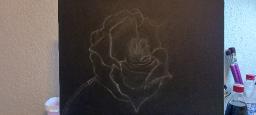 This was my 1st EVER painting 7-15-2022. As soon as  I returned home from Michael's and Hobby Lobby, I unpackaged everything and begin thinking of which tutorial to do. 
My stepmother had just passed away a day prior so I thought a flaming rose with a Skull ☠️ in the corner would be stunning for her memorial shelf with her ashes.
Needless to say I had no earthly idea what I was doing lol . I hadn't yet grasped blending nor scumbling. Heck I didn't even know what scumbling was then lol  
Keep an eye out for updates on my progress n growth.
Tags