Ready to take your Paint Party
or LaBS Business to the next level?
2020 Date Announcing Soon!
Certification Weekend Upcoming!
About The Art Sherpa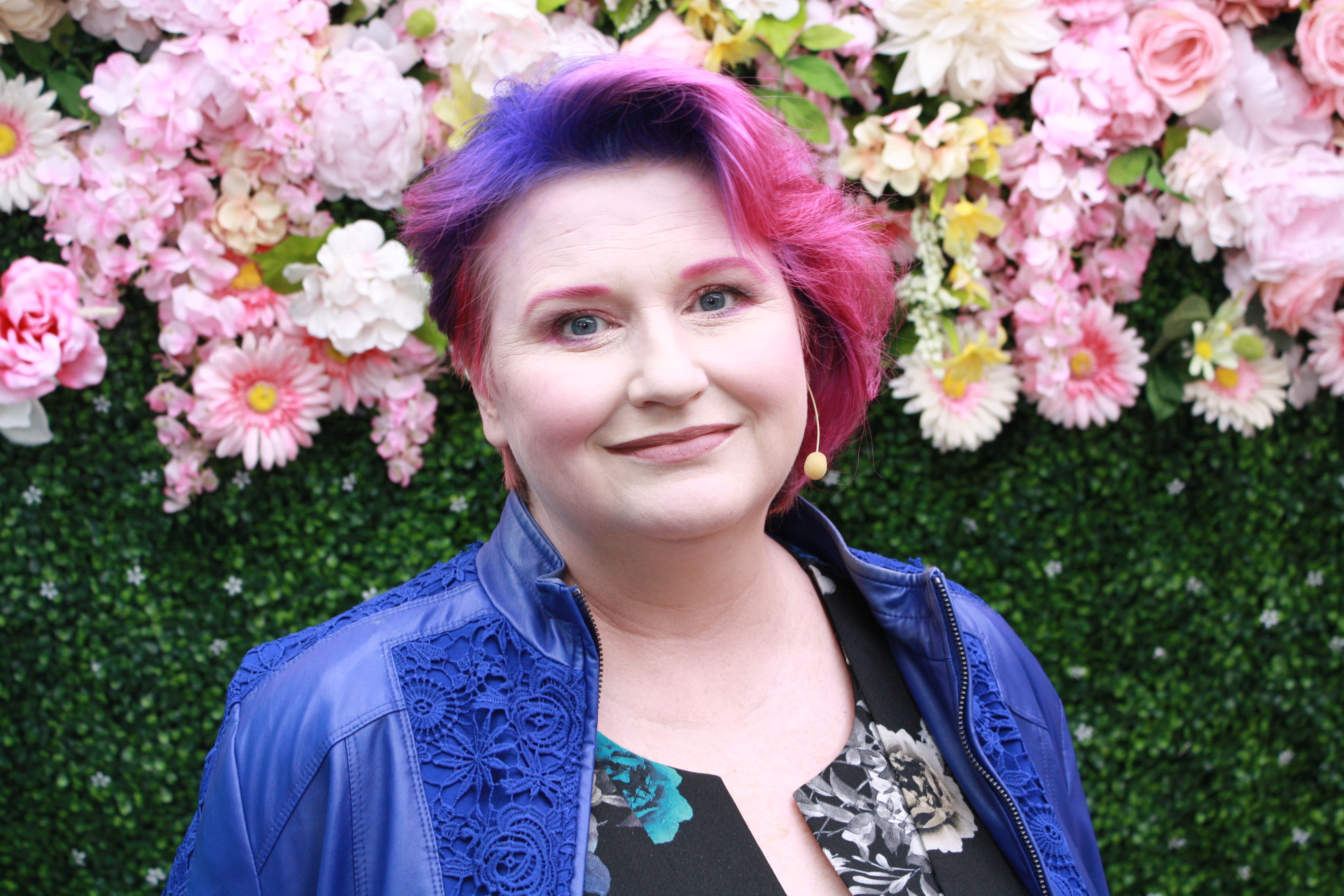 Here in Hot Springs your Art Sherpa team headed by Cinnamon Cooney is ready to help you meet your potential. We have assembled your weekend to put you in close contact with your Art Sherpa who is ready to teach you how she does painting and teaching at the same time and manages to have her paintings come out fully finished. The team that is ready for you has planned sessions that will be fun filled and informative about growing your paint party business. We have some unique ideas to share with you about boosting business in your studio.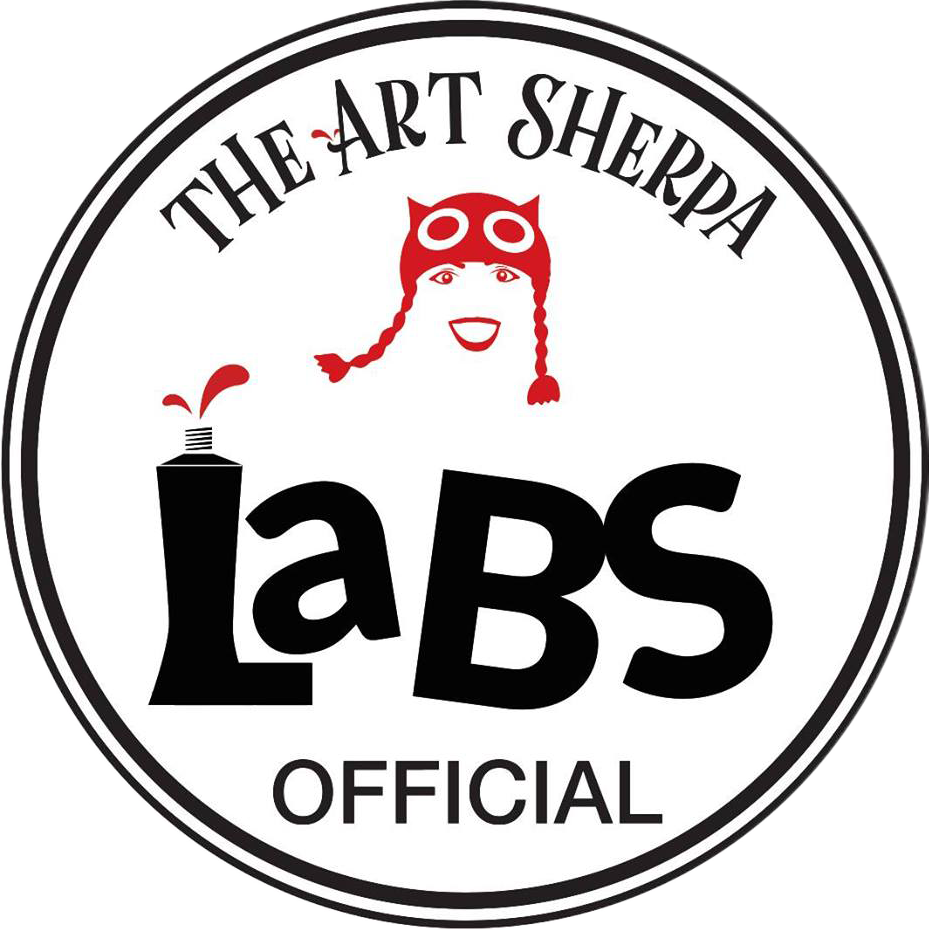 ---