Ready to take your Paint Party
or LaBS Business to the next level?
Our "Fireside Chat" with Business Leaders Starts
September 20, 2019 at Hotel Hot Springs at 6:30 pm.
Reserve your Space today!
About The Art Sherpa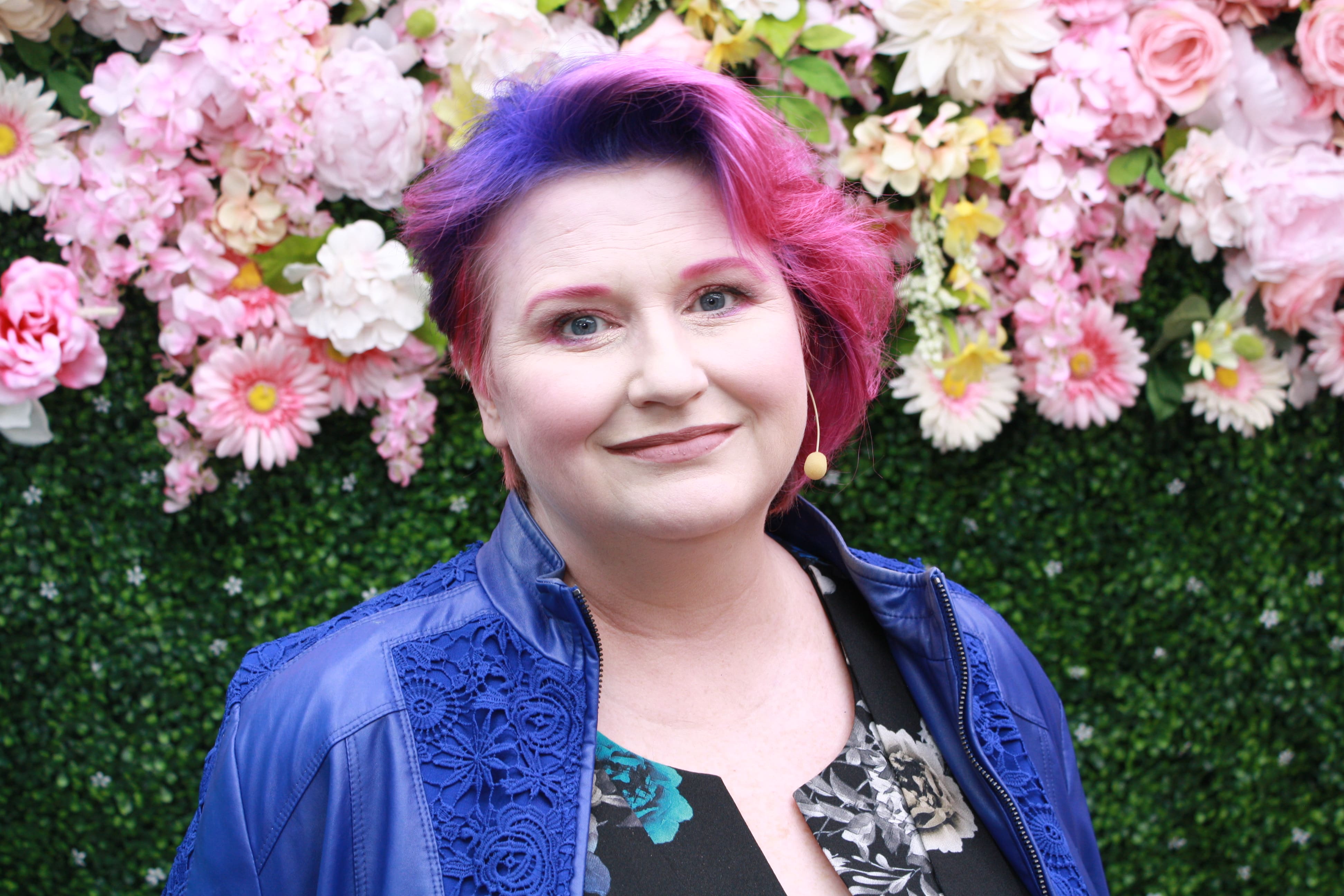 Your Art Sherpa Cinnamon Cooney, has been teaching beginner acrylic paintings for 5+ years. Her online presence commands more than half a million subscribers globally that continue to be part of the growing paint party industry.

She and her husband, John Cooney, created the LaBS program to help people, like you, obtain the skills, materials and business support to open a rewarding small business where you are the boss.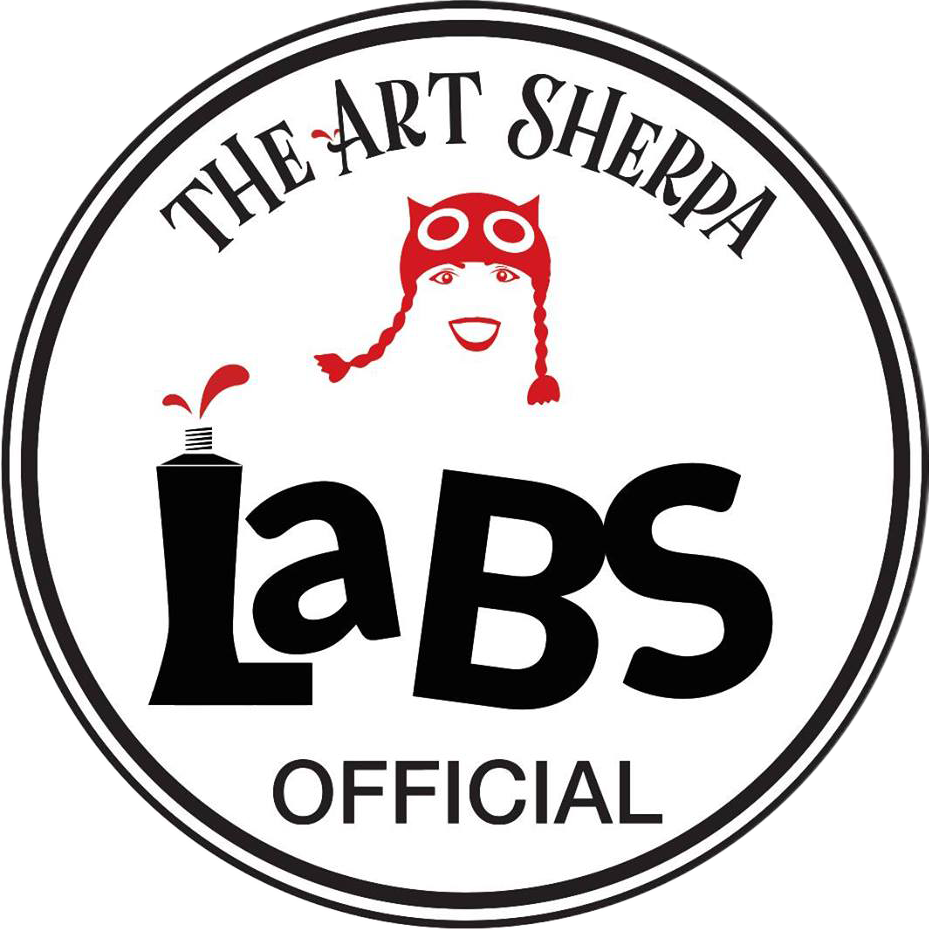 ---
Hot Springs AR Certification
September 21-23, 2019
Welcome to our Labs Members
September 21

Hotel Registration till 6:00 PM

Lobby Conference Room
6:30 PM to 8:30 PM
Presenter John Cooney
John will be bringing his entrepreneurial spirit and lively attitude into sharp focus for us as we talk about engaging your community as you interact with them as a new business. We are kicking off our event with a business casual social mixer where we have invited four local industries leaders for you to ask questions and learn strategies to take to your hometown and apply. Ranging from Banking and Finance to Government and Economic Development Opportunities, our guests will help provide you the opportunity to learn and develop business development skills and practice asking questions to real experts that can help you with your business. This is a safe place for you to ask questions and practice business development.

Saturday 22

Breakfast in the hotel
7:00 AM

Business Basics
8:00 AM - 9:00 AM
Presenter John Cooney
Welcome to LaBS! Get your binder, coffee and pull up a chair as John shares all the intriguing business mysteries of set up and running your Art Business. We will cover many of the common start-up issues presented to us in a binder format that you get to take home. We will cover many basic elements of starting up and running an art based business specifically; materials procurement, formation types, insurance and working with partners to name a few of the topics. This session will be tuned to focus on the needs of the attendees based on our Round Table interviews.

Small Business Social Media Training with The Art Sherpa.
9-9:15 AM - 10:15 AM
Presenter Cinnamon Cooney
The challenges and needs of developing a following on your social media channels within your community is one of the greatest challenges you will face as a 'locally' operated small business Learn from Cinnamon first hand how she accomplished this and helped build a powerful local community following that kept her classes sold out long before she was 'The Sherpa'. This class will focus on how to tune-up your forward facing social media and start developing an actionable community on Facebook, Twitter, Instagram, Pinterest.

Organizing Your Data and Payment Processing
Break 10:15-10:30 AM - 12:00 PM
Presenter John Cooney
Accepting payments is one of the most fundamental processes in your business, and making it seamless, painless, and fast are critical for a success. We will discuss modern payment processing systems and CRITICAL DO's and DON'Ts that will keep you and your customers safe. We will end with a hands on lab using a working SQUARE terminal, mobile app, printer, cash drawer and touchless terminal. Additional processing equipment will be made available upon request.

Lunch
12:00 PM - 1:00 PM


Making a Killer Calendar of Classes
1:00 PM - 2:00 PM
Presenter Cinnamon Cooney
Knowing your customers and picking projects they want to do is a key to building a successful calendar. Our Art Sherpa is going to teach us how to make the most out of presenting our business and classes as a calendar that people will love to sign up for. Learn how to track local trends, identify local community opportunities, and use social media to keep you booked solid from the 1st to the 31st!

Break
2:00 PM - 2:15 PM


Organizing Your Business
Presenter John Cooney
John will open this session with a brief overview of organizing you company information and the age of Digital Documentation. We will cover what you should be storing, some ideas on how to keep it organized and the tools available to help. We will cover tools including G-Drive, G-Docs, Quicken, Skype, Zoom, and other tools as requested by attendees.

One Year of Business and Maximizing Labs
2:15 PM - 3:15 PM
Presenter Theresa LaCasse
Listen to the heart tugging story of opening and running a business the first year. Major pitfalls to avoid and the joys of being your own boss. Hear how Teresa chose to change carriers and started a new business when most people are contemplating retirement. Learn first hand how she overcame the challenges of building a successful brick and mortar art business. Theresea will cover the "how to" of the LaS subscription and you getting the most out of it.

Generating More Business BEYOND THE CANVAS
3:15 PM to 5:30 PM
Presenter John, Theresa and Cinnamon
Cinnamon and the LaBS team have been busy working on new activities and scripted programs to expand the offerings LaBS locations can offer! We will be presenting several new training modules focusing on different arts and crafts ranging from string/nail art to button making. Each module contains step by step guides for instructors and attendees as well as all the supply guides and support information to add a new and profitable activity to your art based business.

Dinner
5:30 PM - 6:30 PM


Mystery Paint Party
7:00 PM - 10:00 PM
We will be solving a fun "who done it" while learning to run these fun paint parties. Our Art Sherpa will be leading the painting portion while John and Theresa help with the mystery. Bring your detective hat and watch for an announcement about what costume you might want to have on hand for this party time!

Sunday 23, 2019


Breakfast at the Hotel
7:00 AM


Regroup and Review.
8:00 AM
Covering any missed topics and extra one on one session time with the LaBS team.
POSSIBLE LOCAL FIELD TRIP IN THE WORKS!!
---
Round table sessions with The Art Sherpa Team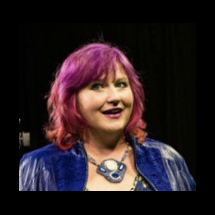 - Cinnamon Cooney your Art Sherpa and owner of the Art Sherpa brand.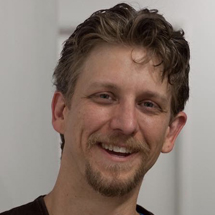 - John Cooney Producer/Co-Host/Serial Entrepreneur.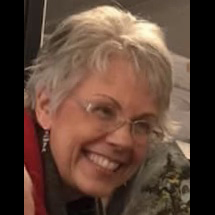 - Theresa LaCasse Sales and Marketing/Small Business Owner.
Social Media Marketing Tips And Tricks
- What is SEO?
- Facebook basics
- Twitter, Instagram, Pinterest, Oh My!!
- How to think "outside the box" and make your business happen on social media.
Food, Gifts, Workshops!
- Friday Fireside Workshop and evening mixer with snacks included.
- Keynote by John Cooney covering Entrepreneurship and Small Business Challenges.
- Full breakfast Saturday and Sunday at the hotel included.
- Lunch and Dinner on Saturday included.
- Snacks, Soft Drinks and Coffee throughout Saturday.
- Cool gifts, swag and other goodies!
Fireside chat with business leaders and developers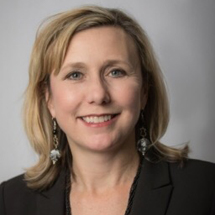 - Mary Zunick Hot Springs Tourism.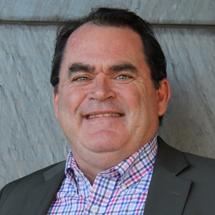 - Don Gooch Community Bank President, Arvest Bank- Hot Springs, Arkansas.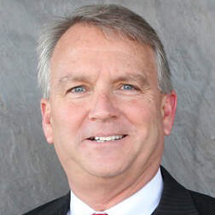 - Gary Troutman President and CEO at Hot Springs Metro Partnership. - ✉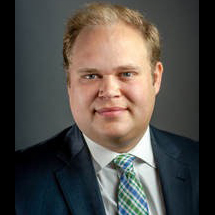 - Cole McCaskill VP of Economic Development. - ✉
- Breakout session with mentors from financial, marketing, business development, legal and community development.
Maximize your LaBS Subscription
- New tips and techniques from your Art Sherpa, Cinnamon Cooney.
- Price your art and time. AKA don't sell yourself short!
- Running a charitable event without paying for it yourself.
- Best paints and brushes and best cost.
- How to value yourself and sell confidently.
- Learn The Art Sherpa paint and sip experience that makes you shine!
Business Basics
- Your EIN.
- Taxes and Accounting.
- Accepting credit cards.
- IRS requirements.
- Local regulations.
- Demographic research.
- ROI? Whats that?
- Purchasing your supplies retail vs wholesale.
- Tricks for lowering your supply costs.
---
Press Release
The Art Sherpa in Hot Springs
Arkansas September 20-23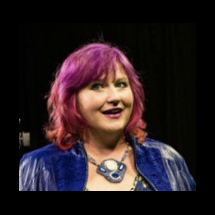 Cinnamon Cooney
The Art Sherpa
Cinnamon is bringing her Small Business Training Seminar for Artists to Hot Springs AK the weekend of Sept 20-22 during the Spa-Con Festival. She is bringing a"Can Do' attitude to Hot Springs to teach Artists, DIY Studios and Paint Party entrepreneurs how to effectively and profitably run their Art based businesses. Find out more at: www.theartsherpa.com/LaBS_Certification. The Art Sherpa teaches beginner acrylic paintings on You Tube and has a worldwide social media presence that delights her viewers time and time again. Her motto is "Be good to yourself, be good to others and you can learn to paint something fabulous. The whole Art Sherpa Business Team will be arriving here in Hot Springs, AK and interfacing with Business Leaders during the Spa-Con Convention. Cinnamon will teach participants how to create a class calendar that books and sells out events. One of the secrets to success is selecting classes that people are clamoring to attend. You will learn how to use trends and events that give you a competitive edge in your location. The key components are:
A calender of MUST do projects that attract customers and keep them as repeating customers.
Converting leads into loyal customers
Local and National tips to be a business jewel in you communities crown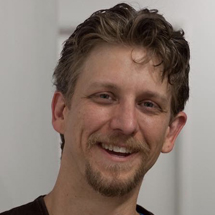 John Cooney
Entrepreneur, Businessman, and Husband of Cinnamon
John will be introducing how to overcome the fears associated with the challenge of having a small business and being your own boss.
Leadership in small business culture
Integrating with local business as financial institutions
Practical business etiquette and customer service
How to plan for long term success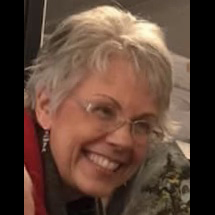 Theresa LaCasse
RN and OCN
Theresa will be talking about her journey into owning her own Sherpa Certified Paint Party and DIY craft studio after leaving her oncology nursing profession of 38 years. You will not want to miss this inspirational, and at times comedically tearful life transition. Out of the medical world and into the art world. She will let you in on the personal transition that happened on the Massachusetts turnpike on her way home from a really bad day at work. From nurse to artist to small business owner the funky, clunky but oh so joyous journey of one woman who wants to make a difference in the lives of other women who need a change.
---
Where is the convention?
We planned to make the event as convenient as possible for you and your family!
The training will take place in rooms 104 and 105, just a short walk from the hotel!
Hotel Amenities
In addition to our excellent location near local attractions and the convention center, our hotel boasts a full-service restaurant and bar, Inside Track Grill and Sorts Lounge, and 7,000 square feet of meeting and event space.

Rest easy at our hotel, complete with complimentary Wi-Fi in our rooms and a great location that situates guests in the heart of Hot Springs, Arkansas!
---
Complimentary Shuttle Service
Call down or stop by our front desk to book. The Shuttle runs from 6 AM - to 10 PM on a first-come-first-served basis.

Whether your trying your luck at Oaklawn Racetrack or simply planning dinner at a restaurant downtown, our complimentary shuttle service can take you there!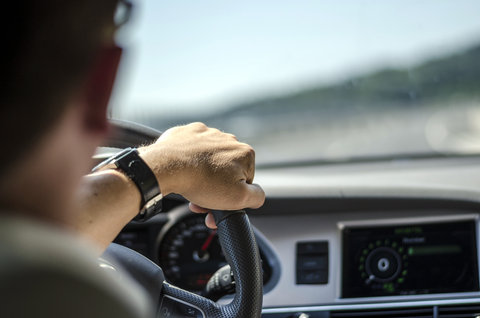 ---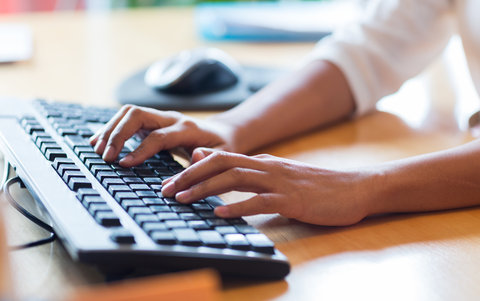 24 Hour Business Center
Stay connected at our 24-hour business center in the lobby.

Get online with our two desktop computers. Make use of our printer for hard copies or tickets you need printed. Stop by for late check-in, shuttle service for dinner, and any questions you may have about Hotel Hot Springs!
---
Full hot breakfast buffet
Our complimentary breakfast is from 6 AM - 9 AM.

Build your own breakfast with our full hot buffet each morning, completely free of charge!

Our buffet includes options for everyone, featuring items like bacon, sausages, biscuits and gravy, grits, fruit, and more!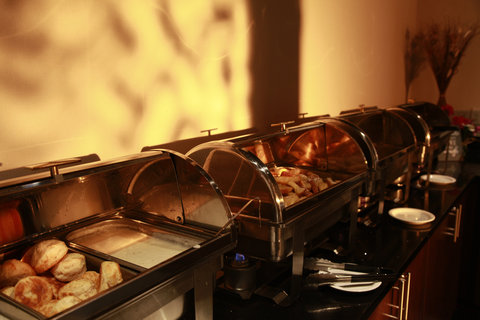 ---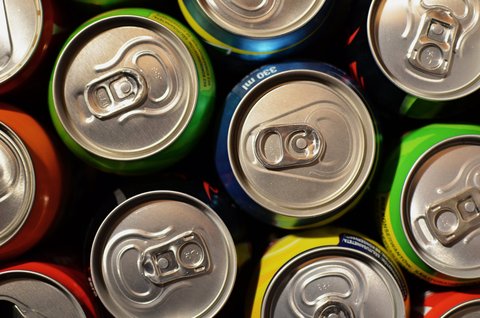 Sundry Shop
Our on-site convenience store is the perfect place to pick up:

Late night snacks
Cold Drinks
Toiletries you may have forgotten
Microwave Meals
---
Outside our hotel
Relax outside on patio furniture amongst our gardens or head our for a jog!

Whittington Trail Park runs along Central Avenue and curls around several other trails in Hot Springs National Park!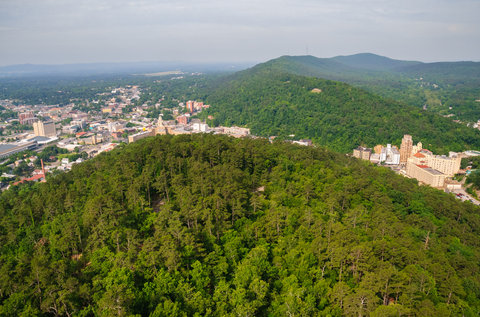 ---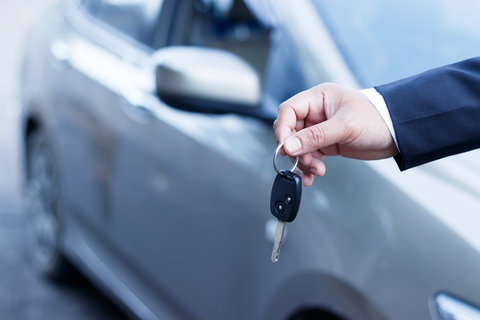 Parking
We offer free parking at our 2-story parking garage, located down the block from our hotel.

Valet parking is a convenient option for guests with over-sized baggage.
Fun for the whole family!
This is a magical place to bring your family, for a little break from fast pace life!
Enjoy the beautiful landscape, protected lakes and incredible natural hot springs.
We love this place, and we think you will too!
---
The Art Sherpa
Experience

Certified Ticket
$1000
The Art Sherpa, Sherpa
Experience Certified Ticket.
Additional Registered

Business Partner

Ticket.
$500
Additional Registered Business Partner Ticket.
---
Earn a framed certificate suitable
for display in your store!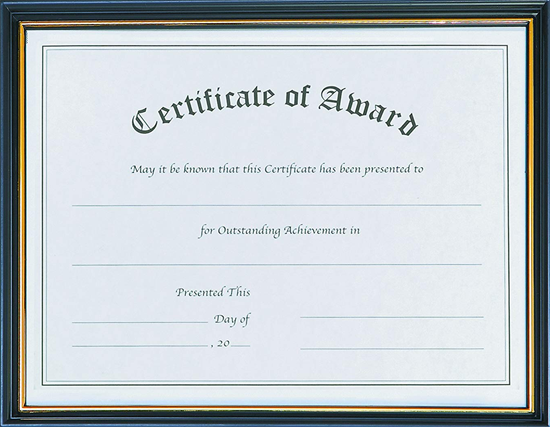 ---
Celebrate your
certification with...
An Art Sherpa Murder
Mystery Paint Party!
---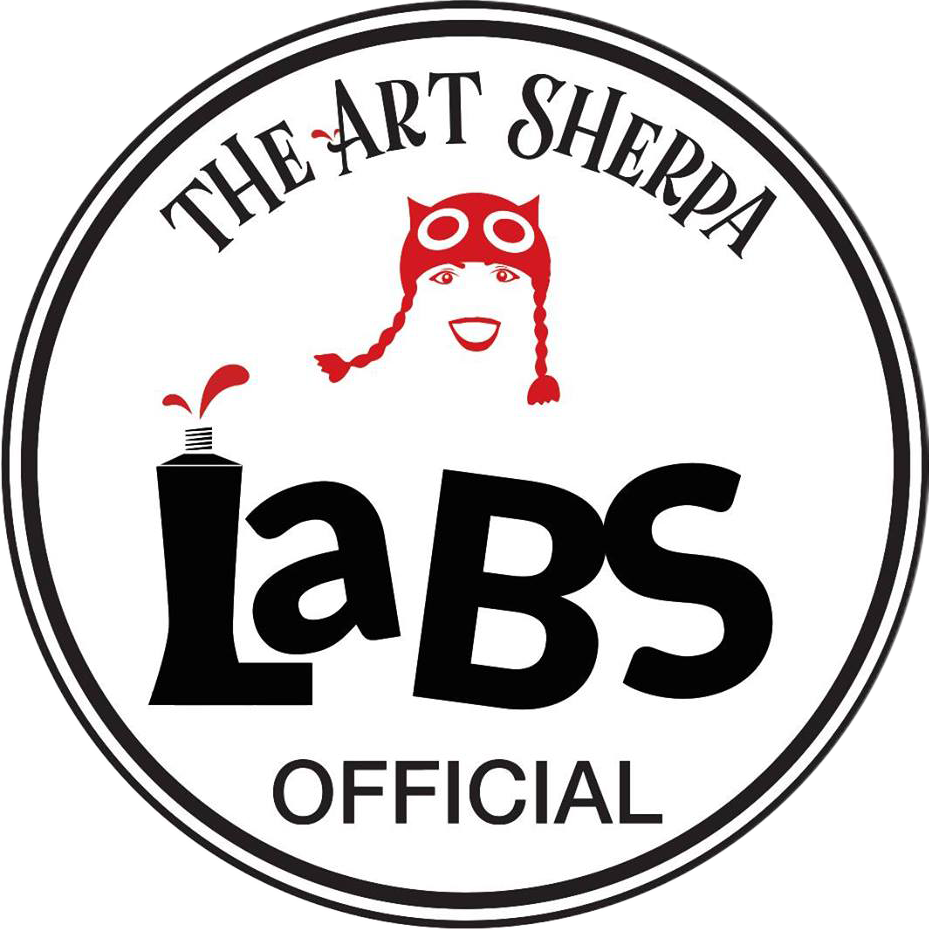 About The Art Sherpa
Your Art Sherpa Cinnamon Cooney, has been teaching beginner acrylic paintings for 5+ years. Her online presence commands more than half a million subscribers globally that continue to be part of the growing paint party industry.

She and her husband, John Cooney, created the LaBS program to help people, like you, obtain the skills, materials and business support to open a rewarding small business where you are the boss.
---