Welcome to the events page of
Cinnamon Cooney,
The Art Sherpa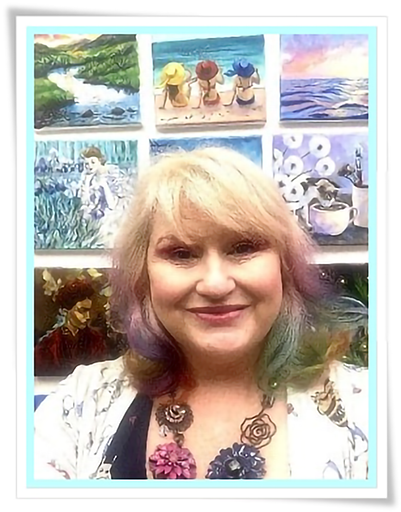 This page is for artists who are interested in receiving information about past and upcoming Art Sherpa Art Retreats and Events. We have conducted several very successful and fun Art Sherpa retreats in Hot Springs, Arkansas, and Shawnee on the Delaware, Pennsylvania, and are in the planning stages for upcoming 2022 retreats and beyond.
---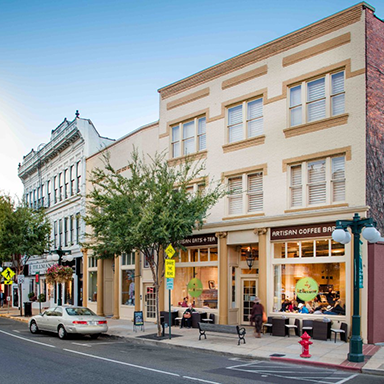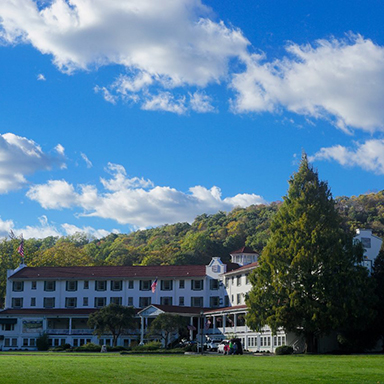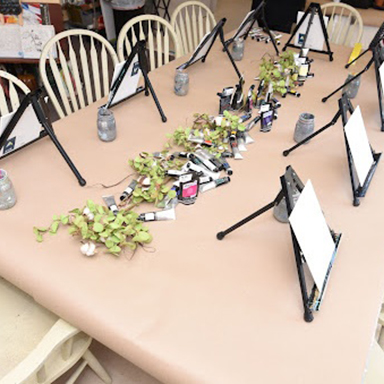 Every retreat is a unique experience during which every participant receives quality instructional as well as personal chatty fun time with me, John, the Team and other Sherpettes. Our retreats may include instruction in both acrylic and watercolor and may occasionally offer a guest instructor who might offer other types of art instruction as well. We provide all the necessary art supplies and work out all the details so that you get an optimal art experience like no other.
---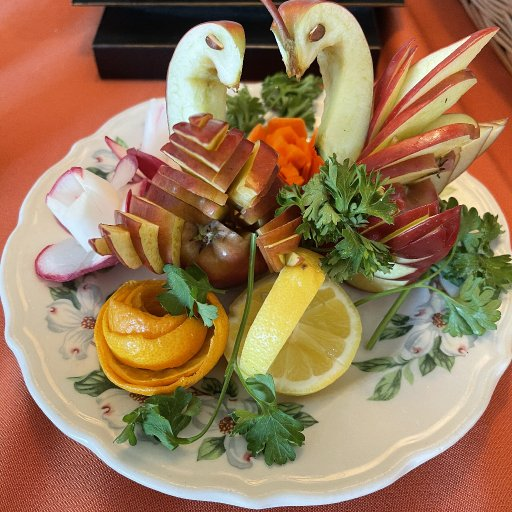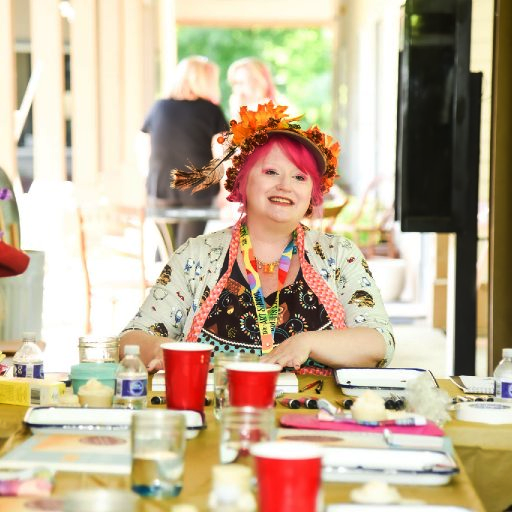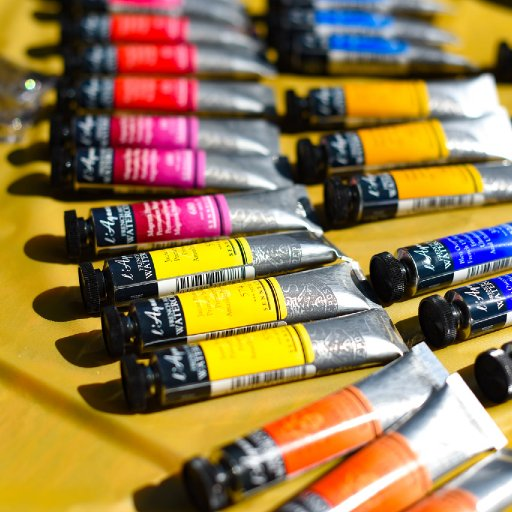 We offer retreat tickets aimed at fulfilling all needs that might arise at this type of art event.
The All Inclusive Ticket*

Provides access to the full retreat experience. Painting with The Art Sherpa, overnight accommodations, meals, snacks, gift bags, goodies and more.

The Companion Ticket*

Not traveling alone? This ticket provides shared lodging and meals for a friend or family member traveling with the All Inclusive Ticket holder.

The Local Artist Ticket*

Do you live Locally? This ticket is for those who want to attend the full retreat but don't need a hotel room, as they live nearby. Purchase of this ticket includes everything in the ALL INCLUSIVE ticket with the exception of lodging as they will commute to and from their home.
Airfare is not included: However, we provide transportation from the designated airport to the event location and back.
Tickets are non-refundable.
At all our events, we always do our best to accommodate any special requirements; so please don't hesitate to contact us at support@theartsherpa.com and ask us. We'll do our best to accommodate you in any way we can.
---
Want to meet and paint with the Art Sherpa for FREE, FREE, FREE?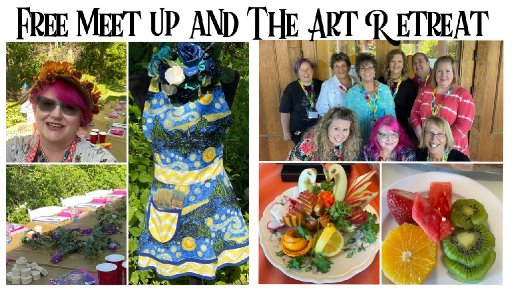 Whenever possible, we conduct a Meet & Greet that allows local artists who can't participate in the full event, to be able to come and meet with us and even do a special project with me.
Want information on Future events?
If you are interested in receiving notifications when new retreat information becomes available, please send an email to support@theartsherpa.com with the subject line of "Future Retreat Info" and we will save your contact information so we can provide updates and information when it becomes available.
Already An Alumni Member or Hold A Ticket For A Retreat?
We encourage you to join our private Facebook group "The Art Sherpa Paint With Me Retreats" to chat with other members, hear about exclusive opportunities designed just for you, and keep up with the most current information.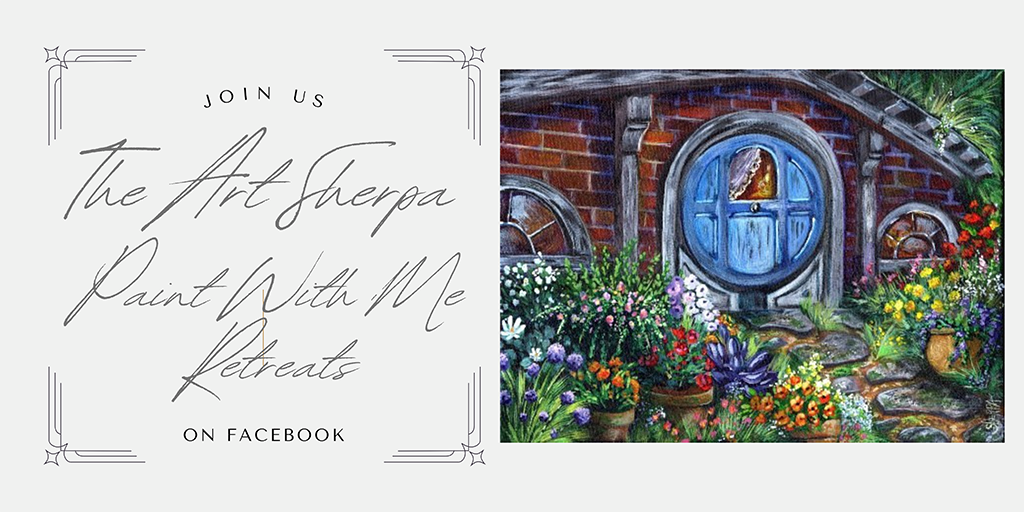 ---
"I can't tell you how excited I get when I get to meet my community members
and I sincerely hope that you might be one of them in the future."

"Until then, please, Be good to yourself, be good to each other,
and I want to see you at an easel, or a table, soon."
---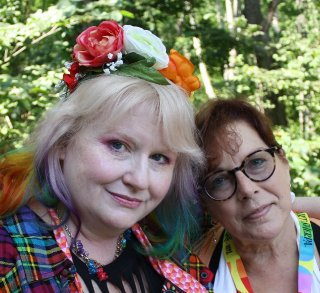 Lori Ann Domonkos
"This was my first event. It was truly wonderful and totally surpassed my expectations.

Thank you so much to The Art Sherpa team, they knocked themselves out to make it the best experience possible. Bravo!!"
---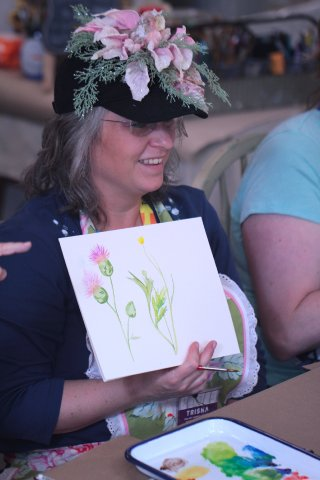 Trish Woods
"I love all these amazing photos of our retreat!

It was truly such an amazing experience. I will not only treasure, but never forget!!

So thankful for everyone's hard work during the day, and behind the scenes to make it all go smoothly as we all forged new bonds of friendship."