 Category:
Experience Box
Available: 954
The Art Sherpa 13 DAYS OF HALLOWEEN™ Shipping Starts! Thursday, September 2nd. Paint with us in the 13 days of...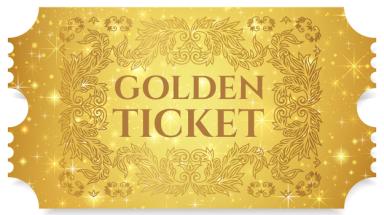 Category:
Tickets
Available: 6
This provides the holder one all inclusive ticket to The Art Sherpa Oct 2021 Artist Retreat held in Hot Springs Arkansas. This ticket includes single... Category:
Brush Soap
Available: 16
Shipping every Monday. and Thursday. (we are very sorry but we are not shipping internationally at this time, except to Canada through Amazon CA) 8oz...