The Art Sherpa Retreat October 2021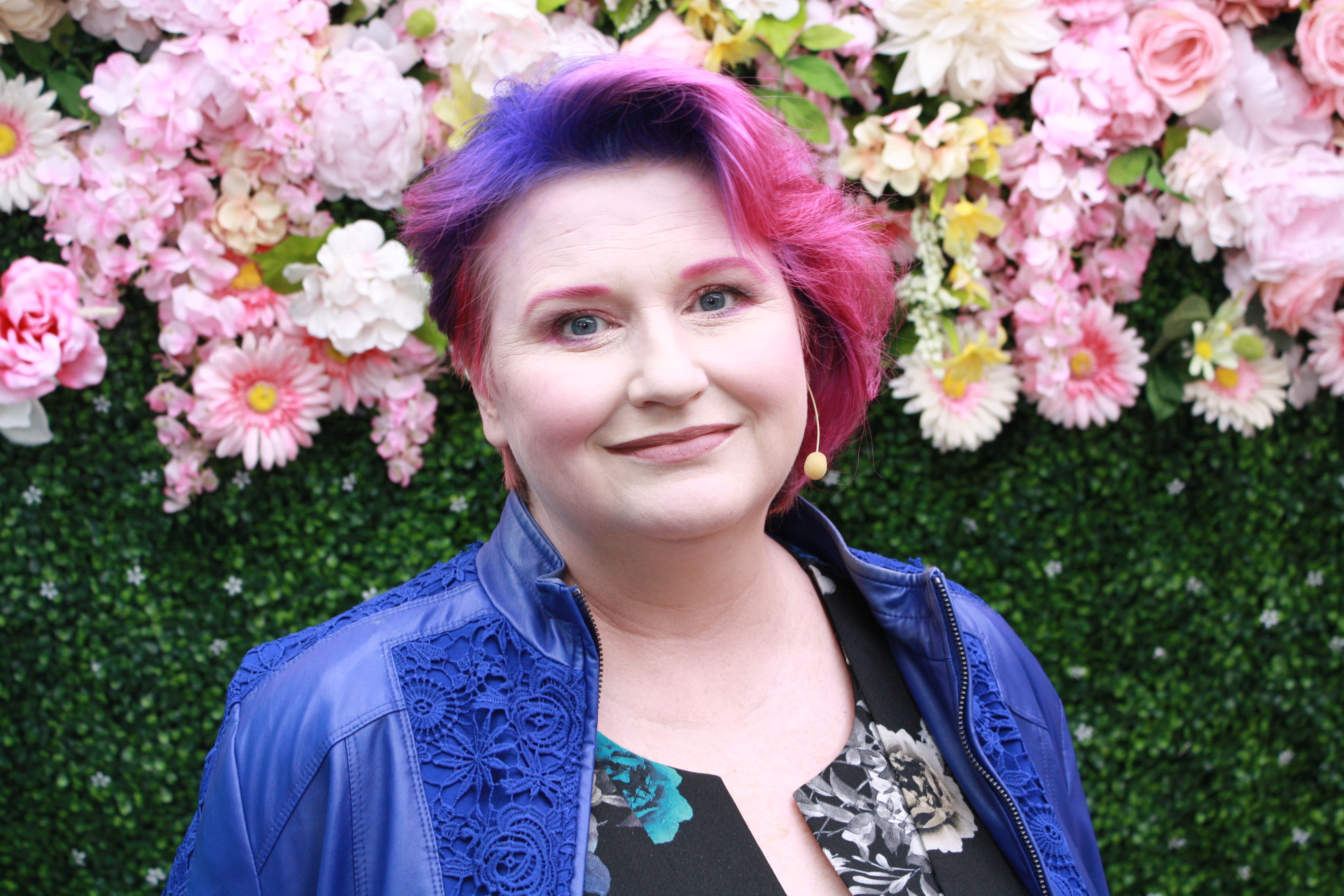 Once you arrive at the Little Rock Airport we will be shuttling you to our retreat venue at The Waters Hotel in Hot springs Arkansas. You will be enjoying the best on location painting and workshops with your Art Sherpa guiding you in all steps. https://www.garvangardens.org/ A big bonus for you is that all the supplies are fully included. https://www.savoirfaire.com/You will be up close and personal with Cinnamon Cooney as she shares and teaches her three favorite mediums with you. This unique experience is all about you and instead of waiting for the live to start you will be sippy sipping your morning cup of Joe with her. Your artistic journey can change forever as you paint next to your Art Sherpa in the Hot Springs National Park https://www.nps.gov/hosp/index.htm while your family is visiting Bath House Row https://www.nps.gov/hosp/learn/historyculture/bathhouse-row-today.htm or exploring Hot Springs many attractions for visitors https://www.triphobo.com/places/hot-springs-united-states/things-to-do?utm_source=5411&utm_medium=123&utm_campaign=dsa-tourist-attractions-us Come and join everyone in our Plein Air workshops where you can make some new forever friends. During the evening you will be attending curated events that include all your meals and will be a work of art in themselves.
UPDATE:
Greetings to all our Retreat Participants. We are updating information and preparing to host everyone at our Hot Springs Retreat.
We are in the process of working with all of our vendors to update the itinerary for the fall retreat in Hot Springs. COVID was very difficult for businesses, as it was for all of us. Some event venues may have changed or no longer be available.
There will still be culinary masterpieces at meals, plein air painting, watercolor and acrylic painting, visits to bathhouses, doodling adventures and lots of time learning with The Art Sherpa. We will continue our themed Aloha Evening Mixer with a signature "sippy cocktail" and our Aloha Brunch and Awards event on Sunday.
Please check back as we will be updating with new information as we have it.
If you have questions/concerns, need to update your flight info, etc, please write support@theartsherap.com.
We created a Facebook group for event participants to chat, get to know each other, share stories and event happenings. To ask questions and get updated information. Join the group here: https://www.facebook.com/groups/theartsherpapaintingretreat/
---
We will be enjoying the best of on-location painting as well as art workshops. Each day will be full of Art Sherpa guided adventures. Each part will be fully guided so you won't need to already know how to do any of the activities. The Art Sherpa will share her three favorite mediums with you and guide you into the world of art (in person and not onscreen).
Plein Air destination painting and private closed art sessions will fill the days. Relaxation and social activities will fill the evenings.
Even the meals will be a work of art!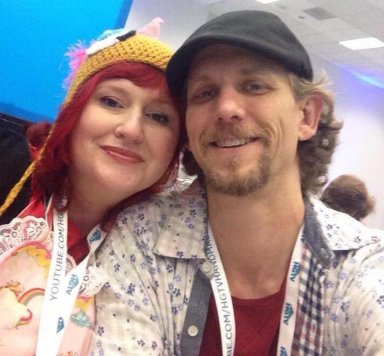 ---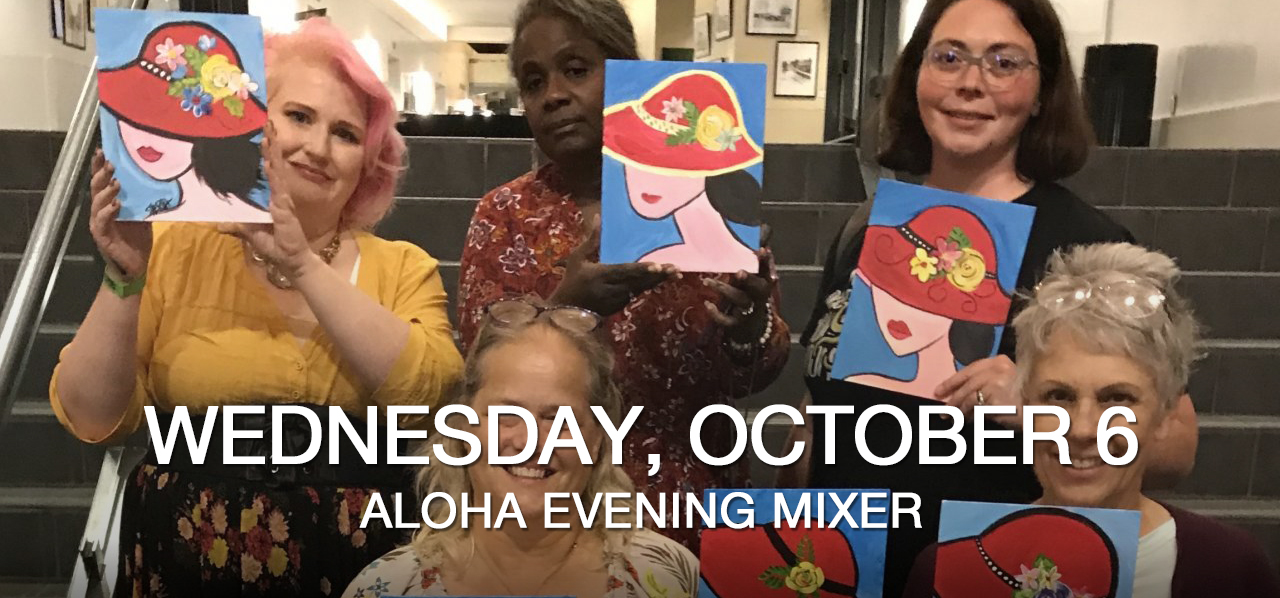 Wednesday, October 6
6:30 - 9:30 pm Aloha Evening Mixer Featuring "Sippy Signature Cocktail Drinks" created for The Art Sherpa Retreat Break the ice and get to know your favorite new besties!
Sherpa Hat Costume Contest. Make and bring your own embellished Art Sherpa hat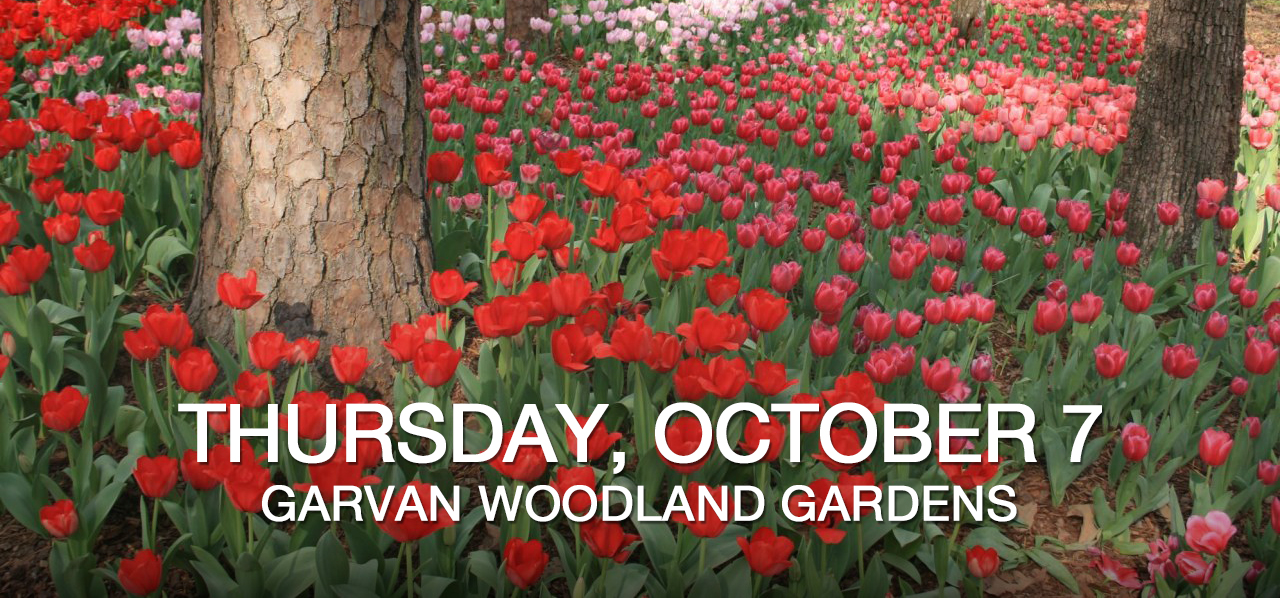 Thursday, October 7
7:00 - 8:00 am Breakfast.
8:00 am Plein Air Basics. We cover how to use the tools of Plein air painting the like viewfinder, water disposal , and other equipment.
9:00 -11:30 am Plein Air Painting at Garvan Woodland Gardens.
11:30 am Break.
12:00 - 1:30 pm Lunch.
2:00 pm Acrylic techniques.
3:00 pm Soft Sky, Blends and Clouds.
4:00 pm Touch Up the Morning's Painting. Q and A your acrylic problems.
6:00 pm Break and Relax.
7:00 pm Dinner.
---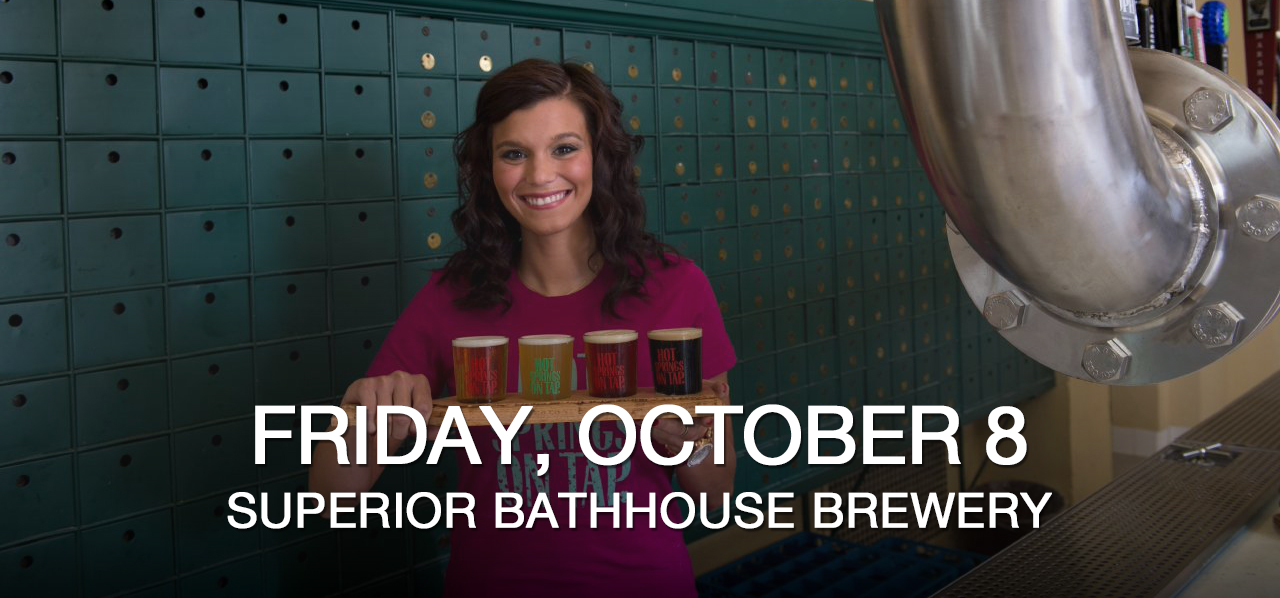 Friday, October 8
7:00 - 8:00 am Breakfast.
8:00 am Watercolor Basics.
9:00 – 11:30 am Plein Air Painting in the National Park.
11:30 am Break.
12:00 - 1:30 pm Lunch at Superior Bathhouse Brewery.
2:00 pm Watercolor Paint Crystals and Flowers.
4:00 pm Lets Get Perspective: Doodle on the Tower. Visit the Hot Springs Mountain Tower and Doodle
6:00 pm Break and Return to Hotel.
7:00 pm Dinner.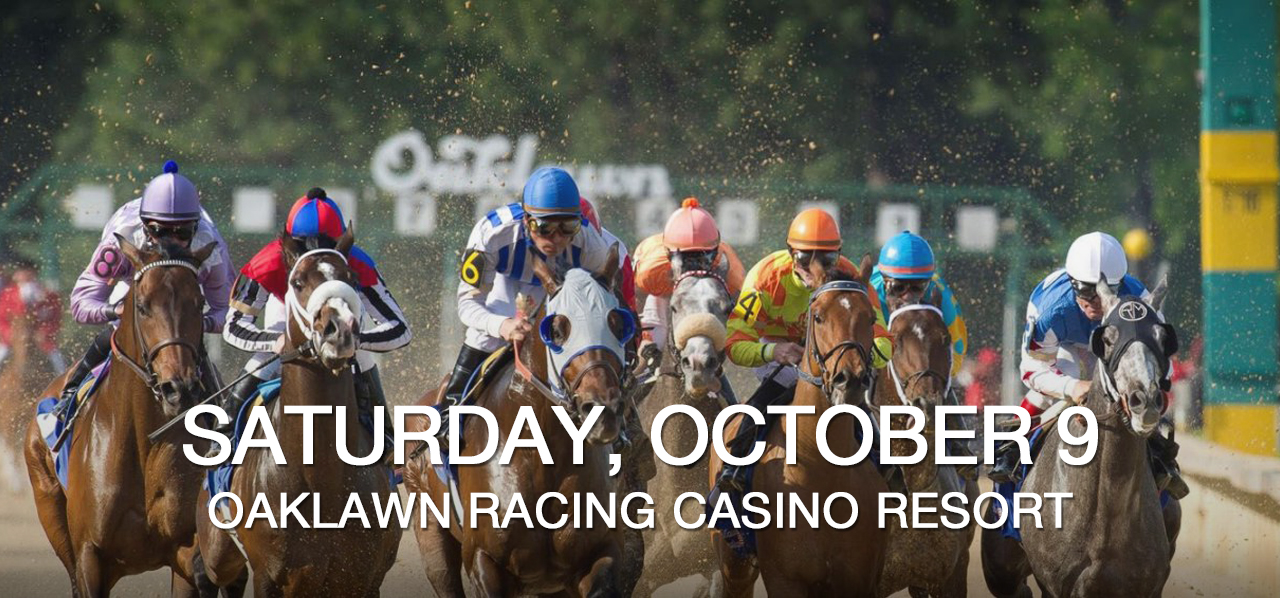 Saturday, October 9
7:00 - 8:00 am Breakfast.
9:00 – 11:30 am Plein Air at Oak Lawn Racing Casino Resort.
12 to 1:30 pm Lunch.
2:00 pm Intro to Pastels.
3:00 pm Pastel Still life.
4:00 pm Touch Up the Morning's Painting. Q and A: Your Acrylic Problems.
5:00 pm How to Share and Critique Your Art -With Friends.
6:00 pm Break.
7:00 pm Dinner.
---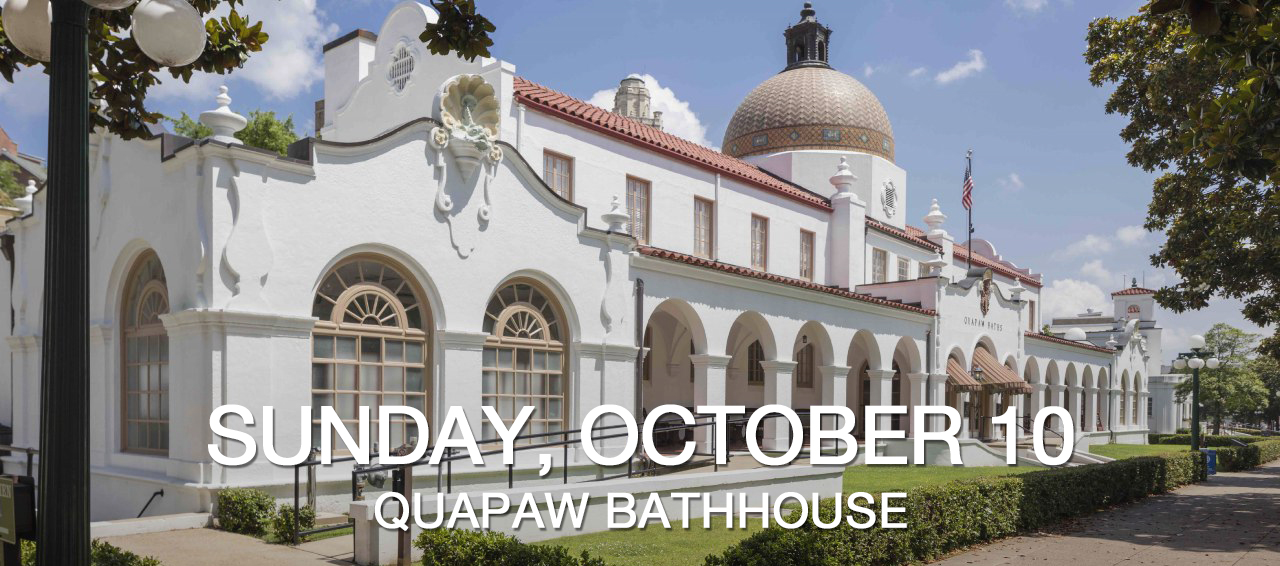 Sunday, October 10
7:00 – 8:00 am Painting with Coffee. Actually Drinking Coffee Eating Biscotti and Painting with Actual Coffee.
9:00 am Aloha Brunch and Goodbye/Awards event.
11:00 am Free Time at Quapaw Bathhouse.
---
RETREAT PLANNING INFORMATION AND FAQ'S
TRAVEL
Airfare and booking to Little Rick Arkansas is on your own. Once you arrive at Little Rock we will pick you up and at the end return you for your flight home. All travel at the retreat to locations will be provided. The Art Sherpa recommends travel and vacation insurance for your protection. These tickets can be rescheduled to another event but are not refundable.

ACCOMODATIONS
Your rooms are already reserved at The Waters Hotel where we are all staying. Local retreat attendees may opt out of the hotel and stay at home. The Art Sherpa recommends travel and vacation insurance for your protection. These tickets can be rescheduled to another event but are not refundable.

DINING
We are planning a variety of dining experiences. Dietary needs such as vegetarian, dairy free and gluten free are available. Please make us aware if any accommodation you may need ASAP.

PACKING
We will provide art supplies for all the art events, though you are welcome to bring your own.

---
WELCOME TO "AMERICA'S FIRST RESORT"
History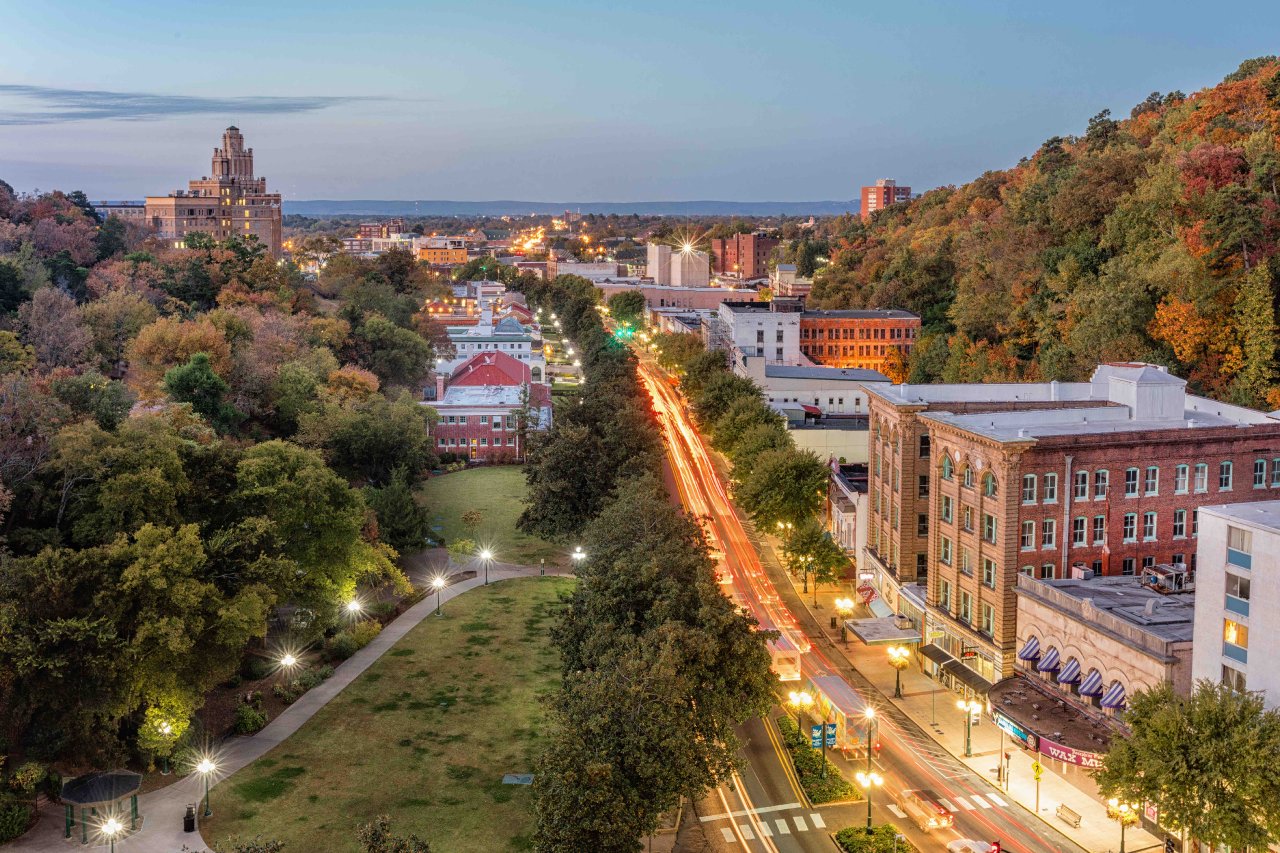 Located 30 minutes away from Little Rock, Arkansas – Hot Springs National Park is the only national park in the U.S. that is located within an urban area. It's hard to tell exactly how long people have been visiting the springs. Native Americans called it "the Valley of the Vapors," and it was said to have been a neutral territory where all tribes could enjoy its healing waters in peace. Spanish and French settlers claimed the area in the mid-1500s. In fact, famous explorer Hernando de Soto was the first European to visit Hot Springs in 1541.

The hot springs were such a coveted natural wonder that in 1832, President Andrew Jackson designed Hot Springs as the first federal reservation. Hot Springs Reservation was essentially America's first national park, predating Yellowstone National Park by 40 years." SOURCE: https://www.hotsprings.org/pages/history/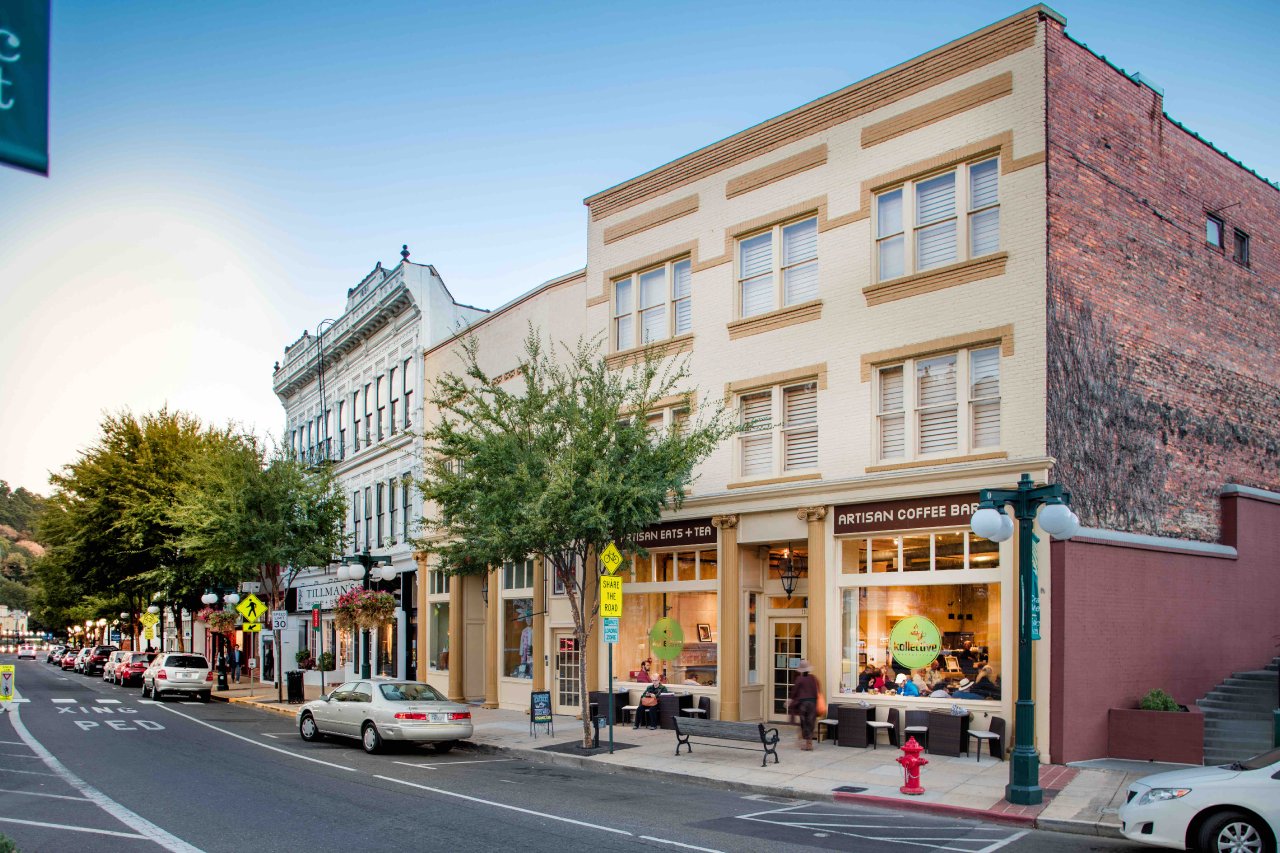 Visitors have flocked to the small Arkansas town for over 200 years, choosing to "take in the waters" at its Victorian-style bathhouses for health, relaxation and rejuvenation. Today, the spring water flowing from Hot Springs Mountain is quite safe to drink. The National Park Service has several places where visitors can fill their own bottles with the water. Today, six seven of the bathhouses from the early 20th century remain open and welcoming visitors with a variety of services and attractions.
---
FAMOUS VISITORS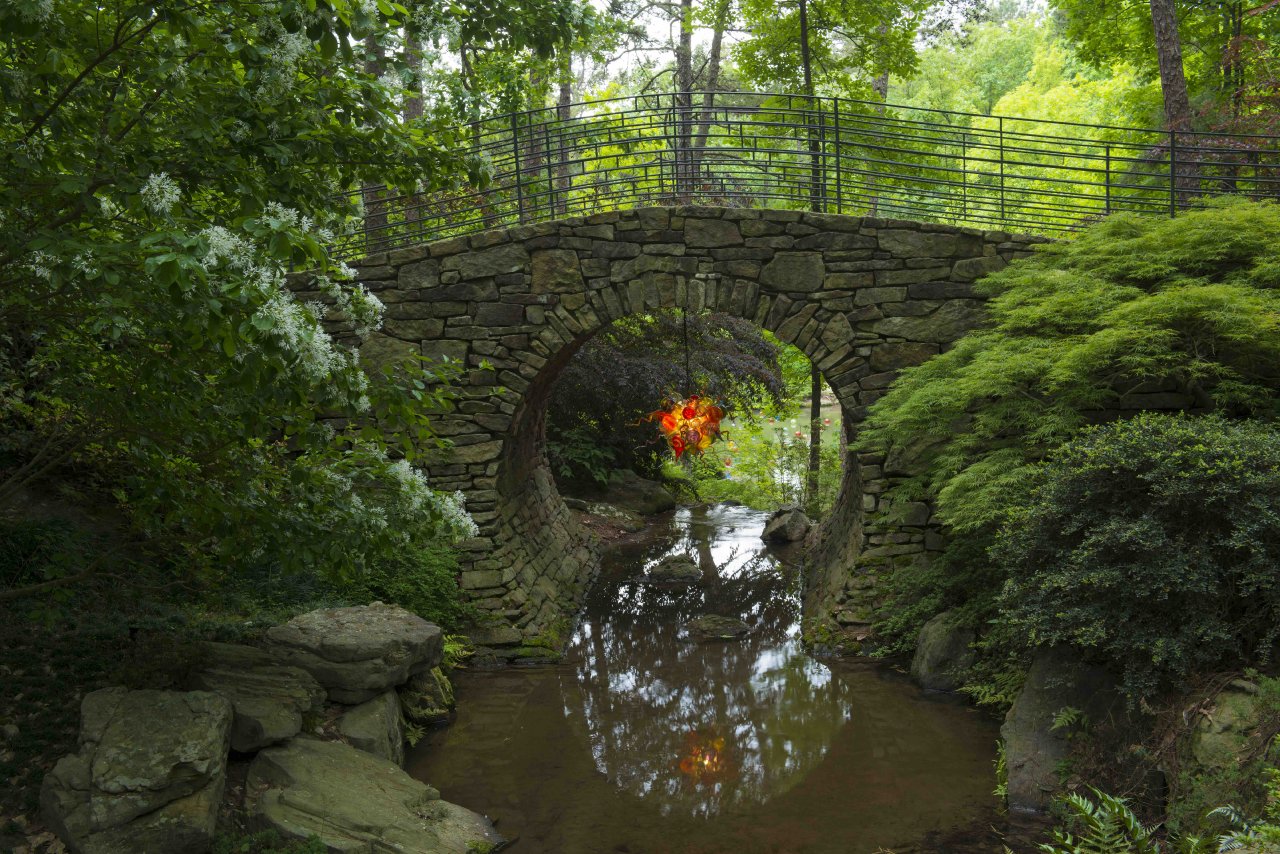 During the early 20th century, Hot Springs was known for baseball training camps. Often called the "birthplace" of Spring Training baseball, Hot Springs first welcomed Major League Baseball in 1886. You can even visit the site of one of Babe Ruth's longest homeruns!

Throughout the prohibition era, many well-known mobsters sought refuge in town to partake in the springs, gambling, and drinking while honoring a neutrality agreement amongst each other. Historians often note that "Hot Springs was the original Las Vegas." Today you can visit two of Al Capone's favorite hangouts – The Arlington Hotel and The Ohio Club.

Famous people you might be excited to know came to the healing waters of Hot Springs Arkansas.

President Bill Clinton – while born in Hope – grew up and graduated from high school in Hot Springs. Theodore Roosevelt and Franklin Delano Roosevelt had notable trips to Hot Springs as well.
Artists including actors Billy Bob Thornton and Alan Ladd, plus radio talk show host Bobby Bones, were born in Hot Springs.
Marilyn Monroe, Sinatra and Tony Bennet all performed in Hot Springs at various points in their careers.
Athletes including Babe Ruth, Hank Aaron, Cy Walker, Jackie Robinson and Mickey Mantle have played baseball in Hot Springs.
Mobsters Al Capone, Owney Madden, and Lucky Luciano were among the many notorious visitors as well.
---
MODERN ATTRACTIONS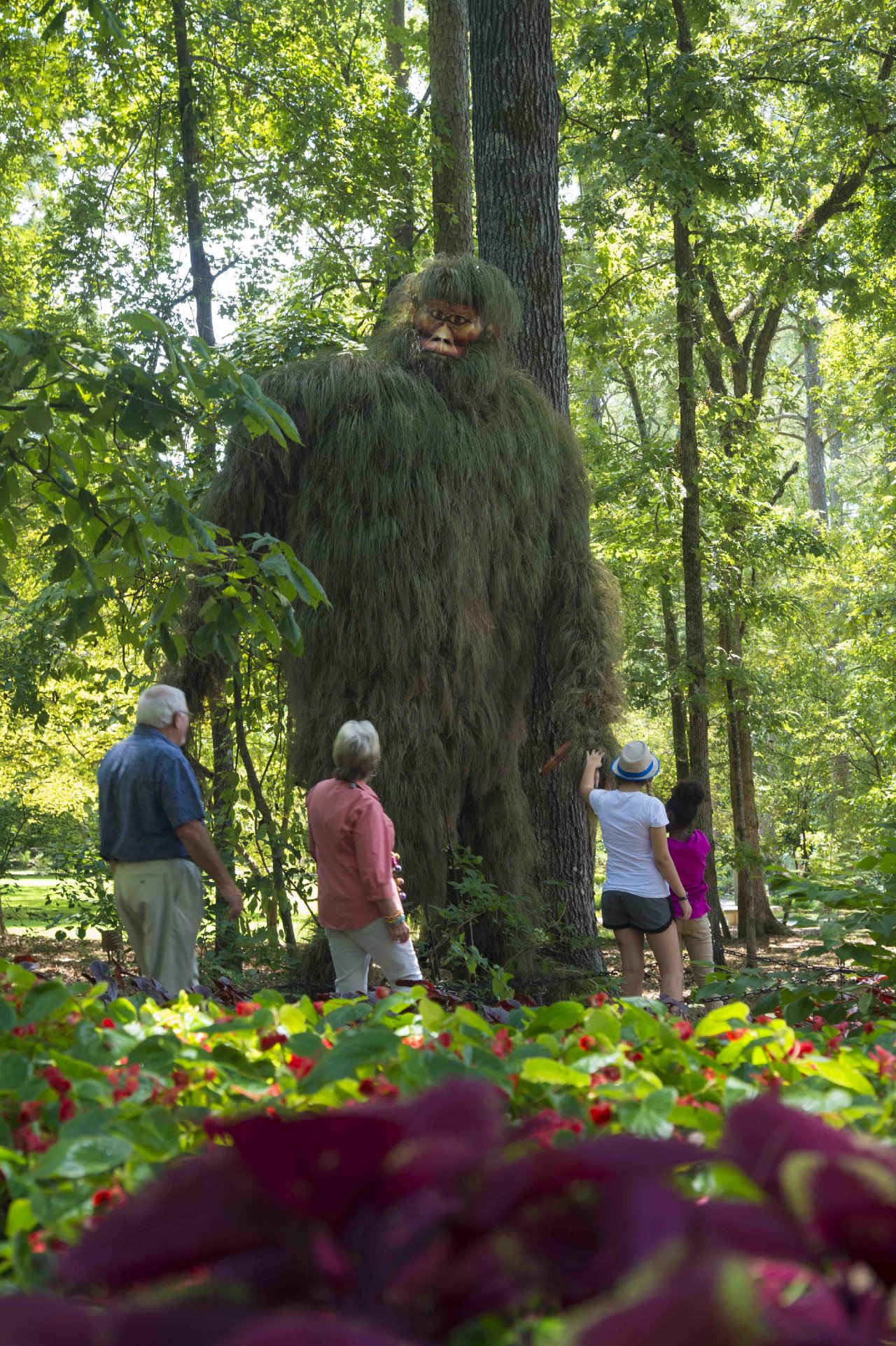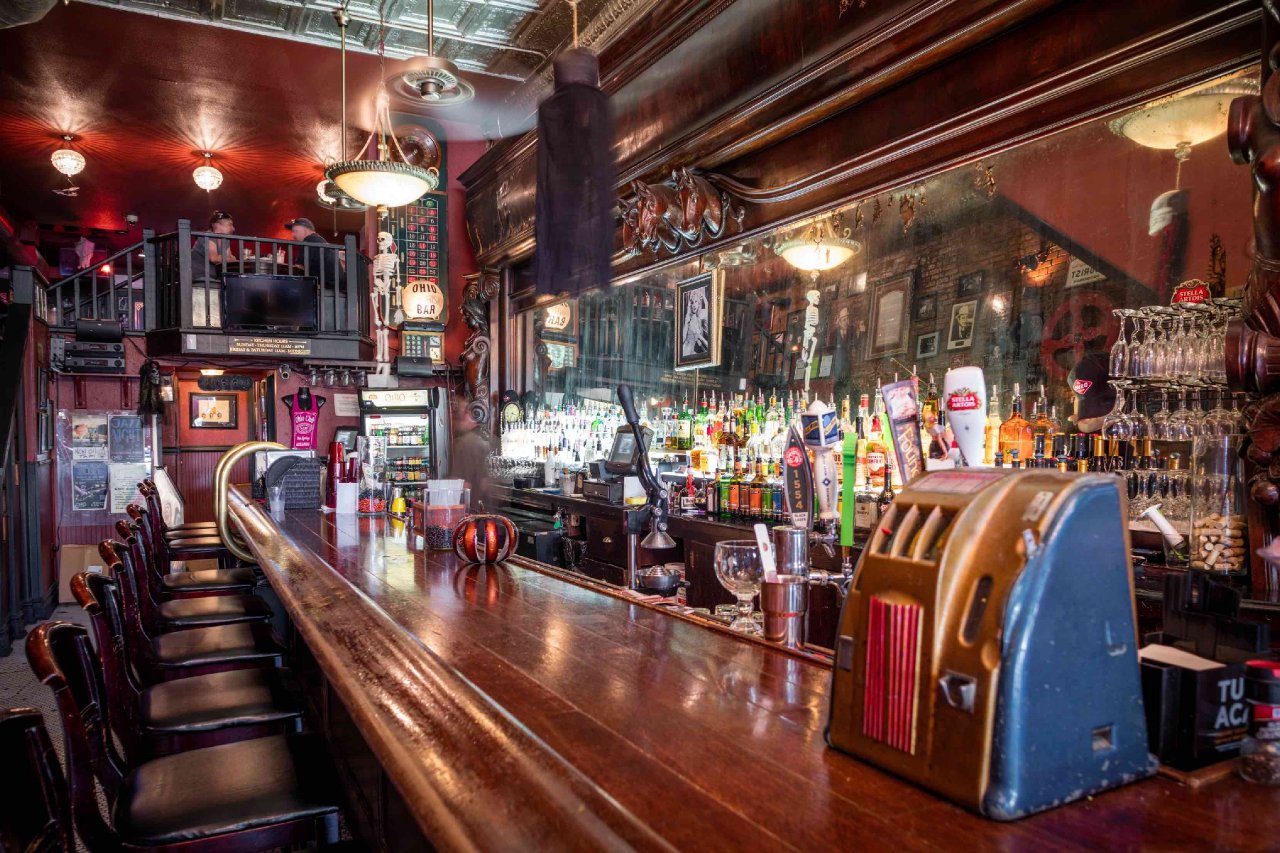 During the retreat, we'll visit the National Park, Garvan Woodland Gardens, Oaklawn Racing and Casino Resort, the Quapaw Bathhouse, and the Superior Bathhouse Brewery (the ONLY craft beer brewery located in a national park). If you're interested in extending your stay – you'll find plenty of ways to keep yourself busy!

If you're interested in touring on foot, Historic Downtown Hot Springs is not only home to the National Park, but a series of restaurants, shops, and art galleries. You can check out the historic Arlington Hotel or Al Capone's watering hole – The Ohio Club. You can also follow the Hot Springs Baseball trail to learn more about the history of baseball's spring training. A sculpture garden is also located within walking distance of downtown.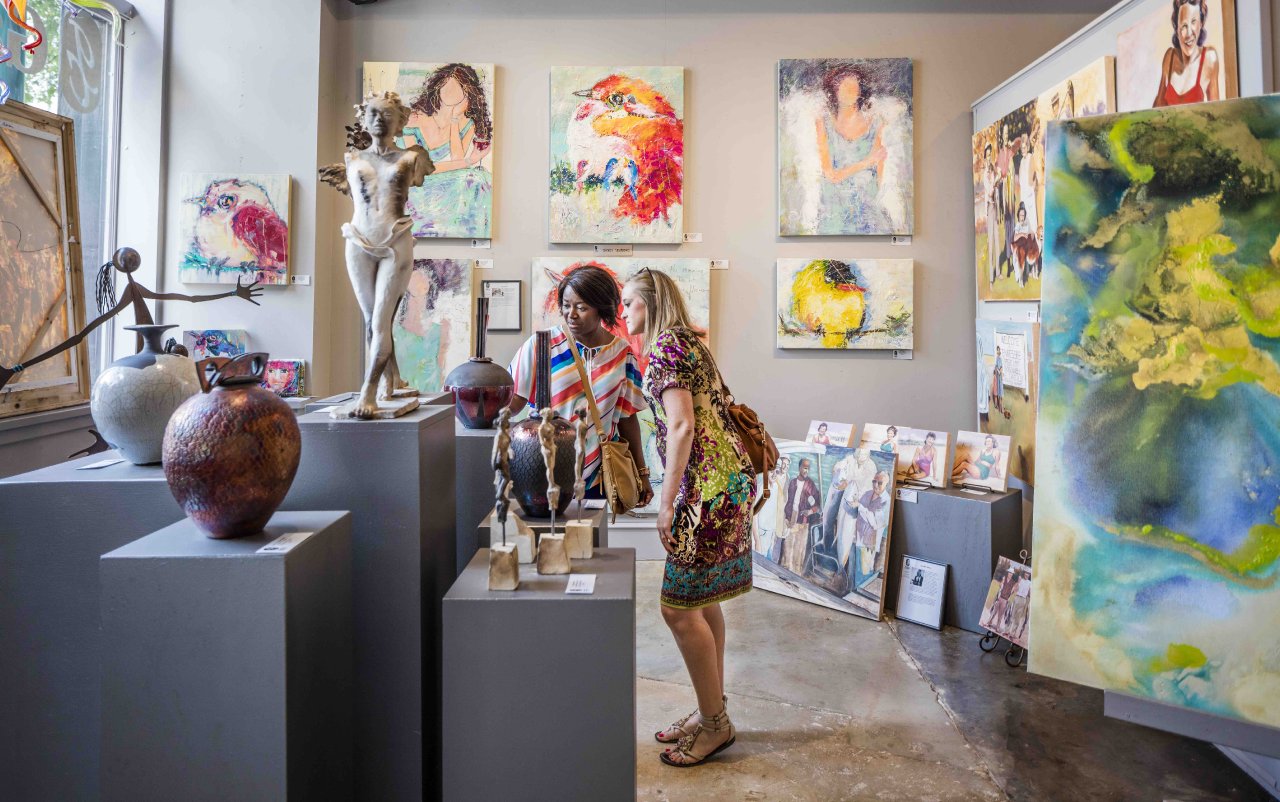 Want to enjoy the great outdoors? Nestled among the Ouachita Mountains, Hot Springs is surrounded by three lakes – Hamilton, Catherine, and Ouchita, a state park with hiking trails, and the newest mountain biking trails at the Northwoods.
Want to learn more? Visit HotSprings.org for more information on restaurants, attractions, and events.
---