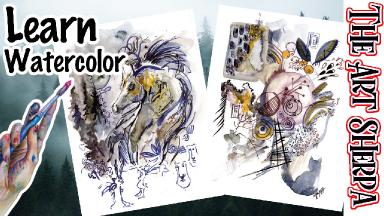 Traceables:
I will show you how to  Freestyle Wild Horses and Abstract
Menso Fine Liner Brush Pen by Aitoh
Boku-Undo E-Sumi Watercolor Palette - Shadow Black - 6 Color Set
Cretacolor Aqua pencil
Fabriano 1264 watercolor paper 140 lb coldpress
This is a class about freestyling with art materials. This class will also help you see how these materials preform, you can ask questions or Paint along with me. Anything I end up creating will have a traceable.
Want to paint along ?
Watercolor paper
Black and grey watercolors
Pencils and brush pens.
Don't buy anything just use what you have
This class will be great for kids and adults. This class will be great for artists wanting to see if these art materials need to be added to their art kit. This class will be great for new artists wanting to learn to paint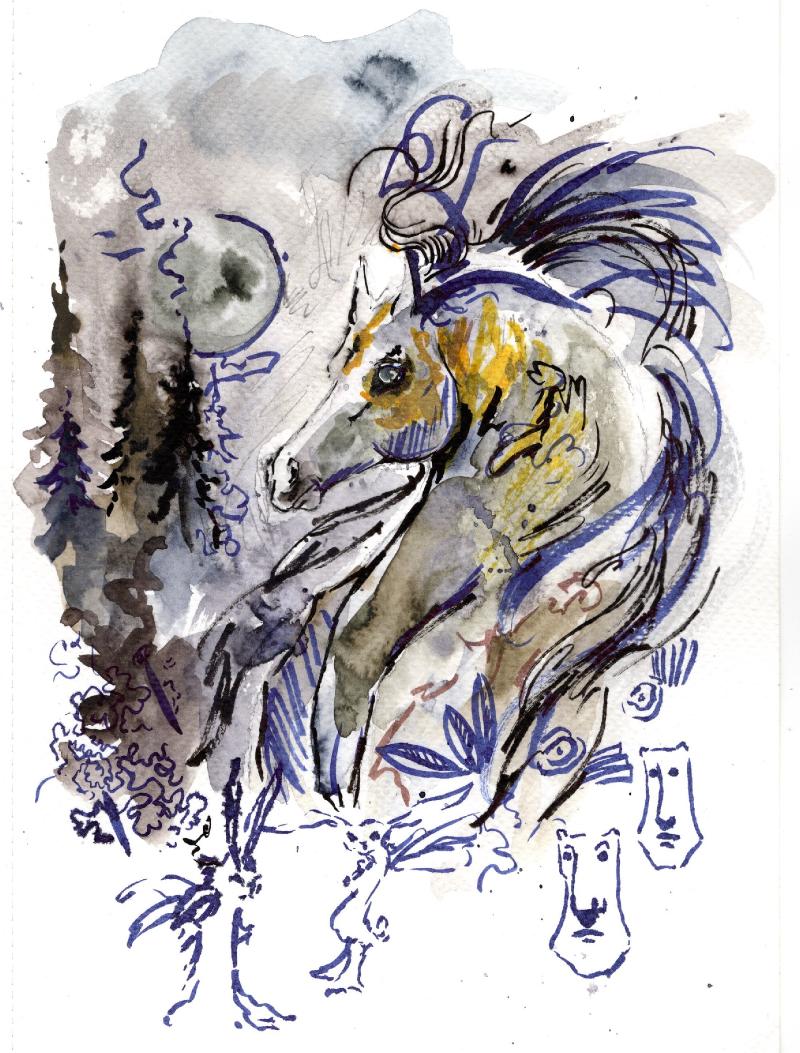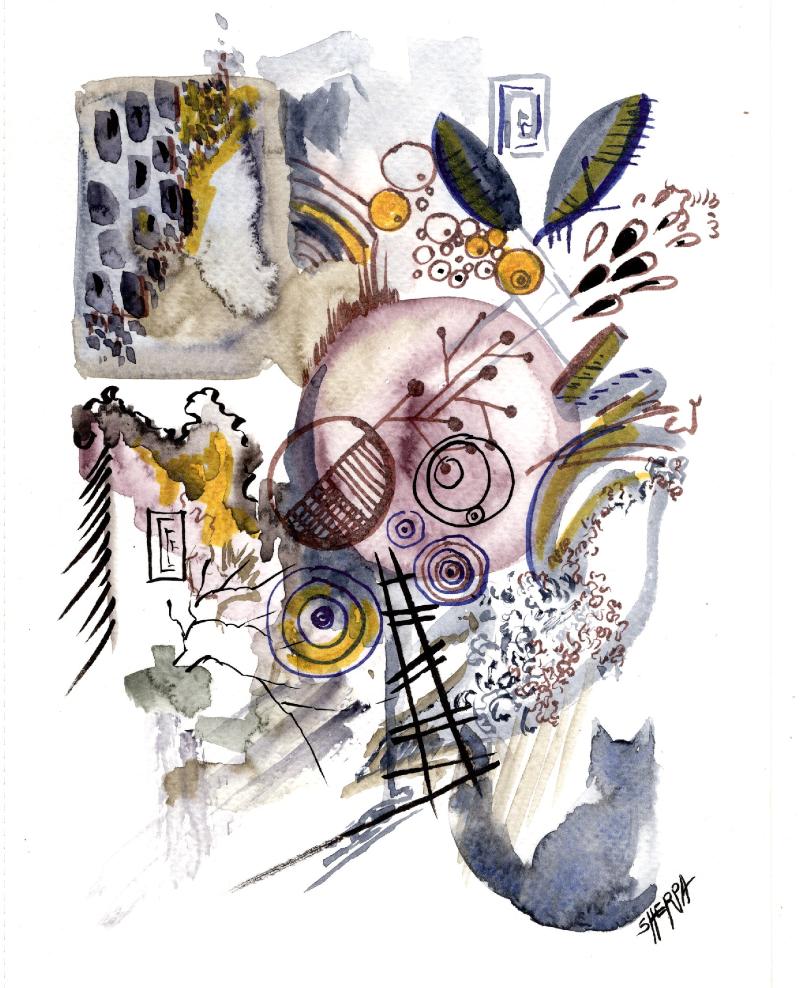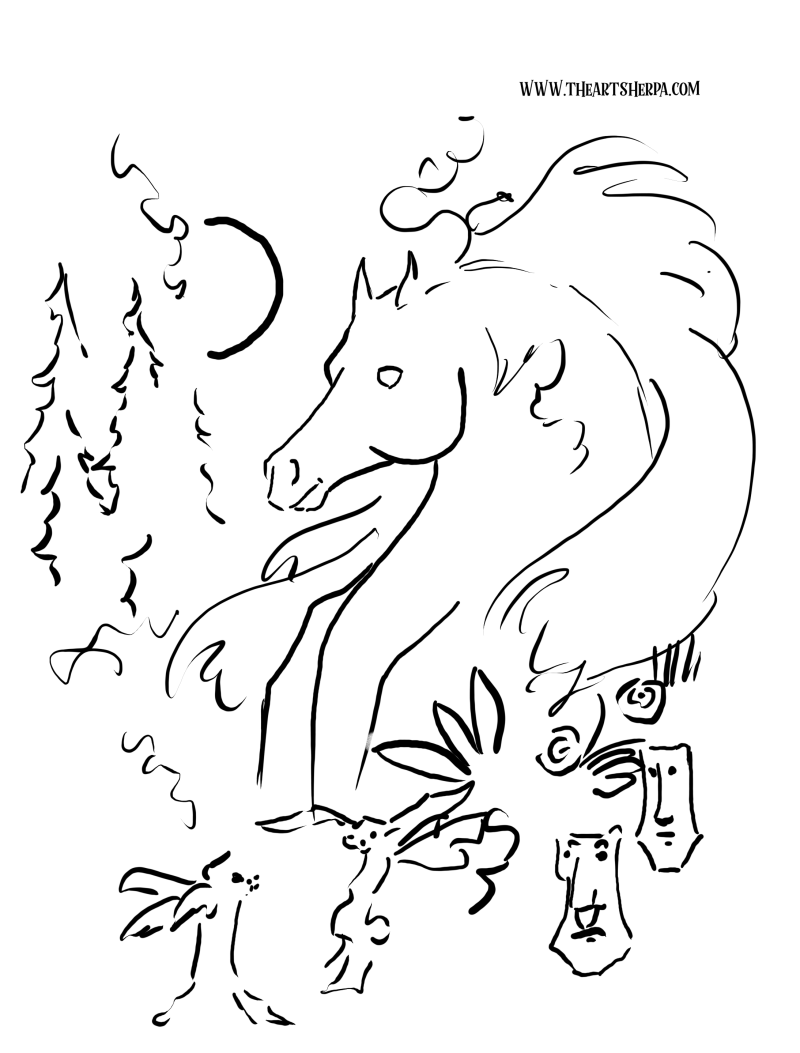 Tags