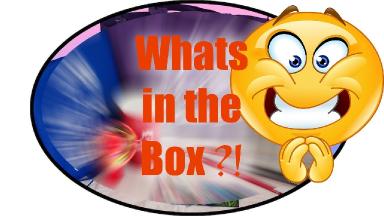 The Art Sherpa Store is open
https://theartsherpa.com/2018pinnerskit
I will show you what is up with our very first Art Box. Whats in it and tell you some exciting news about how we will support this. Yes they are done and ready to ship LOL
More info below
Get it before it's discontinued on Dec. 31, 2018!
WHAT YOU GET:
FULL SIZE Professional Acrylic Paint Mixing Set By Artist's Loft™
Titanium white
Yellow Medium Azo
Quinacridone magenta
Phthalo Blue (green shade)
Phthalo Green (blue shade)
Carbon black
The Art Sherpa Cats Tongue #8
Canvas 9x12 Pack
The Art Sherpa Paint Water Cup
Sherpa On-The-Go: LED Paint Dryer
The Art Sherpa Apron
Sherpa On-The-Go: Tote
Laminated Step by Step print out with tips
USB Flash Drive - With full video recording of the class plus bonus projects that use the same materials in the kit!
The kit's MSRP value is more than $208!
Buy it thru Dec. 31, 2018 for $129 shipped!