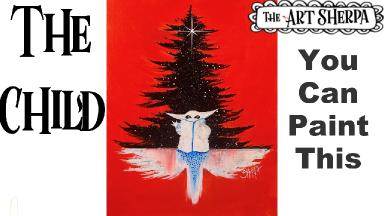 Traceables:
How to paint Baby Yoda Christmas: Perhaps an Easter Egg in Star Wars Jedi: Fallen Order ?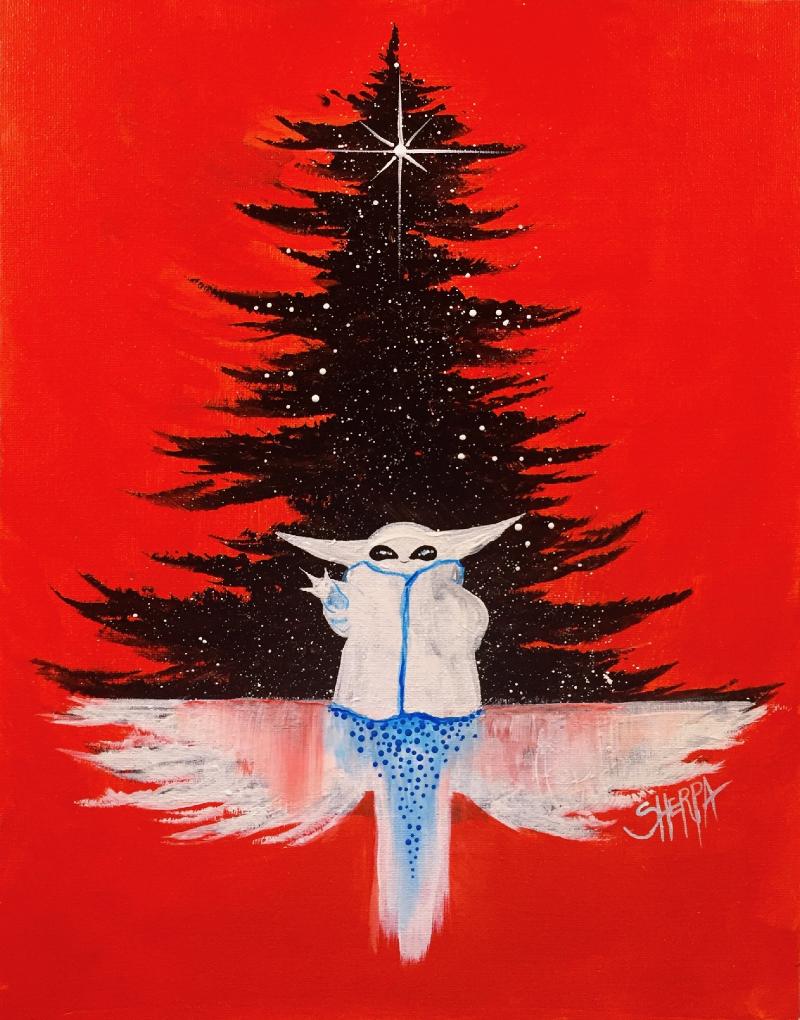 Paint a Holiday scene of The Child ( baby Yoda) step by step for beginners Fan Art class. We have been wondering where The Mandalorian Falls into Star Wars Cannon. Between the New game just released from AE Star Wars Jedi: Fallen Order into the New Disney Plus Show. We are all excited to see any more info about this Wildly popular new character in the Star Wars Universe. But was there an Easter egg in Star Wars Jedi: Fallen Order ? Lets learn to paint, talk games and our love of Star Wars.
This is Fan art. This means that we paint this as fans in a non commercial manner to celebrate our love of Star Wars. Need that emergency holiday gift for the little Jedi in your life? Maybe just for yourself? I will show you how to paint this ooey Gooey we all LOVE star Wars and the Mandalorian baby who is the cutest!!
Find more free Yoda Fan art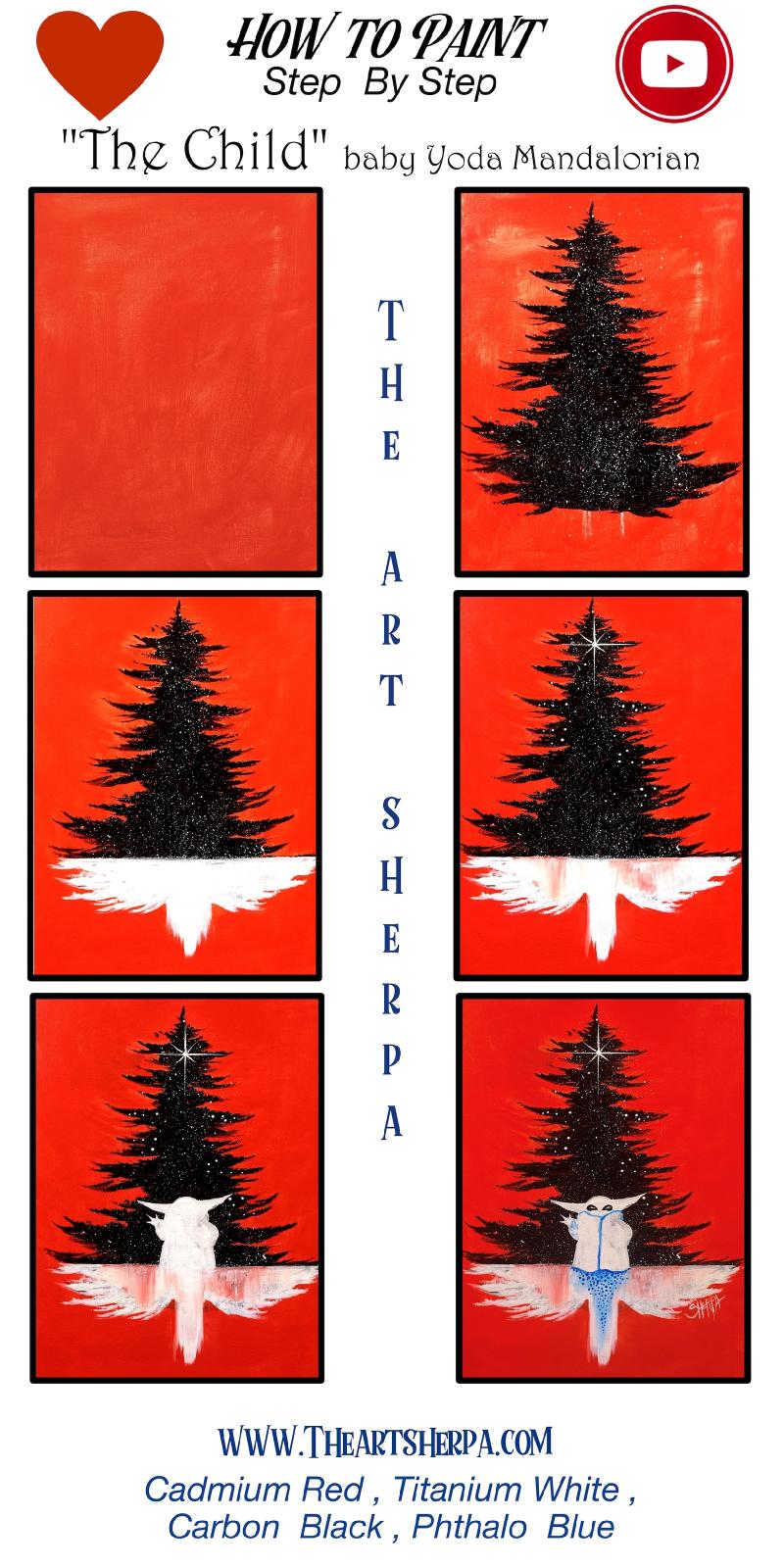 Fan brush Tips : HANDLE DOWN BRINGS THE FROWN; HANDLE UP TURNS IT UP!!!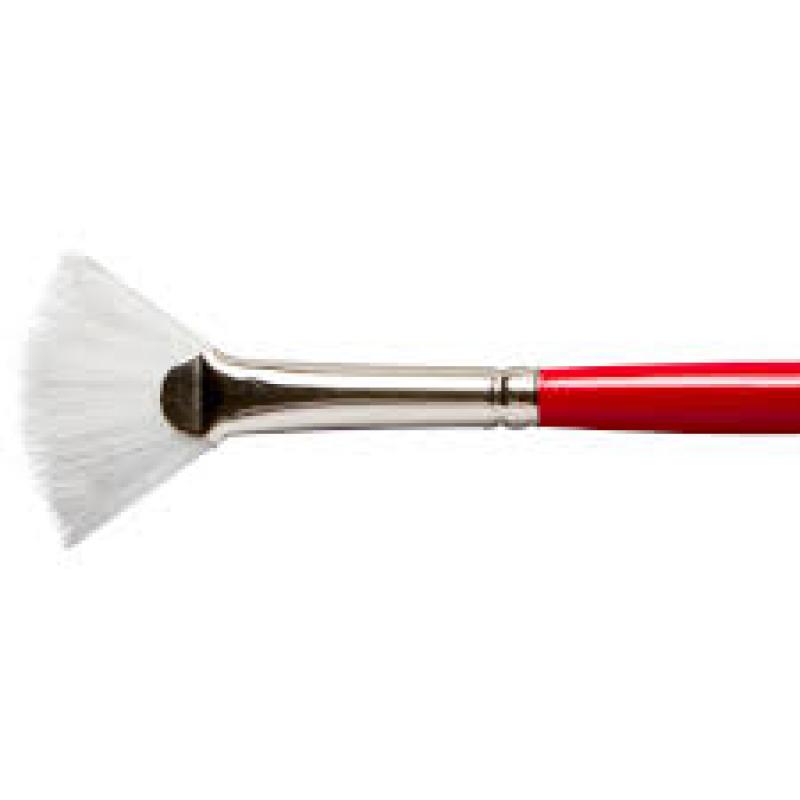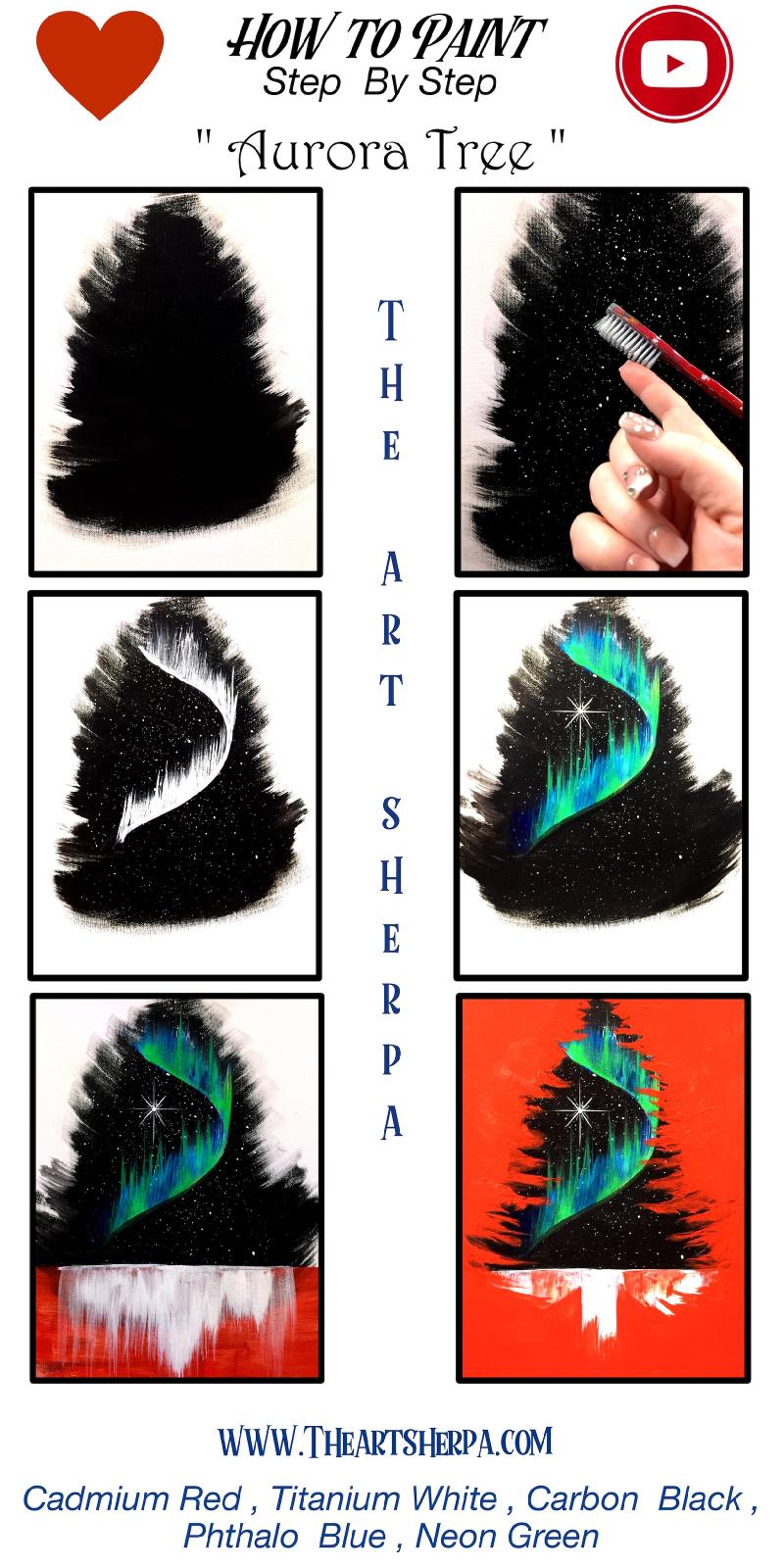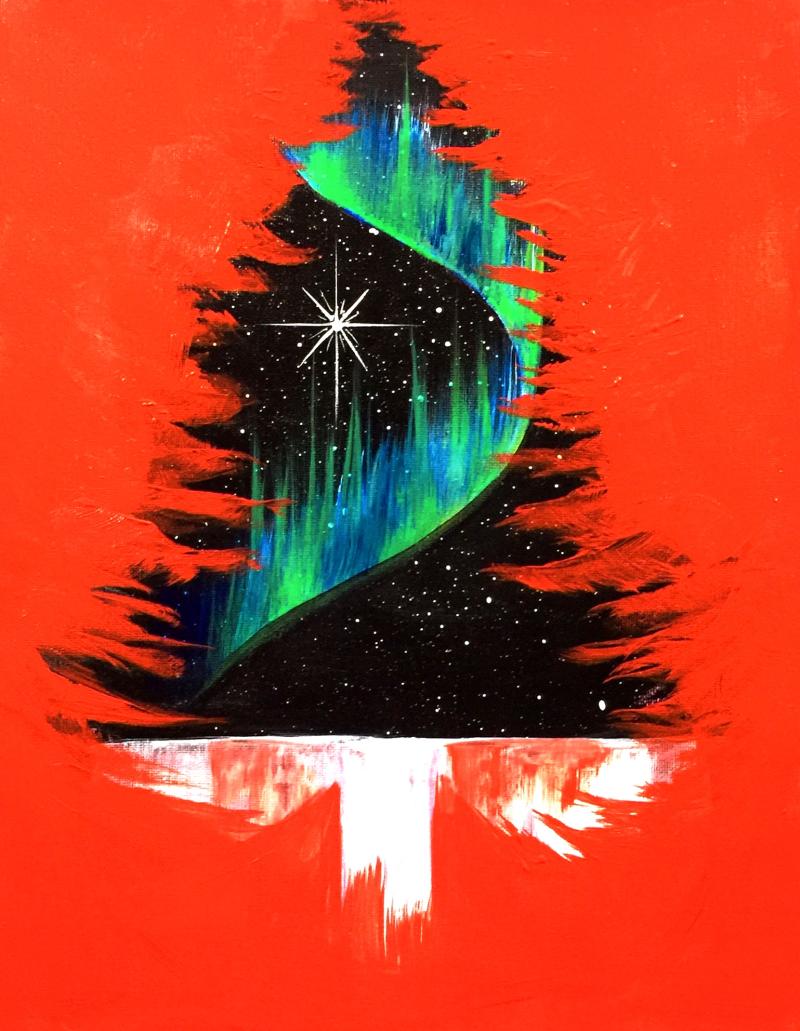 Tags