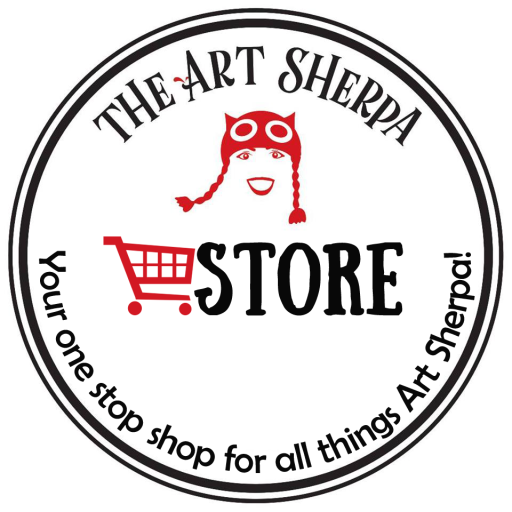 The Art Sherpa March 2020 Artist Retreat: Local Artist Ticket - Non-Refundable
This ticket includes everything except hotel room accomodations for people that live locally and would be going back to their own home to sleep at night. The person must reside within 50 miles of our event in order to qualify for this price point.
Tickets prices are non-refundable. We appreciate your understanding that these events are being paid for ahead of time. Your supplies, room, meals, etc are paid for many months before the event occurs, so refunding is not possible.
https://theartsherpa.com/site-events
Tags