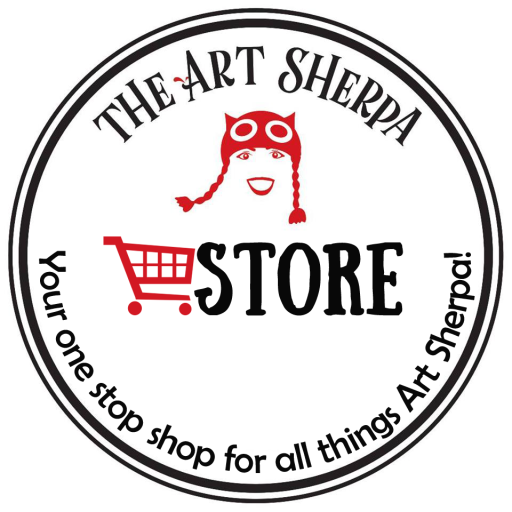 The Art Sherpa # 4 Bright (by Sliver Brush Limited) (US orders only, if you would like a shipping quote outside of the continental US, please write support@theartsherpa.com)
RESILIENT AND LONG LASTING - This Art Sherpa long handle brush is made with the stiffest, durable filament. It will hold up to the most rigorous treatment with heavy bodied and tube acrylics.

IDEAL PAINT BRUSH - This brush is the ideal selection for fine art and craft work with watercolors, acrylics, model and hobby paints. It's ideal for blending in tight spaces

HIGH-QUALITY BRISTLES - The synthetic filaments are epoxy set in polished seamless aluminum ferrules. Fitted to long glossy red handles.


Tags