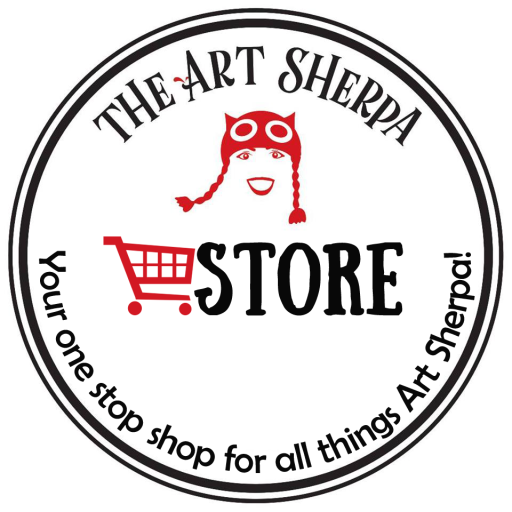 The Art Sherpa October 2021 Artist Retreat: 5 Day/ 4 Night -  All-Inclusive Pass - Non-Refundable
This provides the holder to one (1) all inclusive ticket to The Art Sherpa October 2021 Artist Retreat in Hot Springs Arkansas.  Includes single occupancy hotel accommodation, meals, supplies, experiences, and round trip transportation between Little Rock Airport and the hotel.  Airfare cost is on your own. Hotel transportation is only from the airport and return to the airport for your return flight. Alcoholic drinks and souvenirs not part of a scheduled, group, sponsored event are not included. Restrictions may apply, please contact our Concierge at (833) 724-6888. Expected arrival Wednesday Oct 6th 2021, departure Sunday Oct 10th (if you arrive early or depart late, transportation to and from the airport will be your responsibility. Airport/Hotel transportation arrangements are made only for the 6th and the 10th). 
The Art Sherpa recommends travel and vacation insurance for your protection. These tickets can be rescheduled to another event but are non-refundable.. We appreciate your understanding that these events are being paid for ahead of time. Your supplies, room, meals, etc. are paid for many months before the event occurs, so refunding is not possible. 
Tags