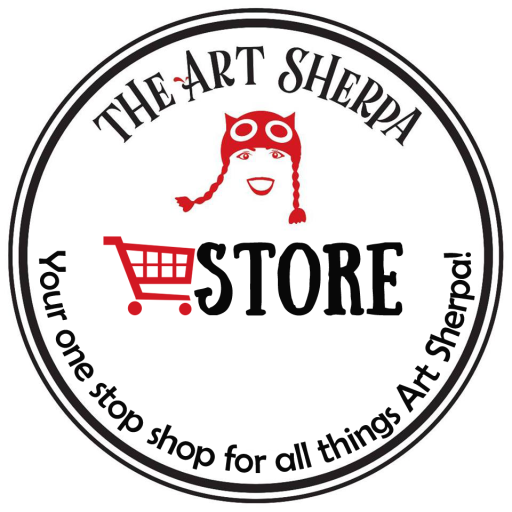 The Art Sherpa Boho 11 oz Mug NEW DESIGN SOON
The Art Sherpa Boho 11 oz. Mug
Grab some cozy and get your "sippy sippy" on this holiday season.
The Art Sherpa Boho mug features two of her most favorite and popular holiday paintings. Handed crafted in the Shire of Pennsylvania, production is overseen personally by Stunt Hands himself.  Grab a mug of your favorite beverage and curl up this holiday season in front of the fire, or TV, or just to watch your favorite movies ..... do it before the gnomes make off with our inventory.  They do sometimes show up late, but they are always on the lookout for ways to get into trouble.
Price includes shipping to the US only.  If you are interested in a quote for international shipping, please write support@theartsherpa.com and include your complete shipping address, no PO boxes, please.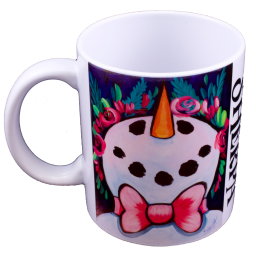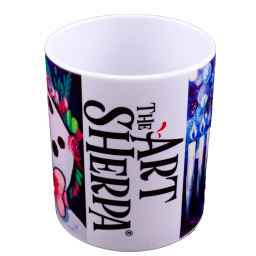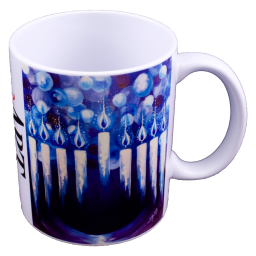 Tags