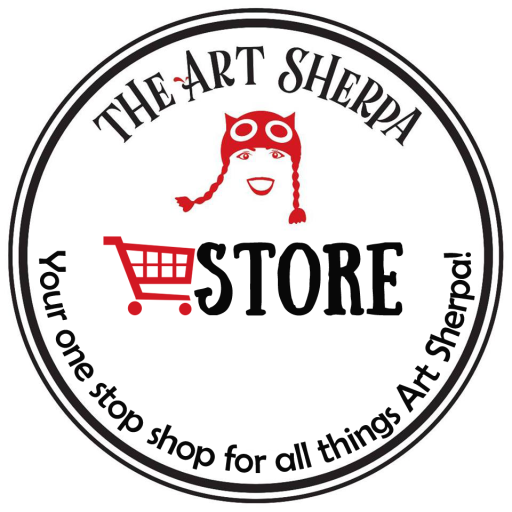 Healing Butterfly 11 oz Mug
LIMITED EDTION Healing Butterfly Mug / 11 oz. 
EXCLUSIVELY AVAILABLE IN THE SHERPA STORE ONLY
Enjoy your Coffee, Hot Cocoa or Tea in this exclusive limited edition Healing Butterfly mug. Design Painted by the Art Sherpa.
Price includes shipping to the  US ONLY .  We are sorry, but due to the current situation with the USPS we are not able to ship internationally. Packages are not arriving and are stuck here in the States. We hope things improve with the postal system soon so we can give you the option to pay for international shipping.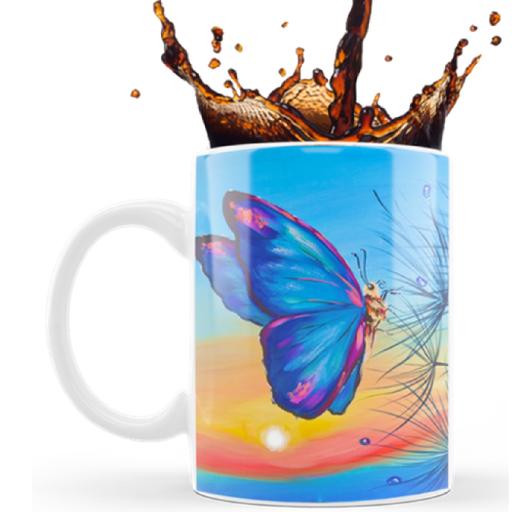 Tags