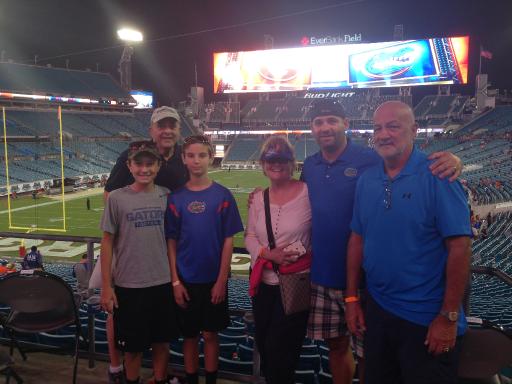 @dianabee
• 2 years ago
Hi all!  I joined the site back in January but have failed to add people as friends or pay much attention at all to my profile.  Please add me if you wish as I would love to be friends with all Sherpa fans!
While I 'identify' as a Native Floridian, I live in Martinez, GA.  I am a major sports fan and am trying to diversify my interests by learning more and more about painting and drawing. The Art Sherpa is my hero! :-)
Hope to see you all in a live session or on FB very soon.
Diana Duva