The Art Sherpa Patronage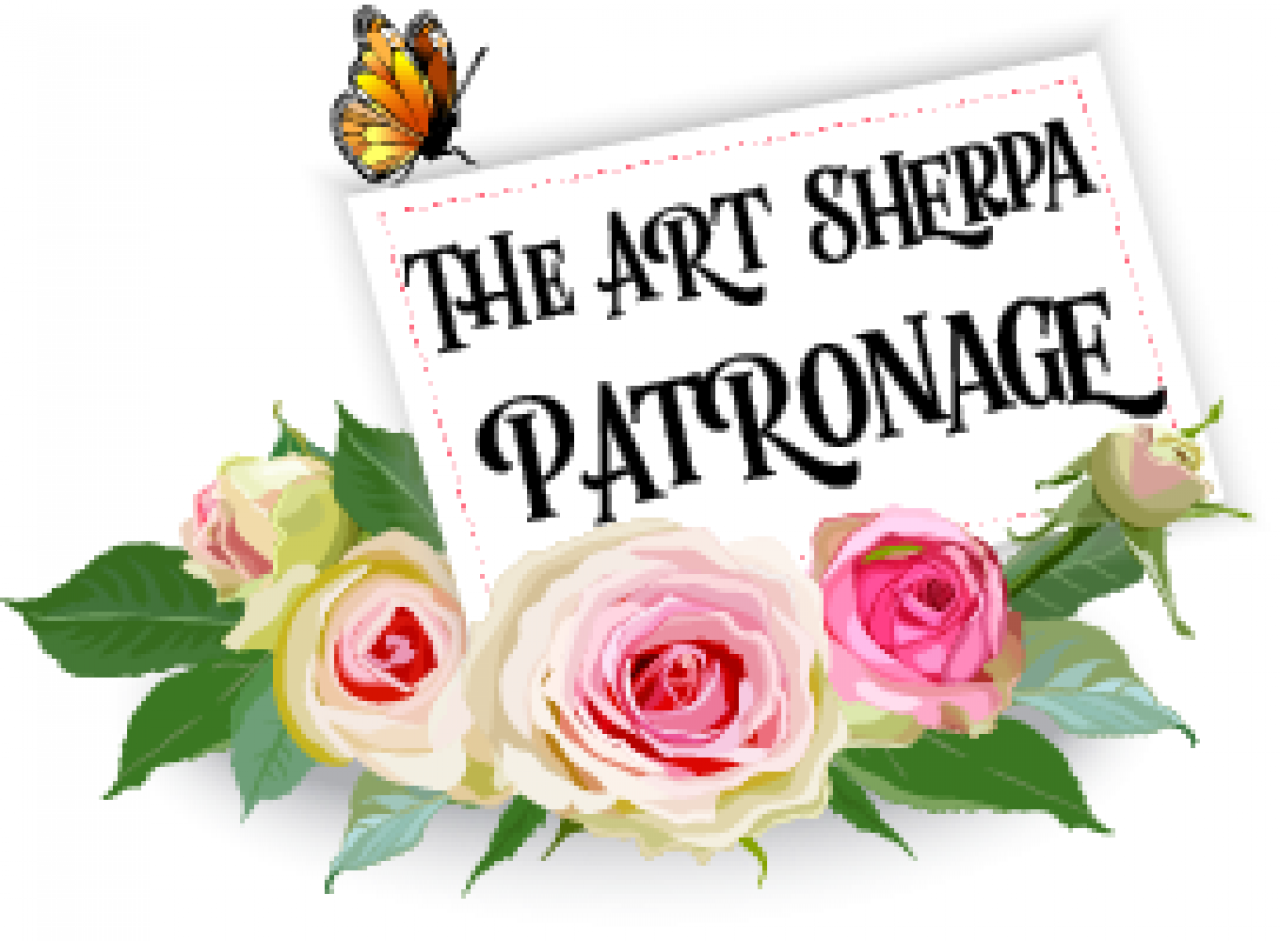 BECOME AN ART SHERPA PATRON!
The Art Sherpa has created a place where anyone can rediscover their creativity and build confidence in their new love of Art. This Journey has brought us through laughter and tears, bubbles and breathe, and without you, we wouldn't be here. Throughout this Journey, many of you have asked how you could help.
Here's How: The Art Sherpa Patron Page is a place where you can Keep Art Moving Forward with contributions to help offset studio operations and ensure The Art Sherpa is able to continue providing Free Painting Lessons for our Global Community.
---
Peaceful
Patron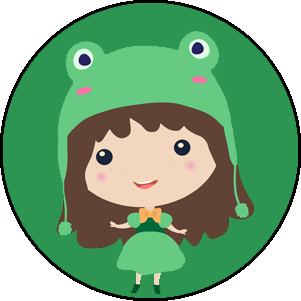 Pure
Patron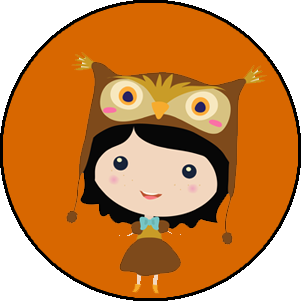 Passionate
Patron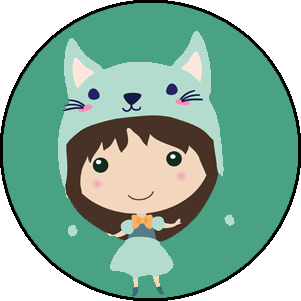 Precious
Patron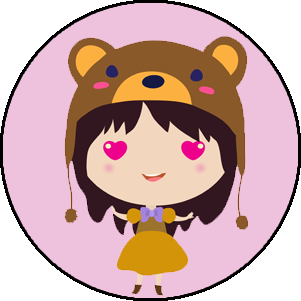 Power
Patron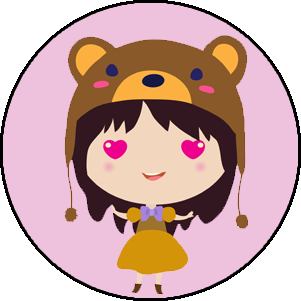 Facebook Group
Grown-up Only
Figure Painting Allowed
Weekly Live Chat
Lets Talk About
That W/The Sherpa
Watercolor Class


One Each Month
Patron Access


Water Color Video Prerelease
Patron Live Stream


With Exclusive Q&A
Little Brush
Facebook Group
Moderated For Kids
Must Be Parent Supervised!
Little Brush
Coloring Page
Little Brush
Only ATC Swap
1 Card Per Little Brush
4 cards per household
Little Brush
Monthly Project
Little Brush
Live Monthly Q&A
Zoom Meeting
One Per Month
Hangout With Sherpa
1 Extra Complex Live
Stream With Q & A
---
Click the price representing the level at which you would like to be a part of The Art Sherpa Patronage family!
---
Super Sherpa Tips:
Patronage of any amount gives you access to advanced notification of upcoming events.
Each level receives all rewards listed under tiers below their chosen donor amount.
STAY TUNED:
Future rewards for annual and long-term patrons to be announced soon!