The Art Sherpa Patronage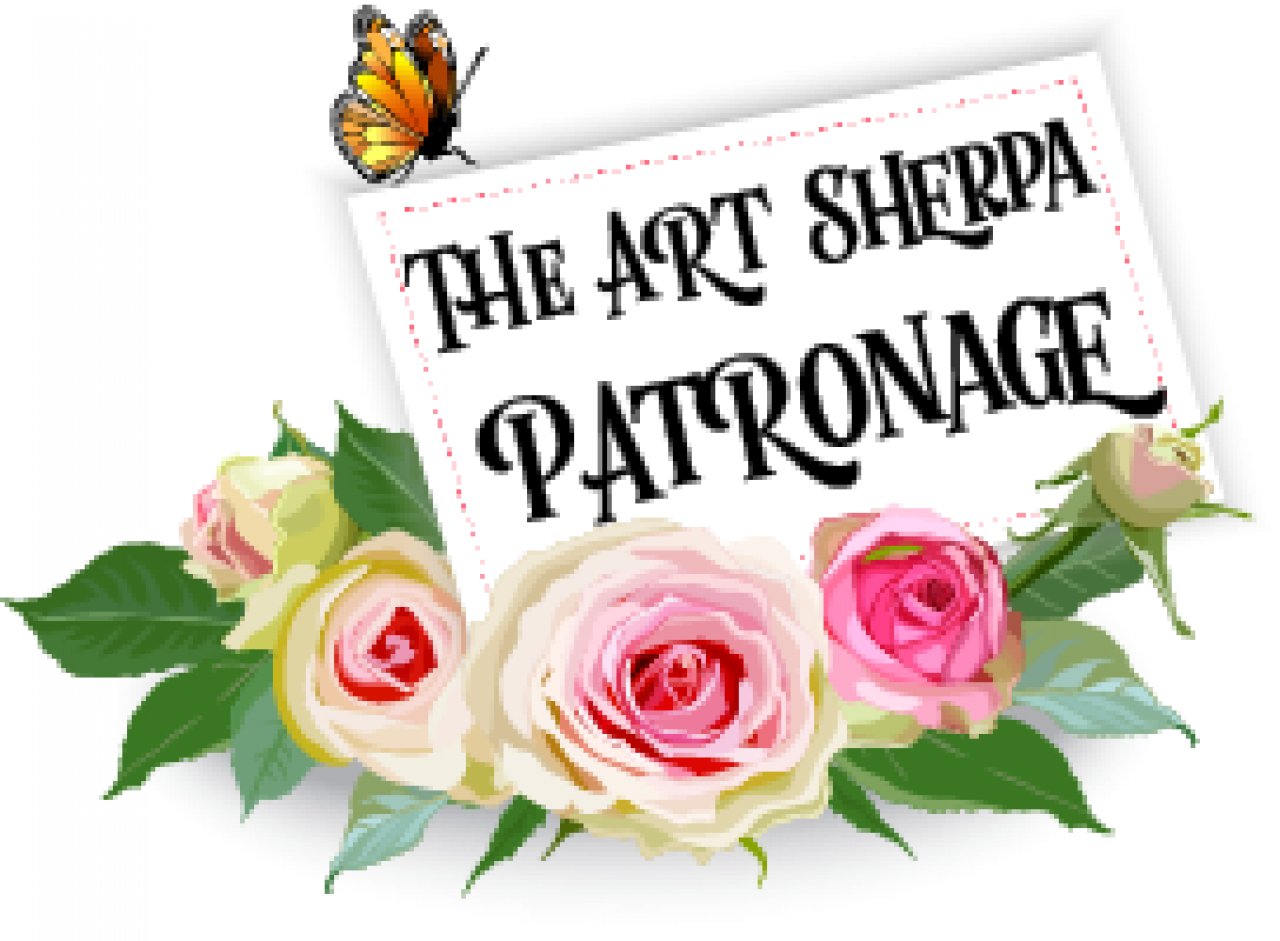 BECOME AN ART SHERPA PATRON!
The New Patronage We have redesigned our Patron Program to make it easier to join The Art Sherpa Community and support Cinnamon in providing free are resources to everyone. In our new program, all patrons enjoy the same benefits regardless of financial contribution. We realize that not every can give the same so we allow our Patrons to set the amount they can give. All our Patrons enjoy the same benefits regardless of what platform or method they contribute. We ask that our patrons consider a $15 a month contribution, to support our operational costs and keep our programs funded. If you have chosen to support us outside our website and need access to the Patron Dashboard, just send a email to support@theartsherpa.com . Our work is only possible because of the generosity of our Patrons, without your support The Art Sherpa would not be possible. Thank you.
As we transition to our new website, existing Patrons accounts will be migrated and a new Patron Dashboard will be available to access the latest Patron benefits. If you have any questions about your Patron Account, billing, membership benefits, or just have a general question, please send us a message at: support@theartsherpa.com
---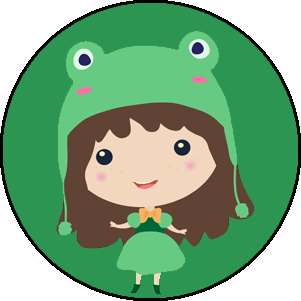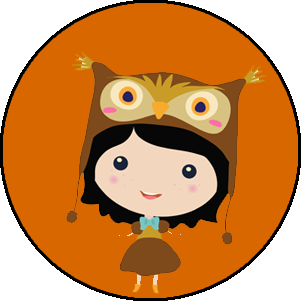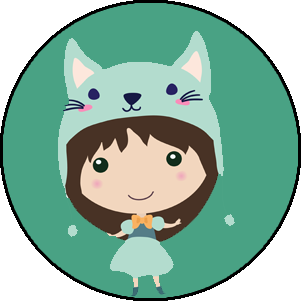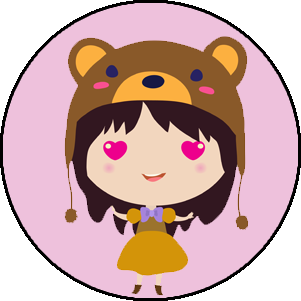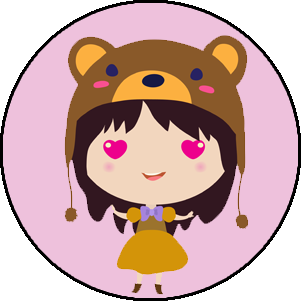 All Live and Group Events/Activity With Sherpa
Patron Live Stream


With Exclusive Q&A
Family ATC Swap
Bonus Family Swap
1 Card Per family member
5 cards per household
---
Click the price representing the level at which you would like to be a part of The Art Sherpa Patronage family!
---
Super Sherpa Tips:
Patronage of any amount gives you access to advanced notification of upcoming events.
Each level receives all rewards listed under tiers below their chosen donor amount.
STAY TUNED:
Future rewards for annual and long-term patrons to be announced soon!