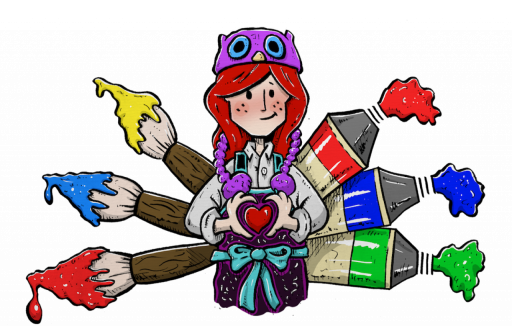 Stats
Member Since March 10, 2016
Love Given: 0
Posts: 4
How to make your ATC Heart on Fire

2017-02-05
By: TheArtSherpa
Posted in: Painting Party From Home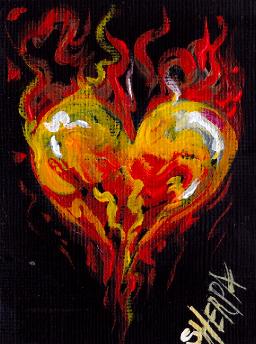 So we started our Art conversation about Artist Trading cards. Are you ready to swap? Get your little painting on?
Here is some info and of course your reference photo.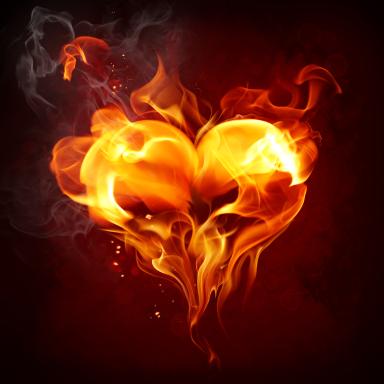 Learn about how make Artist Trading Cards !! Artist trading cards are part of the amazing world of Small format art. They Can be any media and a great way to collect art. Sometimes Called ATC's and if for sale ACEO's. This type of fun art has few Rules and lots of benefits to its creators. I will talk about methods, demo and ATC and even invite you into the exciting world of Swaps.
Materials and links and amazon affiliate Links below
Blank cards : http://amzn.to/2kFdX8F
Ultra Pro 3" X 4" Super Clear Premium Toploader 25ct: http://amzn.to/2jN1i4e
Magnifier Jewelry Visor Opitcal Glass Binocular Magnifie: http://amzn.to/2kdSuTq
Strathmore Artist Trading Cards 2 1/2 in. x 3 1/2 in. 400 series Acrylic Pack 10 cards: http://amzn.to/2l4Y9wS
Strathmore Artist Trading Cards 2 1/2 in. x 3 1/2 in. Assorted Pack 12 cards: http://amzn.to/2l596hN
SLEEVES: http://amzn.to/2jPfULB
Strathmore Art Trading Card Frame : http://amzn.to/2l5jrdA

ATC artist Trading cards~ for trade
Art Cards, Editions and Originals" (ACEOs)~ for sale
To join www.theartsherpa.com
Contact Alan Smith is running the this months community run Sherpette Swap run
I am very excited to announce the February Sherpa ATC Swap! Now that we have one month under our belt, many of us are feeling a little more confident as to how the ATC swap works. For any Sherpettes who are new to the ATC Swap, ATC's can be a wonderful opportunity for artists to refine their skills by painting in miniature, experiment with different artistic mediums, find inspiration in the artwork friends have sent you, and uplift the spirit of other art friends by providing a bright spot in their day when an ATC is discovered in the mail.

SHERPETTE SWAP (Community ATC Swap)

As always, each ATC should be a handmade (not printed from a computer) piece of art and follow a few simple rules:

1. The dimensions must be 2.5 by 3.5 inches (so they fit in baseball card sleeves)
2. Must be done on cardstock or slightly harder (some use rice/cereal boxes)
3. Include your ARTSHERPA.COM NAME and MONTH/YEAR OF THE SWAP on the back of the ATC (for thank you's)
4. Most Importantly ... HAVE FUN!

***The Sherpette ATC  is currently a community run artist trading card swap, The ART Sherpa and her team are not responsible for the ATC swaps, please send any questions or concerns regarding the sherpette Artist Trading Card Swap to Alan Smith at AlansArtAdventures@gmail.com.

Keep art in your heart,
Alan Smith - See more at: *********
https://theartsherpa.com/theartsherpa...
HISTORY : https://en.wikipedia.org/wiki/Artist_...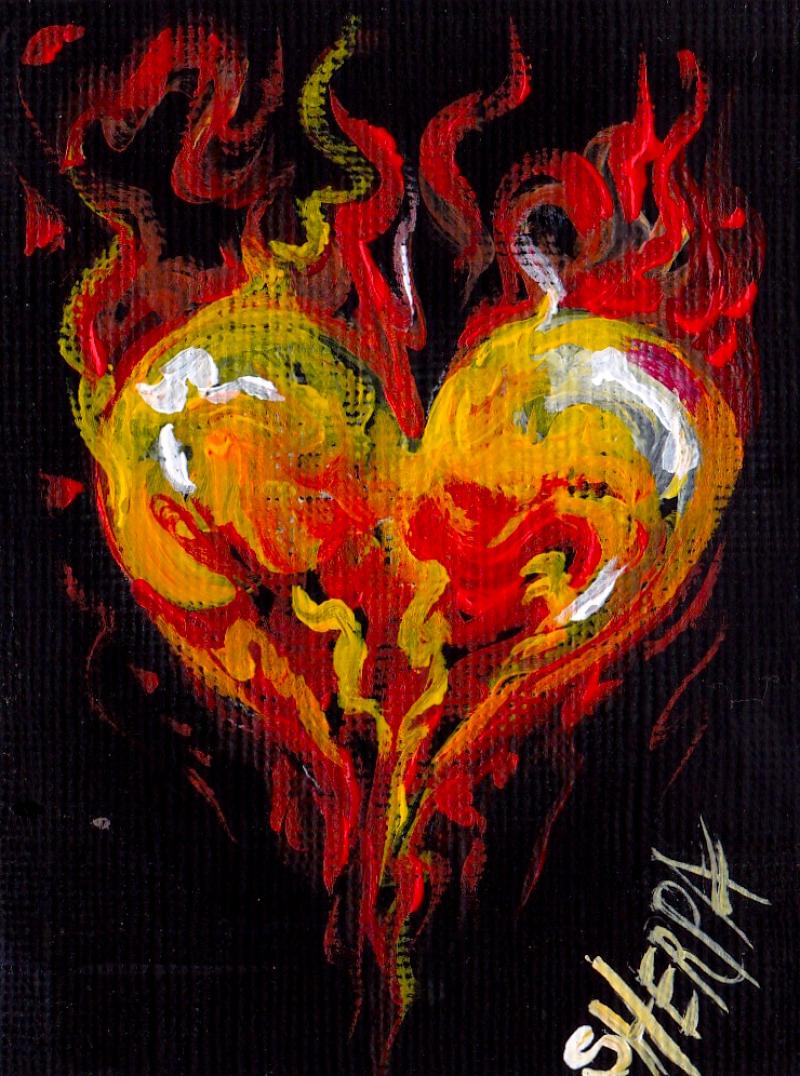 Tags