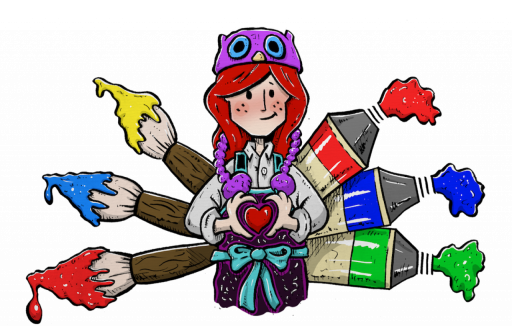 Stats
Member Since March 10, 2016
Love Given: 0
Posts: 4
February newsletter the 15-30th A month of love

2021-02-17
By: TheArtSherpa
Posted in: Acrylic April
What's been happening in The Art Sherpadome
4 new mini books you can download!
| | | |
| --- | --- | --- |
| Mini Books  | Mini Books  | Mini Books  |
Emoji Club Explained

The Art Sherpa YouTube Channel is free to subscribe to.  However, there is now an option to join and pay a monthly fee to help support The Art Sherpa, but only if you are in a position to and have a desire to do so. One of the extra benefits of joining is having exclusive emojis and badges to use in the chat during live shows.

New Emoji 

The Big wave  

Send when a regular greeting won't do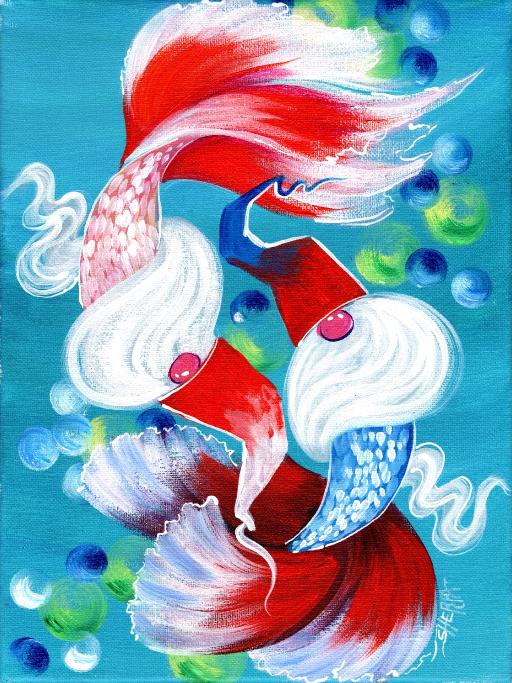 Gnomascope Pisces -
Congratulations; you made it through 2020 . Whether 2021 will be better is yet to be seen, but it will certainly not be boring.  There will be many opportunities for healing if you just take advantage of them. You've been stagnant long enough and are probably likely looking to the future and what things are going to look like. Your mission for 2021 is to do what you can to heal past wounds, and to keep your eyes forward so that you're ready for whatever comes next. You are a deeply psychic and empathic sign. Last year, you internalized a lot of the pain felt by the world at large, and it's likely you needed a lot of the space we were all forced to take so that you could do some intense processing.  Wake UP!!!! It's time that you do what you can to adjust to your new reality and come out of your fishbowl. Right now, you can also expect to see shifts in your relationships, romantic or otherwise. Whatever the case, it would be wise to deepen your meditation practice and don't hesitate to work with a therapist if you feel the need . 
Insight into the Gnome Love Department -
The Pisces love connection will be well-influenced and the home offers a quiet and balanced life, something you really need during this period. If you made a great promise to your lover, you will be forced to honor it. This will make you feel very uncomfortable because you don't like to be constrained in any way. Get rid of your obligations and be more circumspect from now on. The planetary influxes emphasize continuity in your sentimental life. This is why the couple life is not going to cause serious issues. For the single Pisces, the chances of finding a partner will increase. DO NOT be hasty. Let time pass in order to know your partner before you get seriously involved in a relationship. Don't be too discreet or too shy if you are around someone who causes you strong emotions. Express your feelings. Don't be surprised if you become romantic and feel a certain nostalgia for the past but DO NOT revive any love from the past: you risk to relive an already forgotten pain. Venus, well-directed, will easily influence you, and your need for tenderness is going to be great. Don't look for happiness somewhere else, but look around you – it is right around the corner. Control your behavior. The single Pisces should think and act cautiously, without hastening the events when it comes to love, especially during the last months of 2021. The crystallization of love is a desired and welcomed phenomenon. Crazy passion.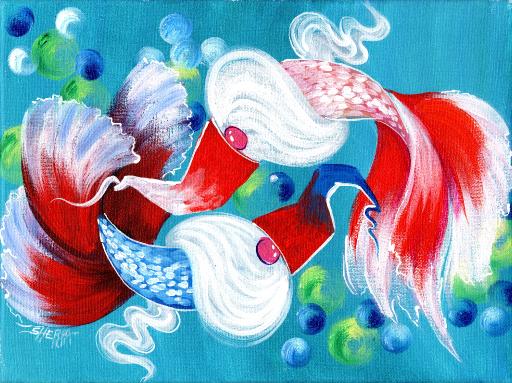 Acrylic April is coming!! 
Find out how to take part of our free 30 day Art challenge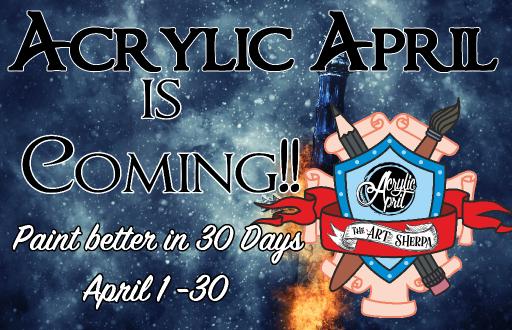 https://theartsherpa.com/theartsherpacommunity/blog/283/acrylic-april-2021-a-story-of-water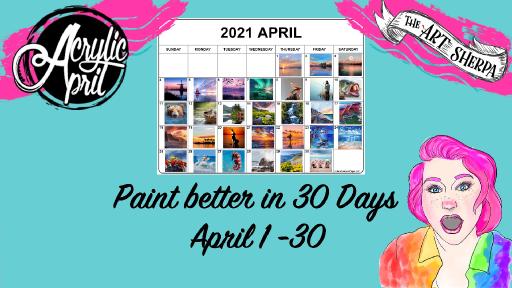 The Art Sherpa is a participant in the Amazon Services LLC Associates Program, As an Amazon Associate I earn from qualifying purchases.  
Amazon sometimes Raises prices based on interest. To help you check that you are getting a fair price for your item please enjoy this price checker website
Amazon Fair Price checker https://camelcamelcamel.com/
Word Search answers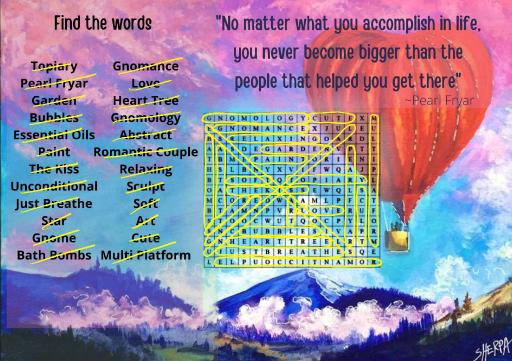 Who noticed the original word search had an error? 
We would like to apologise for the error and will do our best not to let it happen again.
Tags