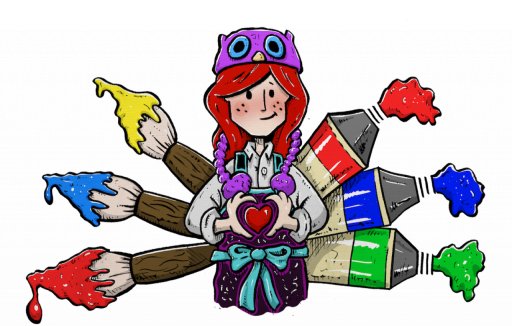 Stats
Member Since March 10, 2016
Love Given: 0
Posts: 4
Saturday July 11 2020, 1:00 PM
@ YouTube
Attendees: @, @, @cheryl kidd, @Dinah Jones, @alice.macabre, @adrienne vaughn
Learn how to paint a Face on a round canvas with Just black and white with acrylic.
Tips and tricks to help you paint faces better
Black
White pop of color for eyes
Phthalo Blue
Phthalo green
12 inch round canvas aqua graphite pencils
Subscribe: http://bit.ly/TheArtSherpaSub
Check out my TopVideos! http://bit.ly/TheArtSherpaTopVideos
Follow The Art Sherpa Website: https://theartsherpa.com/
Facebook: https://www.facebook.com/TheArtSherpa/
Instagram: https://www.instagram.com/theartsherpa
Pinterest: https://www.pinterest.com/cinnamoncoo...
[Playlist Specific Hashtag] #TheArtSherpa
About The Art Sherpa: Artwork and video is the sole property of The Art Sherpa™ and intended for the students personal education and Enjoyment. For questions regarding using any Art Sherpa painting in a commercial setting labs@theartsherpa.com for all other questions support@theartsherpa.com Read our full disclosure here that covers partnerships and affiliate links http://bit.ly/affiliatedisclosureTAS
[Video Title] [Video URL]
The Art Sherpa
http://www.youtube.com/TheArtSherpa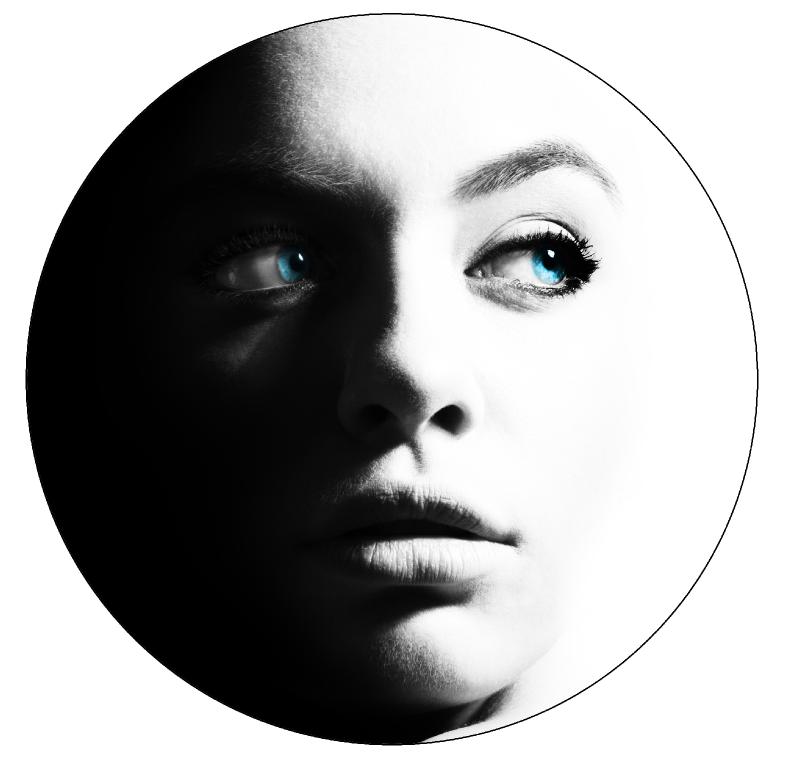 Tags