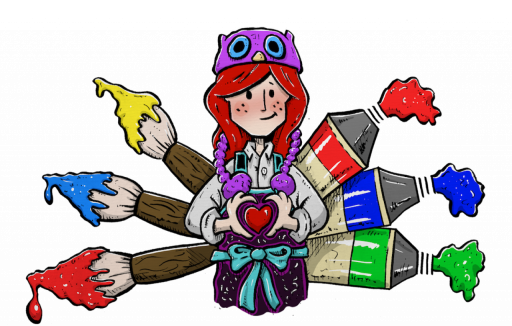 Stats
Member Since March 10, 2016
Love Given: 0
Posts: 4
Do You Like BAQ:ADVENTURE PAGES?
What do you think of the FREE BIG ART QUEST ADVENTURE PAGES?
Think of the adventure pages like a page of a text book, they have the instructional video's, the materials list, "homework" or what we call field research, reference photos, traceables and more.
#BigArtQuest is available to start and stop any time, you don't have to do them in order! And you only have to do the ones you want. Don't feel obligated to buy anything that you don't want to try.
Yes, I love them and use them!
Yes, I like the pages, But I wish they had more/different info (leave a comment below)
I didn't know the Big Art Quest had Adventure pages.
I looked at the pages, but I probably wont use them.
Tags