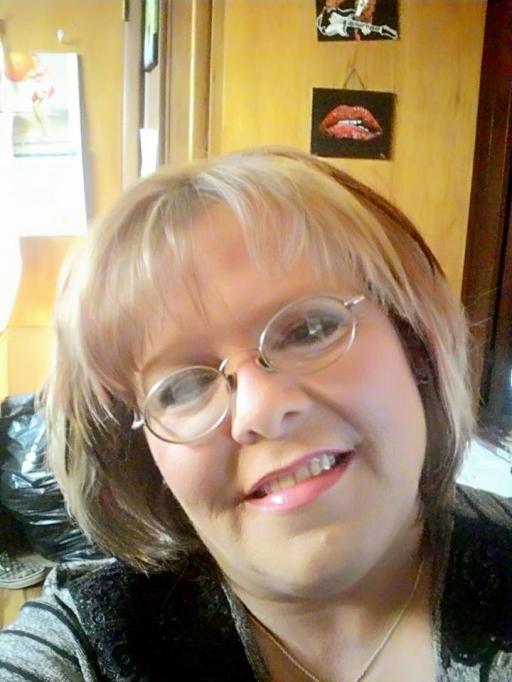 Stats
Member Since October 1, 2016
Love Given: 0
Posts: 1

@moneica
• 5 years ago
Hello all,,, Its been a crazy place around my house, so much going on I haven't had time to post.

@moneica
• 5 years ago
Good morning all... I have Beans on the stove cooking and going to have fried taters and cornbread later this evening for dinner,,, So now, house is clean, supper is cooking, now time for me to paint!

@moneica
• 6 years ago
Good evening yall. I have had company all weekend so I aint had a chance to be here. This week is a busy time for me. I work all week at the post office. So I will not be around as much.

@moneica
• 6 years ago
Good afternoon all, Just stopping in to tell everyone to have a great day!!!!!