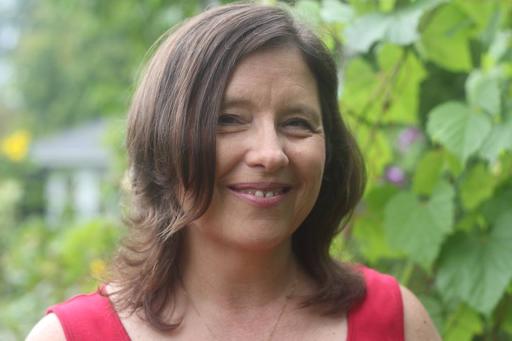 Stats
Member Since October 14, 2016
Love Given: 0
Posts: 4

@donnaf
• 6 years ago • comments: 3
I have some really big news. I know I've been quite absent on here lately... and that's sort of related to my big news. Thank goodness for facebook - I've been watching the beauty unfold!

BIG NEWS!
Put your heart in your art... isn't that what Cinnamon @cinnamon-cooney   always says? So, here is a link to a little story of how my mother was sick, and I...

@donnaf
• 6 years ago
Excited to get started on the About Face Quest!  I missed the first lesson yesterday because I was suddenly writing a song... well, you don't tell a song to wait, if you know what I mean. So today I transferred my face to canvas and will watch the video again before painting. I'm really looking forward to learning how to draw and paint faces! 

@donnaf
• 6 years ago • comments: 4
Nothing Is Wasted
As with everything in life, we all love a great success. Why not? Like a cosmic pat on the back, it validates what we are doing... we feel satisfied in the...

@donnaf
• 7 years ago
Okay... newbie question... is it tacky or wrong to give a painting as a gift without a frame? I'm having a hard time finding enough of the size I need to afford so many and it's really bumming me out. Sigh. 

@donnaf
• 7 years ago
I cannot concentrate for anything today. Ugh. Maybe I should paint and give the other side of my brain a turn. ;) 

@donnaf
• 7 years ago
@shingylee I love your Jack o Lanterns! I need to carve mine this weekend! I bought one just for old time's sake.... :) 

@donnaf
• 7 years ago
Thank you, @bethb, for the positive energy! It's on my other page now -