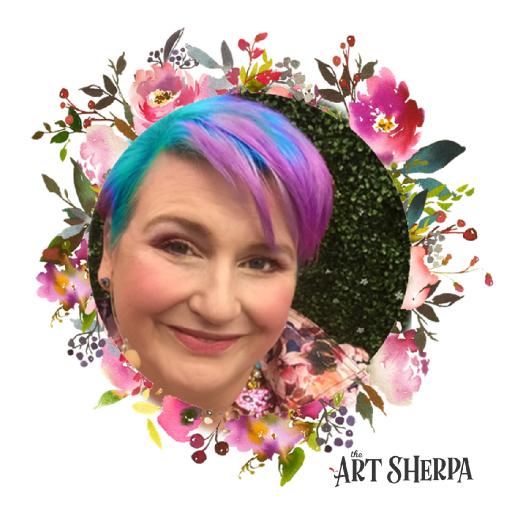 Stats
Member Since May 10, 2016
Love Given: 7
Posts: 12



@cinnamon-cooney
• last year • comments: 1
Welcome to our art fam


@lhunter posted
• last year
Hi, my name is Laneta. I am new to this group, but not new to all kinds of crafting, even though it has been a while since I have painted! I have been on YouTube enjoying Cinnamon and John's acrylic lessons. Now all I have to do is get up the courage to pull out the canvas and paint!
I am learning so much and I look forward to looking at more video lessons.  I just love the relaxation that painting gives:)
. 

@cinnamon-cooney
• 2 years ago
Glam Studio update: 
The Giclee's took a detour. The resources we have tried were both expensive and deeply flawed. My old fav resource no longer does what I need. The new ones are all disappointing so we have purchased equipment to make our own. We are using 100% pigment inks , artist paper and the best tech we could effort. I am waiting on a continuous ink system. I will share pics of the Journey to the prints as I can on the website and on social media. We are working on how to heck to make a 3d tour of the set for you. CRAZY challenges. If you have not looked at the website in a while you should check it out to see some the improvements you help created. if you need ANYTHING please reach out support@theartsherpa.com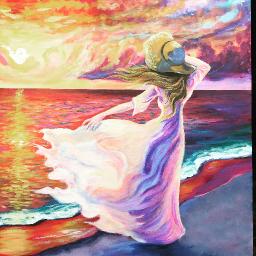 @cinnamon-cooney
• 3 years ago
You shared that you may not be getting updates for the crowd funder. PLEASE email support@theartsherpa.com so we can get a support ticket going and figure out how to make sure you are getting updates. i am so sorry there was any trouble and i know we can get you fixed right up 

@cinnamon-cooney
• 4 years ago
Pouring paint and making messes. Liquitex pouring medium 90% alcohol and of course High Flow Acrylics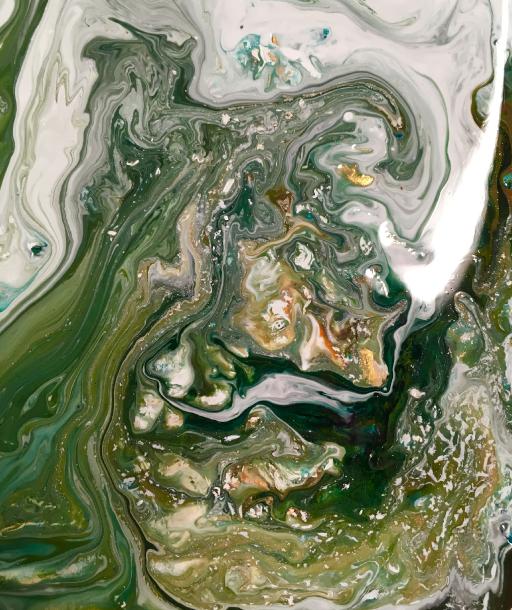 @cinnamon-cooney
• 5 years ago • comments: 3
You guys Blow my mind and here are some community members sharing it all with the world!!!