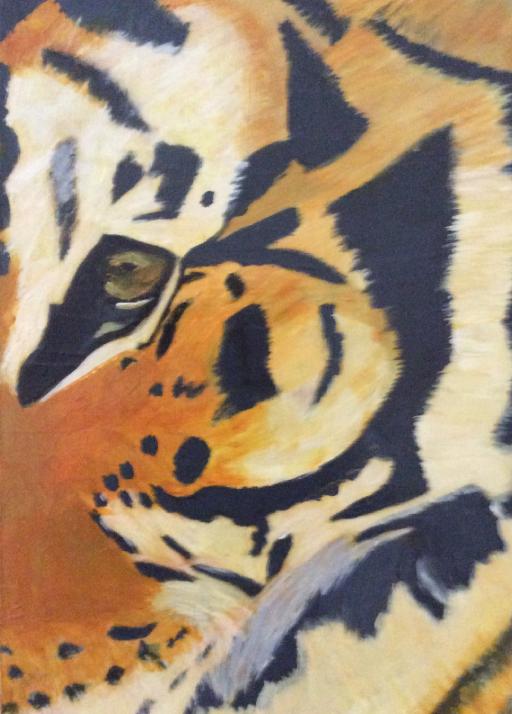 @patti-nv
• 2 years ago
I enjoy nature photography, primarily big cats and marine life.  Recently discovered I love to paint in acryllic after being told in the late 60s I had no talent. My daughter took me to a paint and sip event and I was hooked!  
Discovered Cinnamon's videos on YouTube last night!  Oh my gosh!  Learned so much!  
Hopefully will learn more here!  I am moving soon so no painting at home yet, but the new house will have a hobby room!