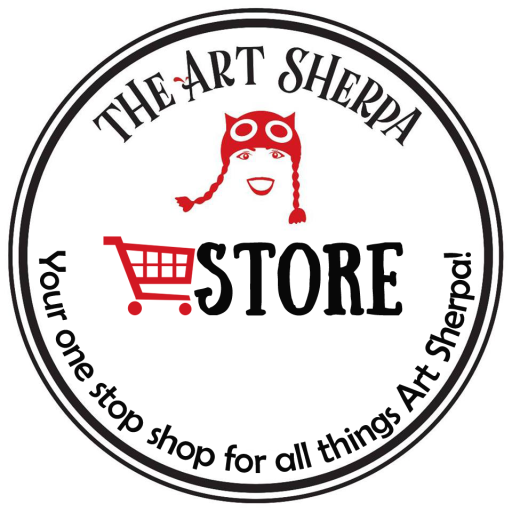 The Art Sherpa March 2020 Artist Retreat: Family Member Ticket - Non-Refundable
This is for one adult traveling with the artist attending the retreat. You will have access to meals, sharing the hotel room with the attendee and tickets into venues to enjoy what the venue has to offer while the attendee is in classes.
Tickets prices are non-refundable. We appreciate your understanding that these events are being paid for ahead of time. Your supplies, room, meals, etc are paid for many months before the event occurs, so refunding is not possible.
https://theartsherpa.com/site-events
Tags