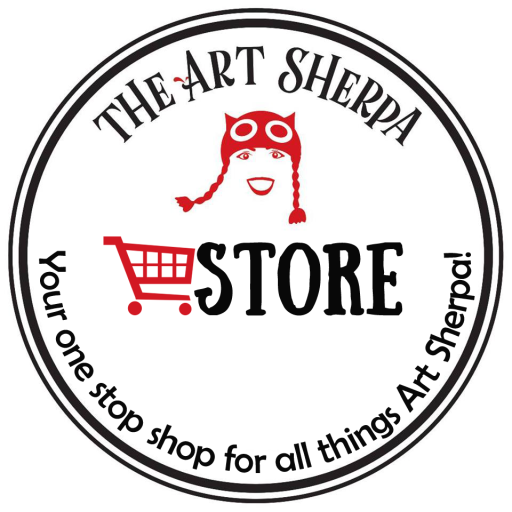 The Art Sherpa Coloring Book and Creatacolor Watercolor Pencils Set
The Art Sherpa Coloring and Creatacolor Watercolor Pencils Set
Let's color ourselves tickled pink!!!
The set includes a signed coloring book designed by The Art Sherpa in collaboration with Stephanie Bergeron.  Produced in our studio in the rural Shire of Pennsylvania and overseen by Stunt Hands himself, this beautifully illustrated book features some of her favorite designs and is great for both adults and young brushes.  The kit also includes 24 Cretacolor Artist Studio watercolor pencils,
Price includes shipping to the  US ONLY .  If you are interested in shipping internationally, please write support@theartsherpa.com with your address and we will get you a quote for shipping.
shipping