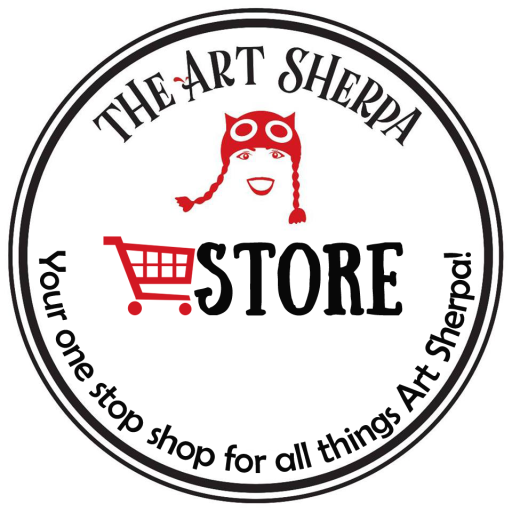 The Art Sherpa #8 Cats Tongue (by Silver Brush Limited)
The Art Sherpa #8 Cat's Tongue (by Silver Brush Limited)
We say "Cat's Tongue" ...... "they" say a Pointed Filbert
One of The Art Sherpa's favorite brushes is her long handled, synthetic white filament, #8 Cat's Tongue.  Illusive and hard to find in stock, we opened up a box and hit pay dirt.  Get them while you can.
Like 3 brushes in one

Makes blending easy

Softens edges

Offers precise control

Great for beginner and professional acrylic painters




Price includes shipping to the US only.  If you are interested in a quote for international shipping, please write support@theartsherpa.com and include your complete shipping address, no PO boxes, please.