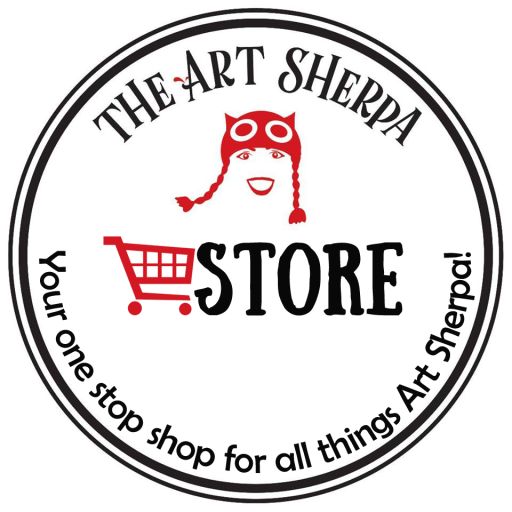 Three Bird Prints From Ginger Cook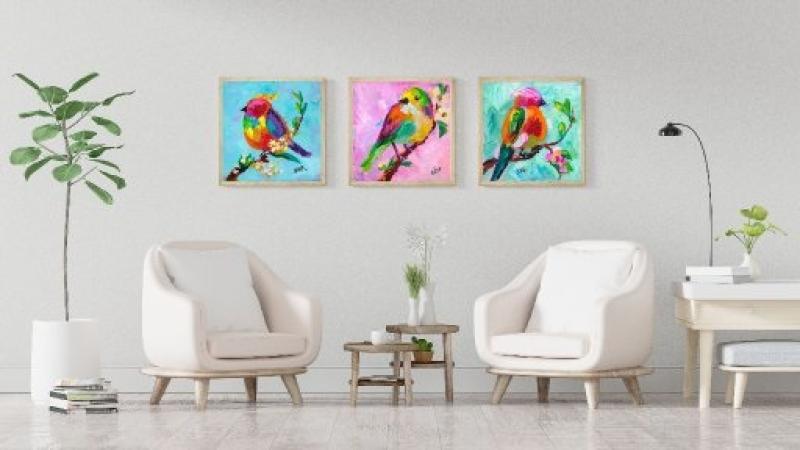 All Three Bird Prints from Ginger Cook
Save $15 when you buy all three bird prints from Ginger Cook!
One each of The Art Sherpa's bird prints from August 6th's Bird Hop event.
1 X Bird A
1X Bird B
1X Bird C
PROOF SAMPLE SHOTS
Here are a few examples of the finished prints. This is a print of the study, the final prints will be from the show image. Notice the thick paper and how well it embossed! We are really happy with the prints, and they frame easily in a 12"x12" frame with a 8"x8" opening. We purchased this frame off the shelf at Michaels for around $30 before coupon! (Frames are NOT included)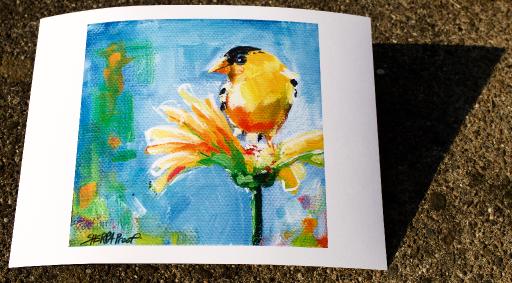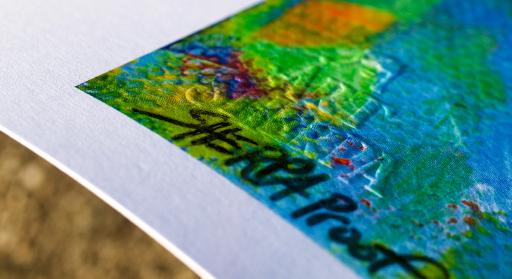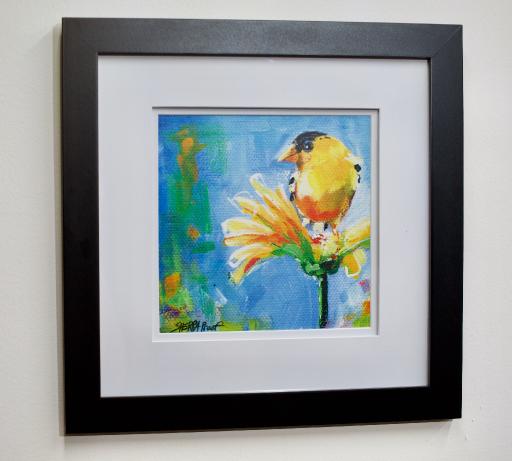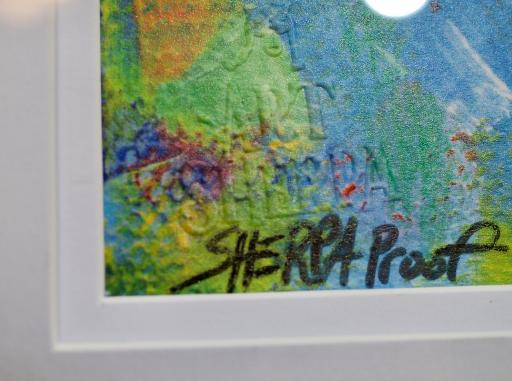 Pressed with pride in Pennsylvania USA on Fabriano Paper using genuine Ricoh toners.
Tags