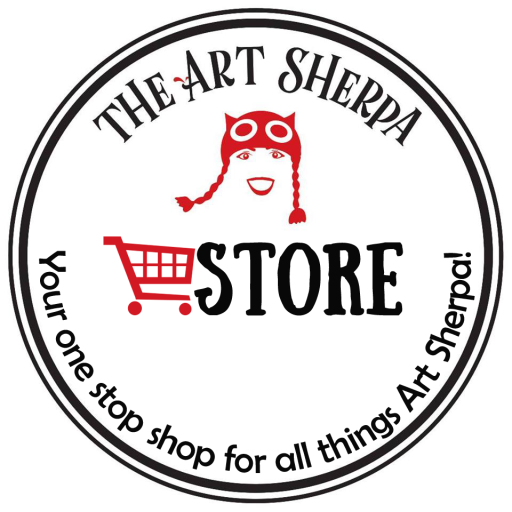 Sherpa Stash Sale - Lean On Me Original Painting
Lean On Me
Acrylic Painting. 
You will receive this beautiful signed painting from The Art Sherpa's romance series. This was the first painting of that series.. It is an 8 x 8 gallery wrapped signed original painting by The Art Sherpa. Also come with a certificate of authenticity. This is a one of a kind purchase. There will never be another actual painting sold. Only prints.
Price includes shipping in the US only.
For orders outside the USA, Please contact us at support@theartsherpa.com with your address and we can quote price for shipping.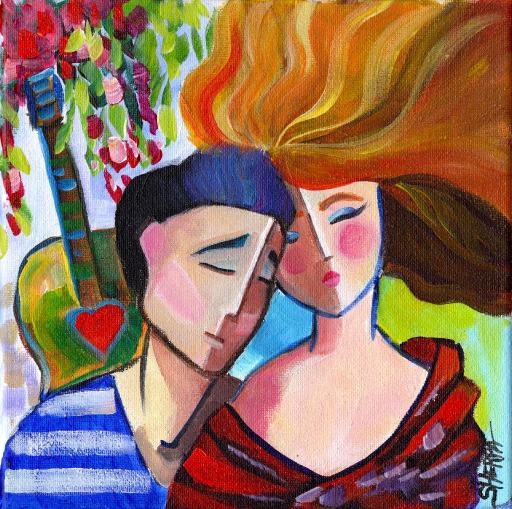 Tags