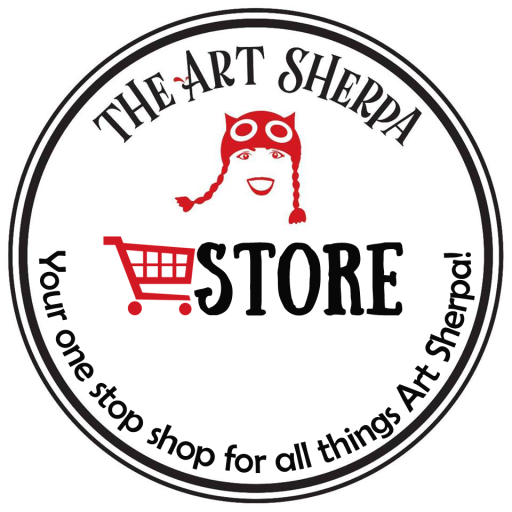 Sherpa Stash Sale Stormy Sky Landscape
Stormy Sky Landscape
You can own this beautiful stormy sky landscape. This study is one of a kind. Not even a tutorial (yet) It is an 8 x 8 acrylic, gallery wrapped original one of a kind painting by The Art Sherpa. There will never be another for sale (prints may be offered but never another painting). 
Includes certificate of authenticity. 
Shipping  included in the US only.
If you live internationally, please contact support@theartsherpa.com and we can give you a quote of what it would cost for you to pay for shipping.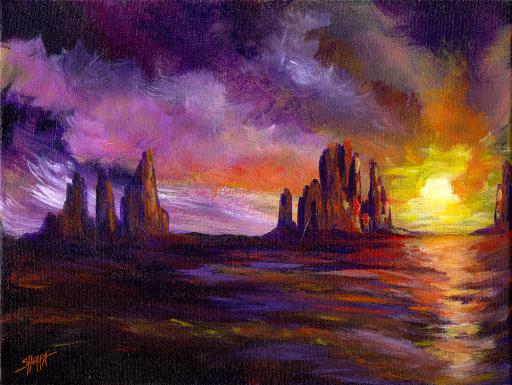 Tags