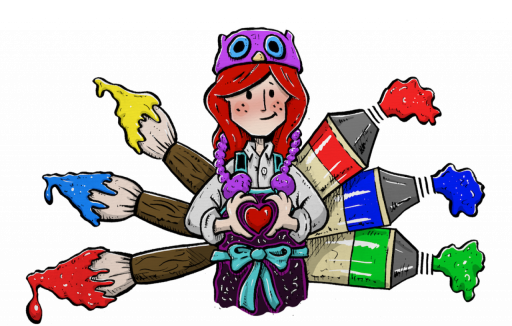 Stats
Member Since March 10, 2016
Love Given: 0
Posts: 4
Art And Music healing Art Therapy

2019-06-07
By: TheArtSherpa
Posted in: Staying Strong and healing art
| | |
| --- | --- |
| | June Announcement Newsletter |
---
A note from the Team:
Greetings to all our Fabulous Sherpettes!,  Welcome to a special announcement newsletter!
In The News: Hello and Greetings. We are happy to report we are doing well and have some exciting new projects on the horizon. Lots of new videos, projects and Patron news. See below for details for some of them. 
So wondering what else we have been doing? We had a couple of great adventures in April and May. In April we were at Arts & The Park in Hots Springs, Arkansas. What a great time we had. So good we are doing it again next year too. Then then in April we were at Pinners GA and in May, we were at Pinners MN. And we had a great time at both of those events also. We met lots of wonderful Sherpettes at each event. We may be doing some more Pinners this year, so keep your eye on our schedule.
And, we have been invited to do an event in Canada with King's Framing and Art Gallery. So keep an eye out for upcoming info on those. 
Wondering about Sherpacon?
We have moved the date of Sherpacon to a future, unknown date. But it will probably be in conjunction with Arts & The Park in Hot Springs next year. Rest assured that it will still be happening, and we are firming up dates and location. Hots springs has amazing facilities for an event like Sherpacon, And it'll be all kinds of fun. The button machine and photo booth will make a comeback. The art spinner will return too. Plus, all manner of Sherpa fun, like ATC table, maybe rock painting, and we are hoping to add some make and take crafts for sale, that well, you get to take with you, LOL and of course we hope to bring back Glamma Jamma! In an effort to ease your pocket book we are working on a way to allow tickets to have flex pay. Also we are talking to several locations to get special rates for Sherpacon Attendees 
We appreciate your patience as we continue to revamp the website. Check out the news below to see a taste of what we've been up to lately. We are continually striving to bring you a better Patron experience and make the website easier to navigate and more user friendly and finish out our last Patron campaign.
Questions and concerns can be sent to Support@theartsherpa.com. Be watching though because in the next few days we will be adding a Patron@theartsherpa.com mailbox . The Art Sherpa ATC Team
---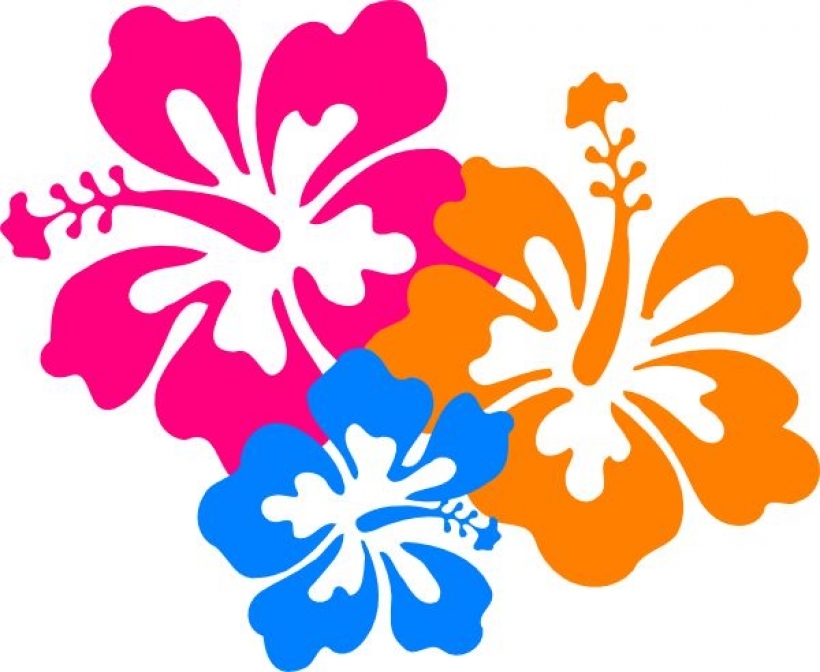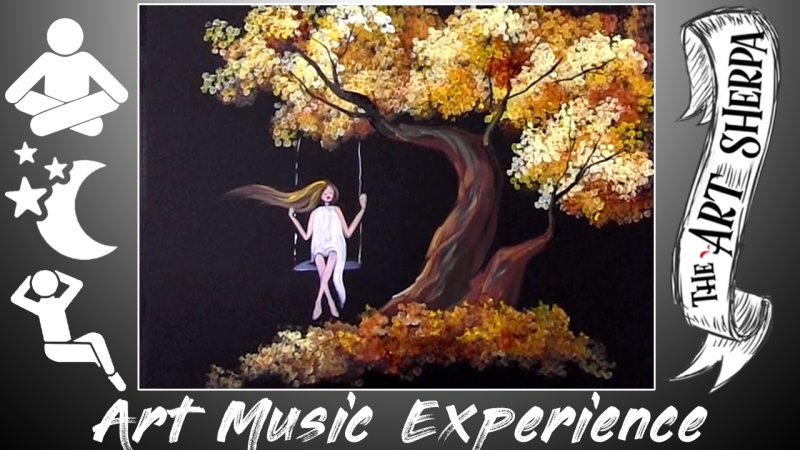 And here is the scoop.
 Over the years we have read so many messages that share how much stress many of us are under.  Modern life can be overwhelming and complicated. Sometimes it can seem impossible to relax and find inspiration that is soothing to our hearts.  To help the best community in the world we have (21) new exciting videos to help you cope with the pressure of life.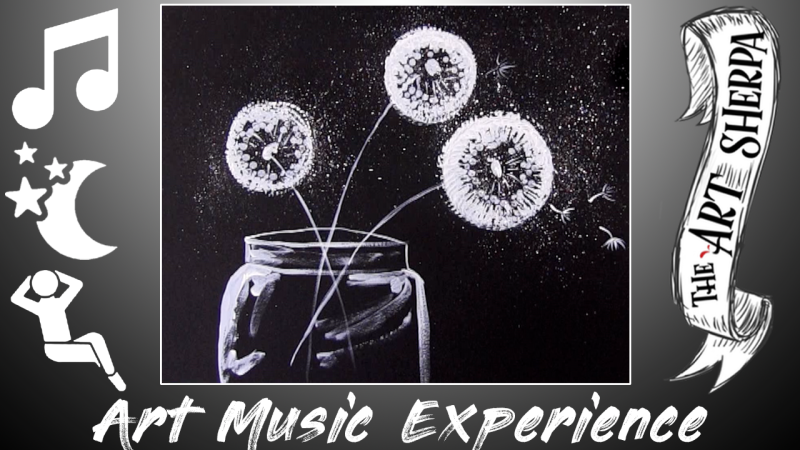 We are so proud to Introduce the new Music and Art Experience :
20 videos of Curated beautiful art and music to decompress by at the end of a hard day. Each video has Simple yet beautiful Designs to spark your imagination. Piano music to relax your mind, body, and soul . You've never Seen this before. You have never Felt this before. There is even a magic WAIT FOR IT moment in the middle of each video.  You can put on these  Zen Meditative Acrylic Techniques videos anytime you need to unwind and refresh that creative wellspring.  Each video will demo different acrylic painting techniques showcasing: Palette Knife, Q tips, and Fan brush.  This is a Mind, Body and Spirit reboot created by The Art Sherpa so you can lean back and recenter your inner artist. We believe it's perfect to help beginning Artists spark creativity while creating a soothing environment to help you put down those worries, if just for  bit.  Each individual video is a short 5:55 minutes long. Watch one, or watch all. 2 hours in total for this first collection.  
We have a play list of (2 of hours) of safe, zen art and music, no surprises. Music is varied and selected for its beauty and de-stressing properties.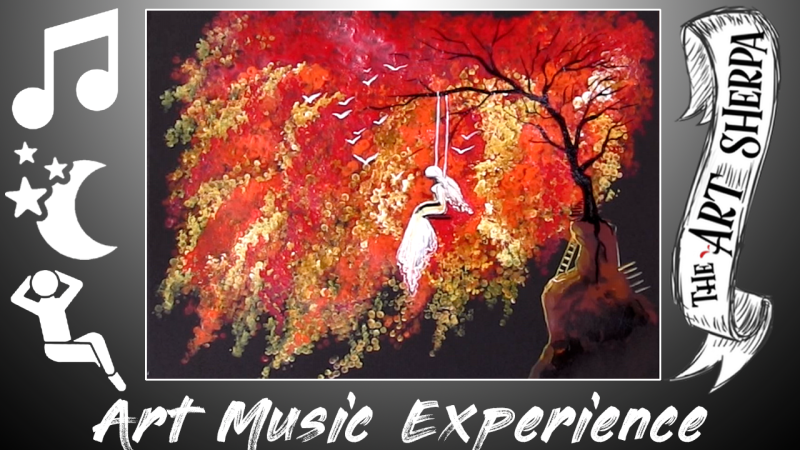 BUT what if you really want a tutorial for one of these yummy designs??? Don't worry, we will conduct polls in The Art Sherpa Official and on the video i-cards  to see which ones you would like as step by step tutorials.
Date : TODAY
Time: RIGHT NOW CST TIME (LOL) 
Where : Youtube The Art Sherpa Channel. 
Playlist link so you can just lean back and watch all 20. https://www.youtube.com/playlist?list=PLXUkNk1HRolFS9RTBB7A1ffy8wiDZPycj
Also if you enjoy these you may like to Check out some of Design Team member Stephanie Bergerons Abstract Demo videos
https://www.youtube.com/playlist?list=PLaKkPCYk25mS2Dw6We0p1JeROXg-NOYE5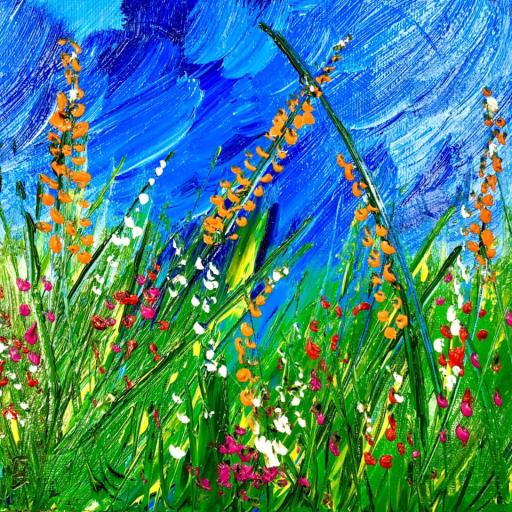 ---
And Ready, Set, Go ! Here are the basics to the new, improved and awesomely exciting new Patron rollout. As you will notice, this has been set up like the Patreon system you are familiar with. The Sherpa is  dependent on the help of all our patrons to continue to do what she does best. Which is bring us fabulous, free content . It helps with supplies, 
like paint and canvas, studio costs, camera equipment, etc. And it brings with it lots of rewards.
The Art Sherpa Patrons will have access to so many unique exclusive benefits. 
For the adults, depending on which level you donate,you will enjoy monthly Adult coloring pages, monthly watercolor lessons, monthly acrylic lessons, access to special events like figure painting, and a Patron only facebook group. 
Here is a peak at the first Patron only watercolor.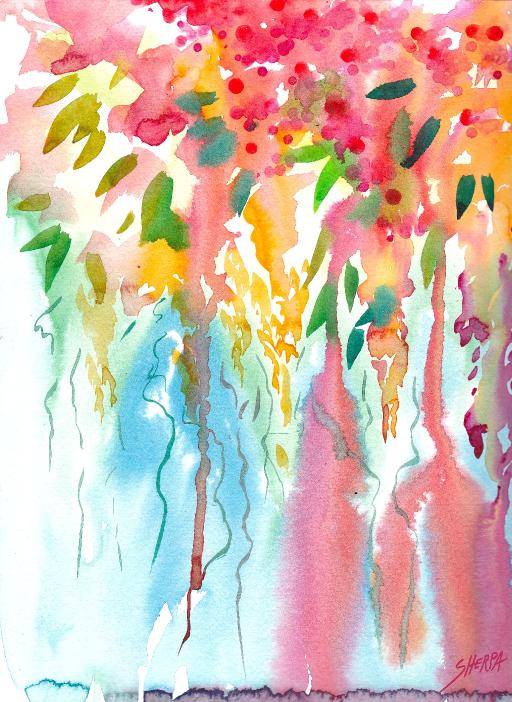 The Art Sherpa Patron Group 
 This T.A.S.P.G. group will be 18+ and allow a place to share our results from these special patron only live streams and videos.  There will be a 30 minute monthly Q and A  in the T.A.S.P.G. 
  Little Brushes Rule  
PLUS we are introducing a Little Brush series that many of you will adore. They will have their own projects and facebook group that is for kids only. Which includes a Little Brush ATC swap with other Little Brushes. One of the things we are excited about with The little Brush projects they don't require a Big Brush to supervise or clean up. The videos will feature normal kid art supplies, teaching valuable art techniques. PLUS each video will encourage, inspire, and give clean up prompts!!! Crayons will be king and you will be amazed at what a little paper and color can do in a kids hands.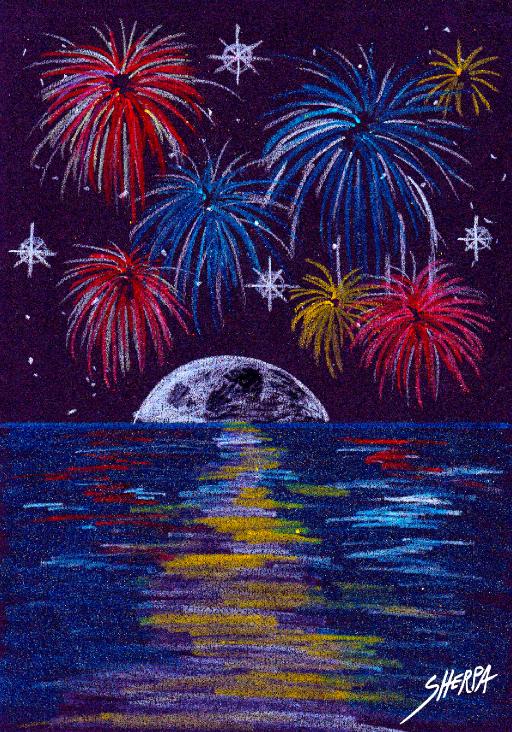 Here are some highlights that I think you will love. Depending on your level of donation, a brand new patron only group, a little brush level that includes an ATC swap just for your little brushes, a monthly coloring page, a new ATC swap system, a monthly Q&A in patron group, exclusive, patron only watercolor and acrylic painting video, and so on. 
---
---
. 
---
Suggestions of things you would like to see are welcome! Send your comments/suggestions to support@theartsherpa.com. We have lots of tickets submitted to the TAS Tech Team that are being developed for implementation.
We are so excited to bring the functions you are asking for!   
---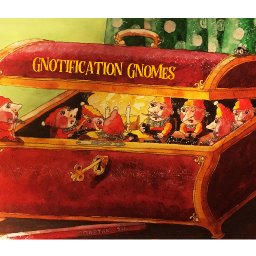 Get Your Gnomifications on Live Events for Facebook, YouTube and (NEWLY) Instagram Live/IGTV 
Just text: "TheArtSherpa" to 33222
---
Videos, Color, Paint, and More! 
---
Until Next time:
"Happy Painting everyone! Keep cool, enjoy your journey, and share art whenever possible!
Be Good To yourselves. Be Good to each other, and I hope to see you at the easel real soon!"
-The Art Sherpa 
---
The Art Sherpa Special Announcement Newsletter   Publish date: May 2019  
Cinnamon & John Cooney, Owners   
Colleen Siegel, Contributor /Editor  

CONTACT:
1-833-PAINT-88  https ://theartsherpa.com/Labs   support@theartsherpa.com
Tags