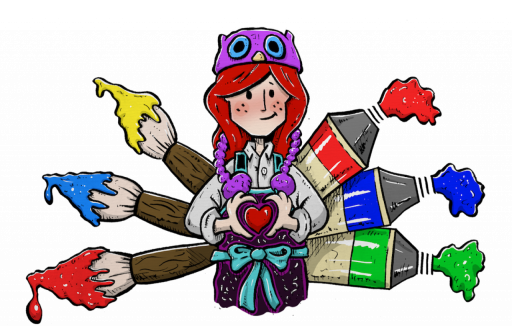 Stats
Member Since March 10, 2016
Love Given: 0
Posts: 4
Free event! Join me on The Life Book Creativity & Wellbeing Summit!

2019-09-09
By: TheArtSherpa
Posted in: Staying Strong and healing art
I have some wonderful news! :) My friend Tamara Laporte from Willowing Arts has just opened
registration for The (free) Life Book Creativity & Wellbeing Summit http://bit.ly/FreeLBCWSummit2020 ! 
It was super popular last year, over 11,000 people joined it then!
She has interviewed a wide range of Life Book 2020 Teachers for it and guess what?! I'm one of
the speakers AND I'm also a teacher on Life Book 2020 next year!
WAHOOOOOOOO.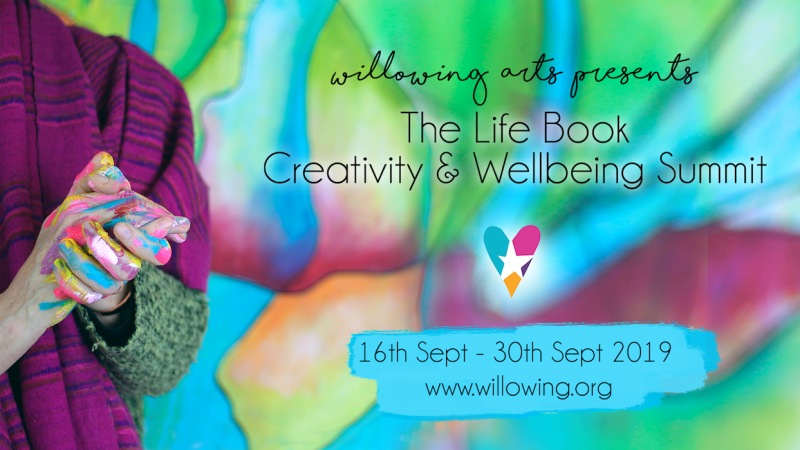 Not only is this Summit filled with inspiring interviews with amazing artists, but we each also
provide a FREE creativity & wellness activity for you that you can access for 2 weeks!
The Summit is filled with inspiring interviews, art sessions, meditations and wellbeing activities to help you get present and connected to the healing power of your creativity!
When you attend the Life Book Creativity & Wellbeing Summit you are able to



Listen to sessions in your own time!

Join our Facebook Group with like-minded people from all over the world!

Wear whatever comfy clothes you want and enjoy the Summit from the comfort of your
own home! We like bed hair no worries! :)



Play, make mistakes, be fabulous or sad, it's all welcome and ok on the summit! You are
accepted just as you are!



Enjoy free art & wellbeing activities!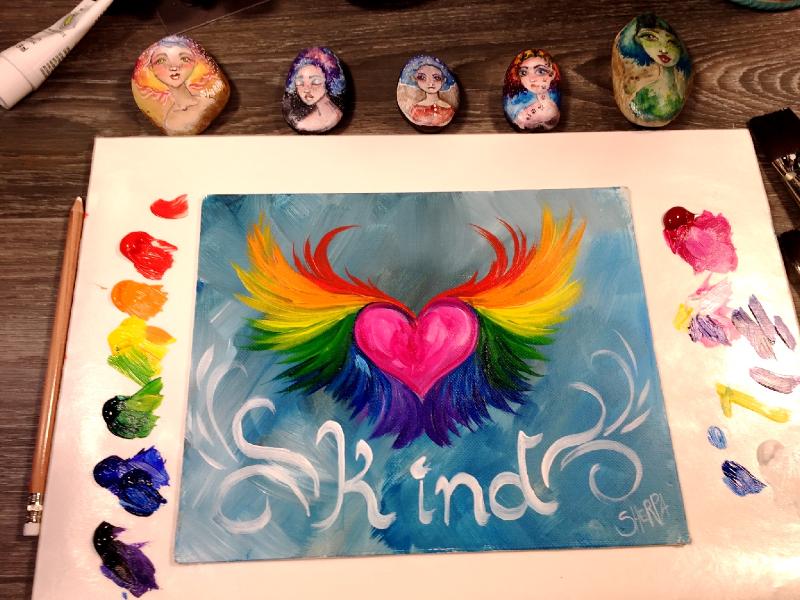 For my free activity we'll do a flip the script of our personal narrative. Imagine taking a personality trait you don't love about yourself and finding a new more self loving way to view it.  You will be able to personalize this easy beginner step by step to improve how you feel about yourself. http://bit.ly/FreeLBCWSummit2020
Flip the Script, 
Sometimes the quirks of our nature we feel the worst about can be our greatest strengths. Often I hear people think that they are flawed in the areas and yet if you flip the script its the best parts of Them . Its all about the filter we see ourselves through. Trauma vs Nature. This exercise is about our nature not our trauma. Trauma can shape us like clay but the clay is our nature.  When we look at our personalities sometimes we will apologize for our natural traits. Choosing to see the positives about our whole authentic self can help us shape our own clay.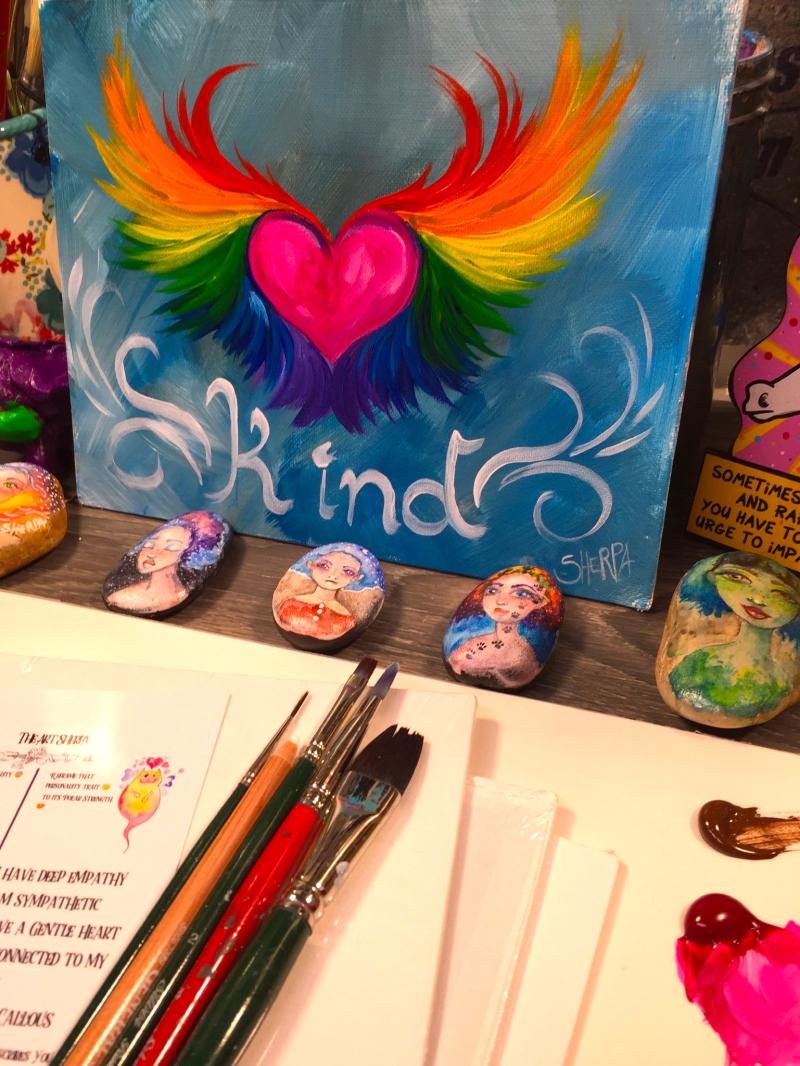 So:



Do you want to learn how to create more wellbeing in your life?

Do you want to create, express, develop and grow?

Do you want to play with paints, get messy with collage, enjoy mark making and drawing?

Do you want more hints and tips on how to use your creativity to become a happier
person?



Do you want to learn how to use creativity to become more grounded, present and kind to
yourself?
These are all topics we discuss on the Summit with some of the leading mixed media artists &
personal development experts out there!
It's completely FREE so join us now by reserving your seat HERE! http://bit.ly/FreeLBCWSummit2020
The Summit begins on September 16th and runs for 2 weeks!
Life Book 2020 (which I'll be teaching on yippee!) will open registration on October 1st and guess
what? If you join Life Book 2020 you'll get life long access to the Summit content as well as a year of amazing art activities + a virtual gift bag filled with extras and goodies also! More on this later,  but keep an eye out for Life Book 2020 sign up details!
Join Us Now http://bit.ly/FreeLBCWSummit2020   for
The Life Book Creativity & Wellbeing Summit
See you there!
Love
The Art Sherpa
Tags