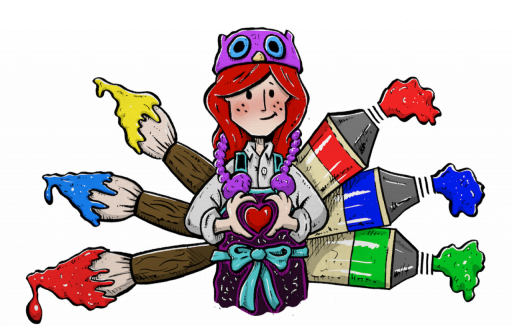 Stats
Member Since March 10, 2016
Love Given: 0
Posts: 4
The Art of Self Care January 2021 News 1-15th

2021-01-05
By: TheArtSherpa
Posted in: The Newsletter
| | | |
| --- | --- | --- |
| January 2021 1-15  | The Art of Self Care  |  Issue 1  |
Table of contents 
January Pre-view Classes Jan 1 -15 

Message from the Art Sherpa 

The new acrylic art materials you need to know about for 2021 

Exciting art challenge news. What is coming back and what is cancelled 

Featured artist Frida

Kahlo

 
Self care tips -

Lavender

  Bubble Tea 

 

New store items 

Cool finds for your studio 

Niblet news what is gnew in the gnomedom

 
16x20 

Mini Book 

8x8 

9x12 140 lb Cold press  watercolor paper 

Mini Book 

8x8 

9x12 140 lb Cold press  watercolor paper
Class Times 
YouTube : Every Tuesday 5 pm EST and Saturday 1 pm EST
We may have Bonus class releases on Thursday at 11 am EST** 
Facebook : Wednesday 7 pm EST
Don't miss out on your favorite live classes 
Text TheArtSherpa to 33222 on your phone for text Notifications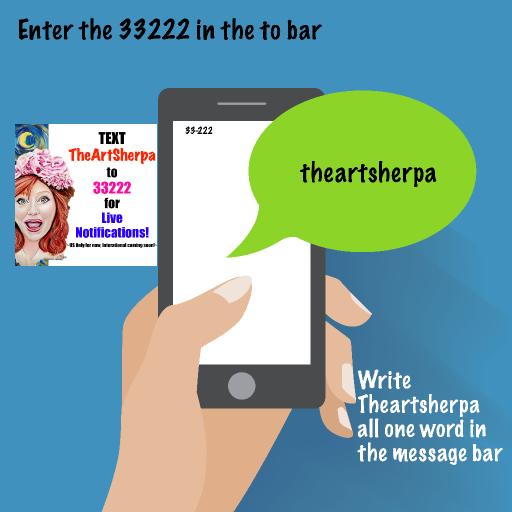 Happy New Year 
It's finally here! The New Year and the fresh start we have been waiting for. Yet, unlike the wardrobe in Narnia, going from December 31st to January 1st isn't really a magic door that changes everything. The  feeling of starting fresh comes from inside us and the way we hope and feel about the coming year.  Many things are the same today as they were just a few days ago. Many challenges of 2020 are still very much present in 2021. Yet I look to 2021 full of hope and a plans for improvement, both personal and as your Art Guide.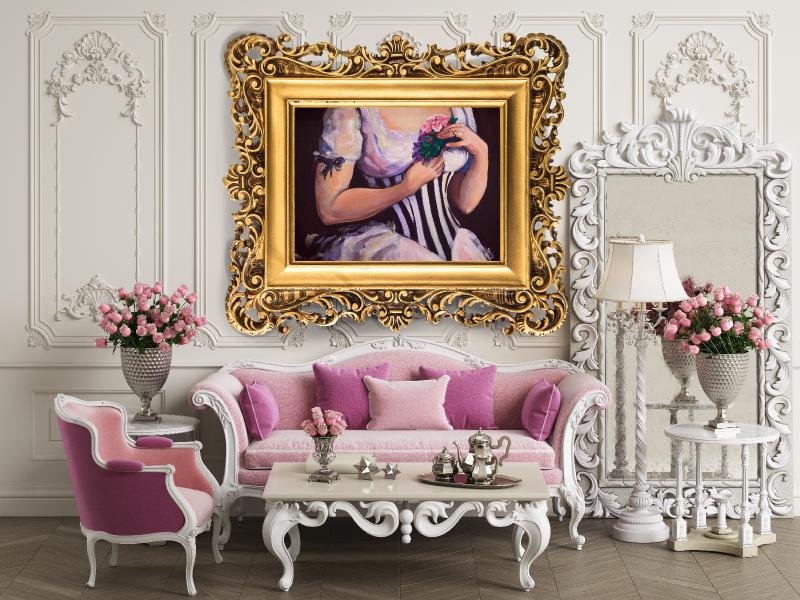 The Plan  
I've spent a lot of time thinking about what would make things easier for all of you as you learn to become creative beings.  I've looked back at the lessons I have learned as your teacher from last 6 years. I have been a busy bee planning what to do during the  2021 year so that I could make learning art even more fun, easy and accessible. What steps could I take to make your experience as new artist as rewarding as it possibly can be? To create a goldilocks zone of art learning?
Consistency 

Create a core schedule and stick to it as much as power, health and the internet will allow. 

Set Materials 

Create a set list of studio and art materials so you can participate in classes knowing far in advance what you will need. 

Keep to those materials for all 200+ classes planned for 2021 

Communicate early so you can plan 

To let you know early what classes are coming in advance 

More newsletters with more information 

Events and posts on Facebook 

Fill the calendar early 

Provide more Learning Resources 

Adding mini books supplements your video learning material. 

Structured curriculum class programs 

Add the fun 

Include play and games on both the website and newsletter 

Extra Surprise video classes 

Share creative and self care tips
| | | |
| --- | --- | --- |
| Mini Books  | | Membership on Youtube  |
The 2021 Class Materials Lists
  Below are a list of RECOMMENDED MATERIALS.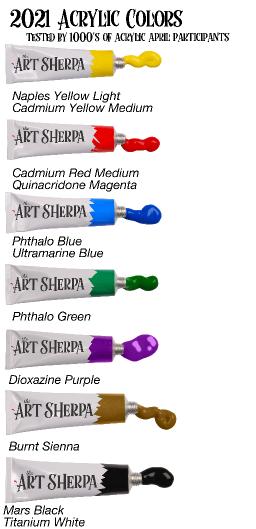 The Art Sherpa is a participant in the Amazon Services LLC Associates Program, As an Amazon Associate I earn from qualifying purchases.  
Amazon sometimes Raises prices based on interest. To help you check that you are getting a fair price for your item please enjoy this price checker website
Amazon Fair Price checker https://camelcamelcamel.com/
My Paint brands of choice are  Sennelier Acrylique, Golden Artist Color,  or Abstract Acrylic. The links lead to the listed color in all 3 brands. 

These products were hand picked by me. First two links are professional grade, and then economy Abstract Acrylic that I personally recommend for student grade.
Naples Yellow Light * Titanite Yellow * Or Naples yellow ??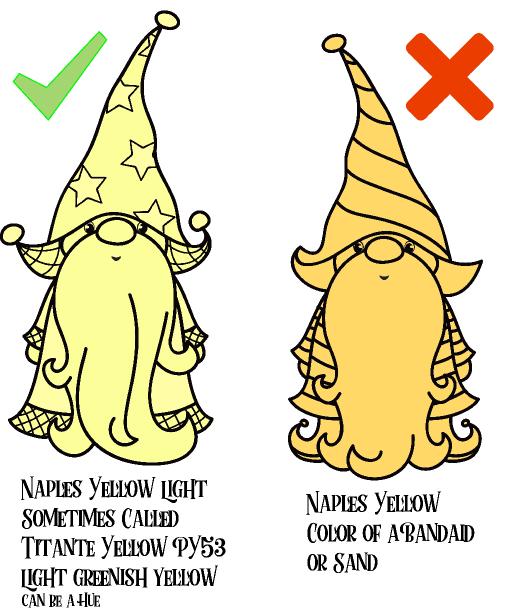 This is the only complicated part of the new 2021 list. To make it easier to understand what Naples is the right Naples, I wrote a blog. Naples yellow by any other name would be as yellow green, right? No, sadly Naples can run the gamut of stunning light yellow green to bandage bleh. So I just went and found them all. 
Naples Yellow Blog http://bit.ly/NaplesYellowLightTAS  
The Art Sherpa Patrons 
Upcoming classes Jan
#9

.jpg" title="Patron fox girl

#9

.jpg" border="0" width="341" height="192" style="margin: 0px;">
https://theartsherpa.com/patron
Sherpa News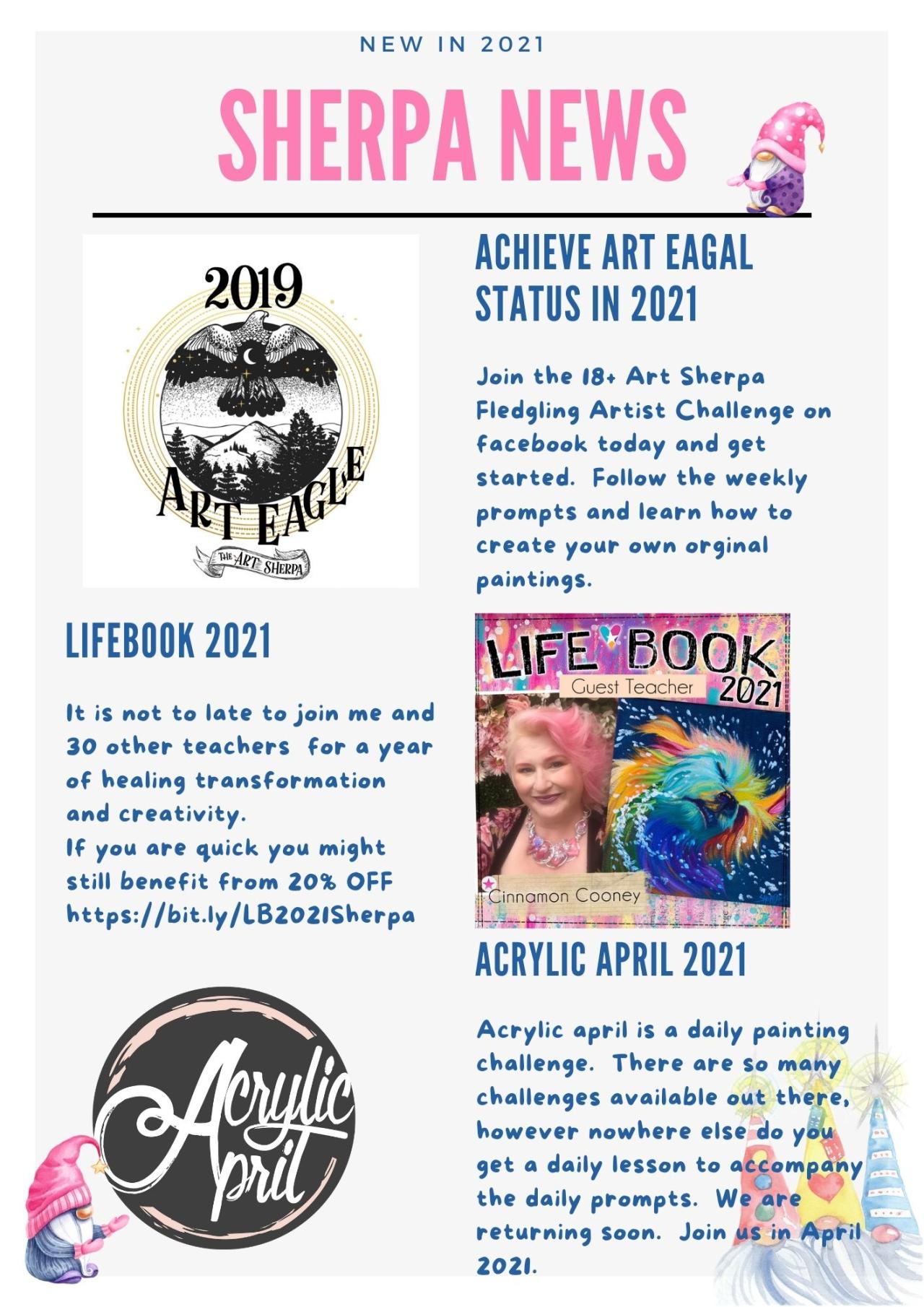 Featured artist : Frida Kahlo 

More Fun facts about Frida and the solution page coming in the next Newsletter. 

Frida Kahlo was born on July 6, 1907 in Coyoacan, Mexico City

She lied about her birthday, not to seem younger, but to share her day with the Mexican Revolution

She had polio as a child, was in a catastrophic bus accident, went through 30 surgeries in her life

 She started painting in a Body Cast

She was married to artist Diego Rivera - he was a lot 

She painted more than 200 paintings depicting the physical and emotional pain of her life

She is the mother of the selfie and one of the greatest icons of modern art 

The Art of Self Care. 

Remember you matter 

When you feel calm you can help others 

Taking time to be creative helps you imagine solutions to problems

If you have to take care of others remember you do that best from a place of rest, mindfulness and self compassion. 

If you need to H.A.L.T.  and take a break to reset, Do So!  

Hungry : Make sure your body is fed and your blood sugar is balanced. 

Angry : Feelings are information. If you are angry remove yourself from the situation until you are calm and ready to explain calmly what you are feeling 

Lonely: Human beings are social animals, when we are lonely we struggle. Reach out and connect with someone who cares about you. 

Tired: Many of you are carrying the weight of the world on your shoulders right now and rest might be scarce. If you are very tired take every chance you can to rest. If its a nap then take a nap. If it is going to bed earlier, skip that show and watch it later on the DVR.

These are simple things that can help you steer to a better feeling tomorrow.  

Cool Finds on Amazon 

Great Finds for the Art Studio 

CREATURE CUPS Cthulhu Ceramic Cup (11 Ounce, Black)

 I think it looks like Kevin the Kraken https://amzn.to/381Fn0O #CommissionsEarned 

  Zmol Electric Pencil Sharpener ~  I love this Sharpener !! 

The Kitty Cat - https://amzn.to/3pDiU02 #CommissionsEarned  

  Adorable Micro kitty  Landscape Humidifiers - https://amzn.to/38KKy4c  




                         
Tags