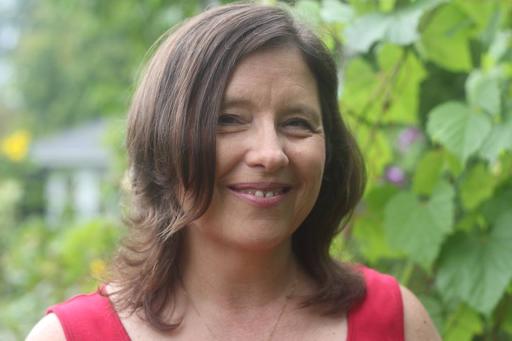 Stats
Member Since October 14, 2016
Love Given: 0
Posts: 6

2016-11-29
By: DonnaF
Posted in: Landing Place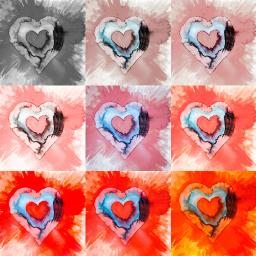 I'm kind of excited to share this with you all, and so I hope it's okay to post our online shops here on the website.
Wild Fire , my new shop on Zazzle, is open for business.  My alcohol ink and other designs are featured on a variety of products, and there a big savings to be found with coupon codes at the top of the page. Plus, the more of one item you buy, the less that item costs. So.... :)
You can save on shipping through the Zazzle Black program.
Pop over and visit Wild Fire , and if you like it...please share. :) 
Tags