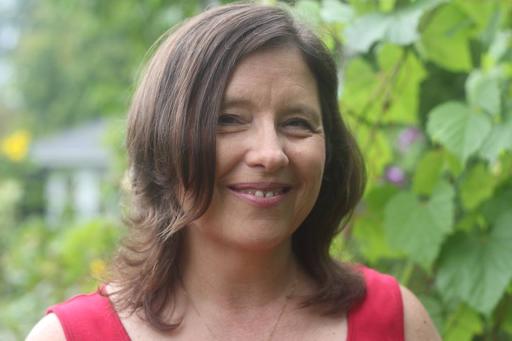 Stats
Member Since October 14, 2016
Love Given: 0
Posts: 6

2017-08-18
By: DonnaF
Posted in: Publications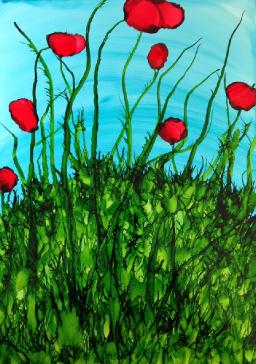 Put your heart in your art... isn't that what Cinnamon @cinnamon-cooney   always says?
So, here is a link to a little story of how my mother was sick, and I was far away, and so decided to be with her in art because I could not be with her in person. Painting Goodbye . It is the background for my big news.
From out of those deeply felt paintings came an invitation from a publisher to illustrate an entire children's book. Of course, I said yes, and the surreal adventure unfolded from there. The book is now published and the emotional journey is ongoing. How could something so tragic lead to something so beautiful? How can I feel so happy about it when it could have never existed without such a tragedy in my life? These questions spin in my head as I continue to absorb the events of the last several months, but I know one thing for sure - Put your heart in your art is excellent advice. Our hearts have a way of knowing and connecting on levels we don't understand, but deeply need. 
Thank you for letting me share my big news with you.
The book is titled A is for Azure: An Alphabet in Colors , and it is really real... it has an ISBN# and everything. 
Tags