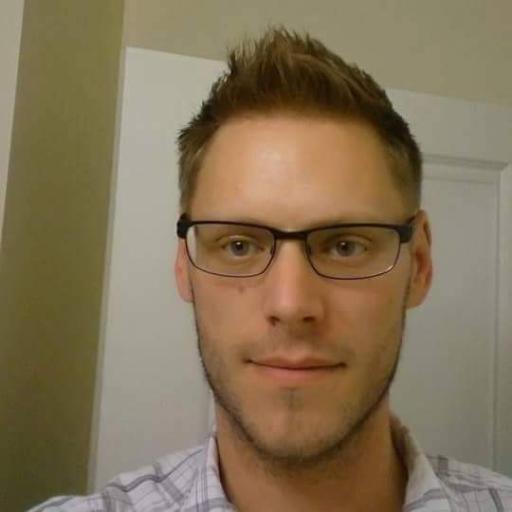 Stats
Member Since April 20, 2016
Love Given: 0
Posts: 4
By Aaron C. Miller, 2016-11-14
So I was a member of painting with Jane's monster squad but was removed and blocked from her group with out reason or notice. I really don't care much but it kinda hurts my feelings I have only painted for 10 months and for no reason I'm being forced out of a group with no reason. Sorry had to complain a bit just hurt I'll get over it :)
By Aaron C. Miller, 2016-11-12
Ok So me and my sister decided we are going to do a 2 week Daily painting challenge I would love to get this wonderful art community in on this. So here are some tips and notes on how we are running this challenge.
1. You need to choose 14 Photo refs of anything before you start. (it can be hard to find something you want to paint halfway in to the 2 weeks.)
2. No downing other peoples work or your own. 
3. If you get stuck ask the community for their eyes to see what you might have missed or maybe know of a color mix that might help with your painting.
4. Dont get down on your self if you dont complete the 14 days. 
5. Paintings must be on smaller canvas or canvas board as it is to difficult to do larger works in this manner.IE.(9x12)
6. None of these will be judged this is for your personal art journey.
7. Have Fun Dont STRESS! 
8. Upload in to a new album your challenge photo.
So Have fun with this Challenge and post your challenge paintings! I will be starting mine on the 15th.
Message me if you have any questions.
Thanks,
Aaron
By Aaron C. Miller, 2016-11-10
So I just ordered some zink white from golden open acrylics and some mixing white from atelier interactive I have Goldens titanium white and Ateliers titanium white. Now im gonna test pigment load and coverage as well as properties. Just dont know if im gonna do a video or photos.